"SNL" posted the announcement Thursday on social media, using a bulletin board with thumbtacked index cards of the stars' names.
Gosling, doing his second hosting of the show, will be promoting "Blade Runner 2049," scheduled for release on Oct. 6. Jay-Z, making his fourth appearance as musical guest, will likely perform songs off his album "4:44."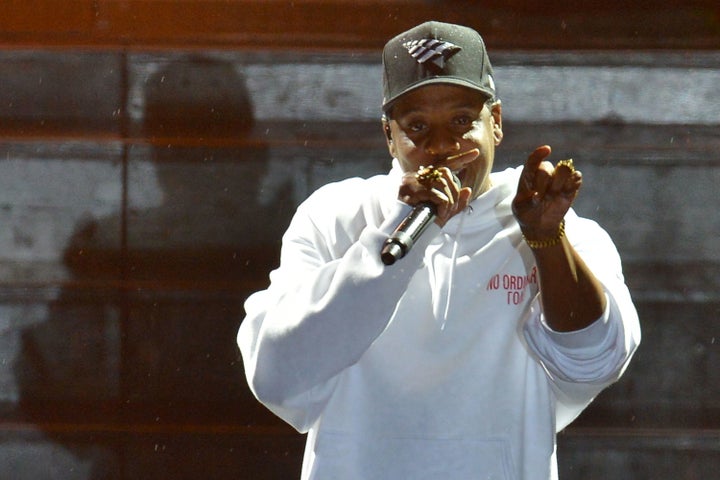 Perhaps having this guy and Jay-Z to kick off the new season could be the start of another record-setter.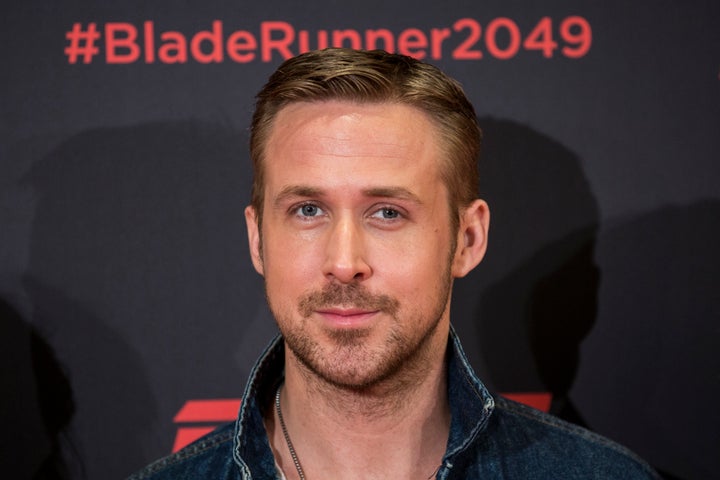 BEFORE YOU GO