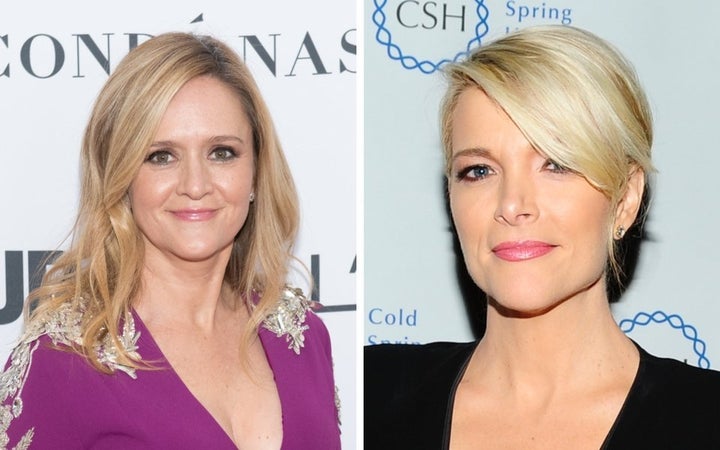 Security for "Megyn Kelly Today" thought that staffers from Bee's "Full Frontal" late-night show were up to no good when they showed up to a recent taping of Kelly's daytime talk show, according to Bee.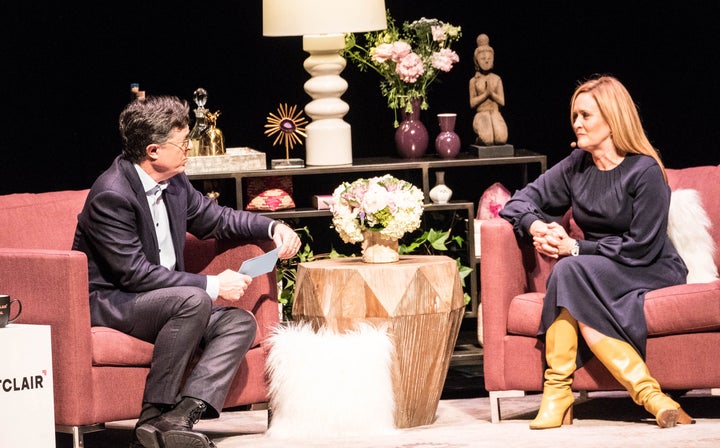 "Part of my staff went to see her show just for reasons of human interest, and security was really upset," Bee told Colbert. "They thought we were going to ambush her show and of course we did not do that at all."
Bee didn't elaborate any further on the subject. But according to NJ.com, the 48-year-old comedian is interested in interviewing the former Fox News host.
"I actually tried to get her on 'Full Frontal,' a lot," Bee told an audience member at the fundraiser.
Well, if Bee ever does book Kelly, she could always use this frosty anecdote as an extremely awkward icebreaker.
BEFORE YOU GO