St. Helena Island is like the woman I strive to be.
She's stoic and intimidating on the outside…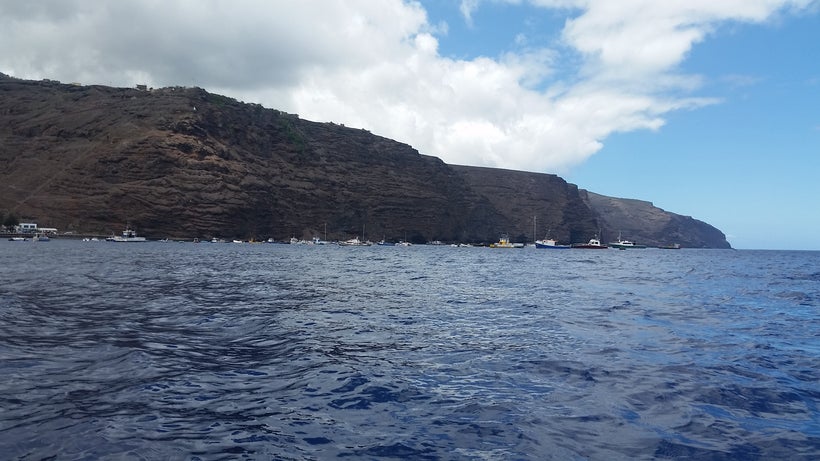 But beautiful, wondrous and diverse on the inside.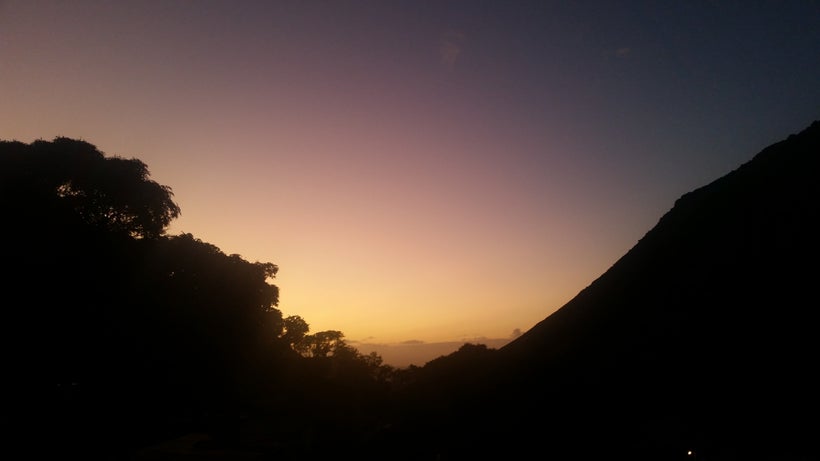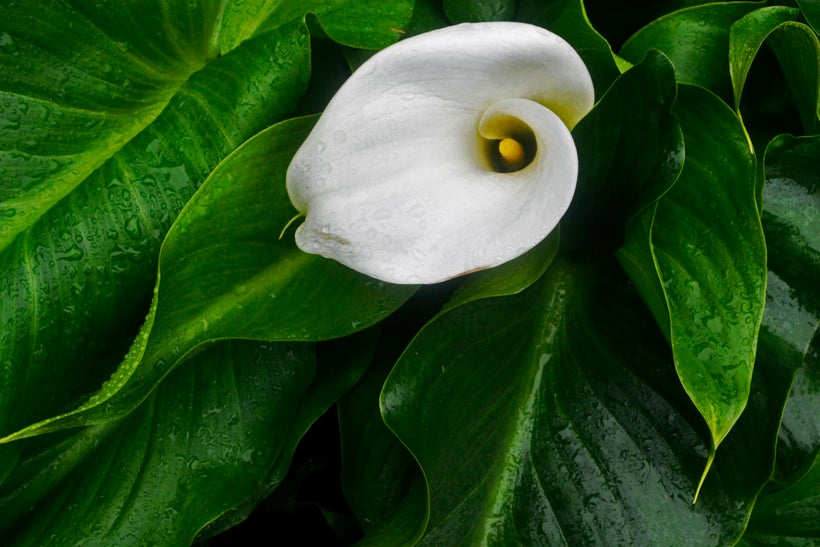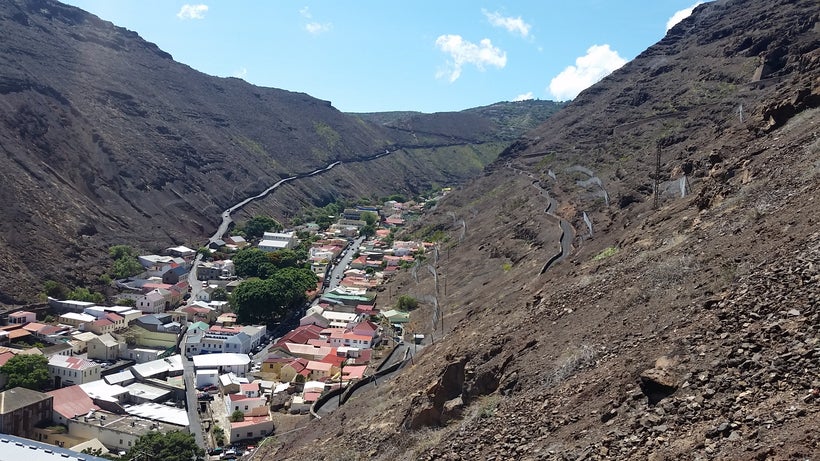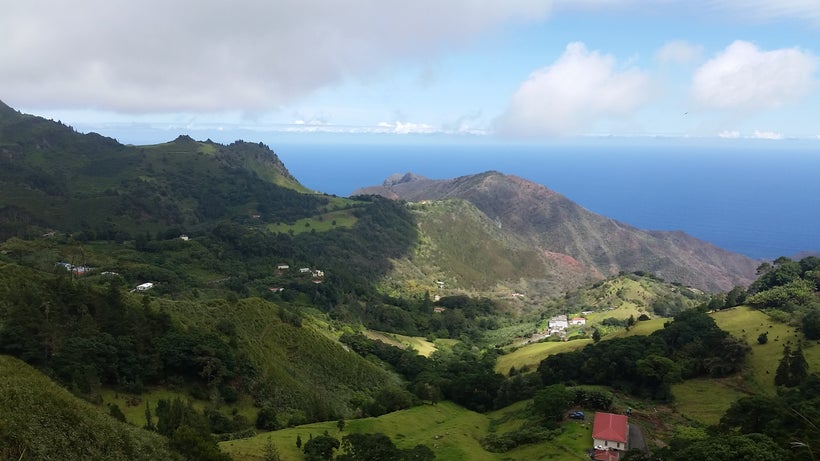 Today marks one month and one day since Sarah and I arrived on the island (via the RMS St. Helena, as the island's controversial airport is still inoperable to passenger flights). We are also now one month into our project, Six Months a Saint. At this one month mark, we've found ourselves wondering… Is six months really enough time?
Most tourists who visit the island say "you can see the whole island in a week." We strongly disagree.
I created Six Months a Saint last Spring, as I prepared to graduate from the University of Oklahoma with a journalism degree. I had no interest in becoming a broadcast news journalist, or in racing other journalists to produce the same stories about the same things over and over.
Instead, I thought that at 23, this was the time of my life I could take a risk. So I saved money, I asked Sarah to help me on the project, and we crowdfunded. We'll continue crowdfunding and freelancing our work to (hopefully!) at least break even. On January 19, we left the States and made a 10-day journey to a volcanic dot in the South Atlantic.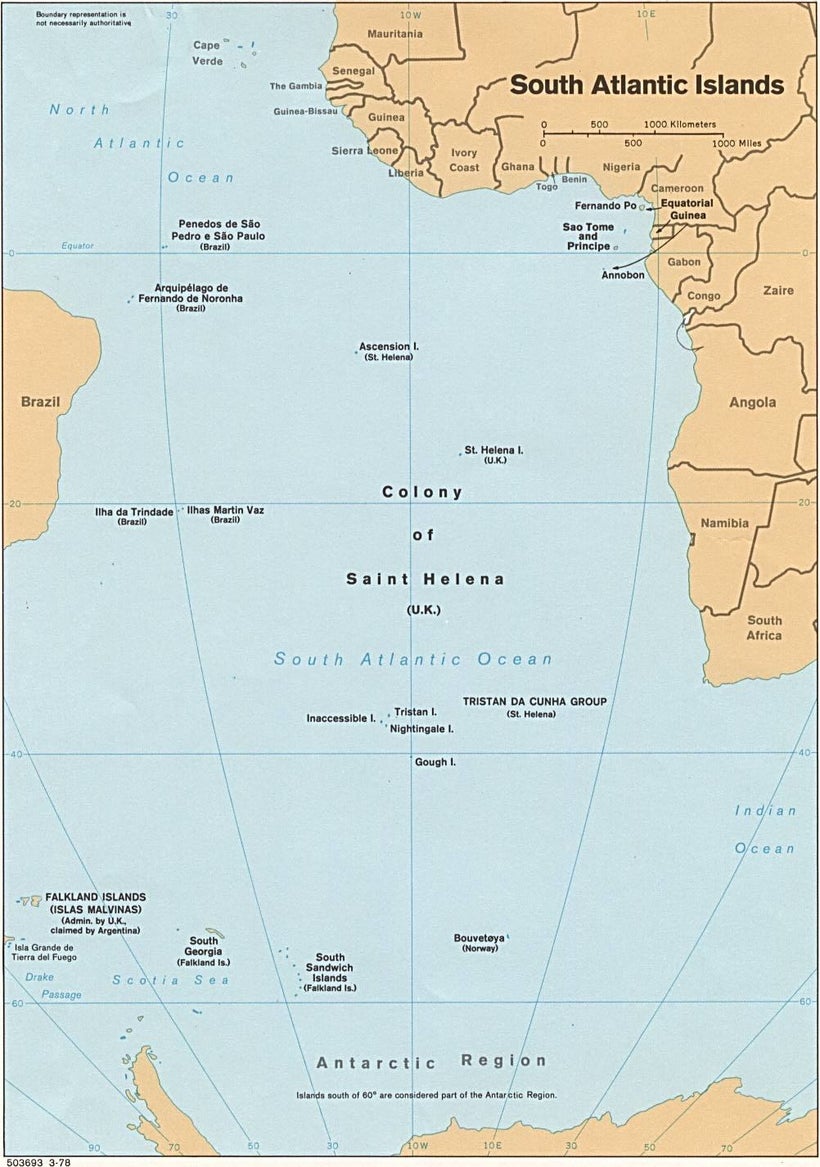 My mother, Yelka Weaver (Ward), is from St. Helena. I visited the island with her in summer of 2015 (my third time on the island, though my first as an adult), and realized what an incredible place the island is, and what an incredible period of history it's going through.
The island is introducing cell phones, opening its first airport and continuing to discover new aspects of its biodiversity. St. Helena, with a population of less than 4,500 and a still-colonial feel, is on the edge of globalization.
The aim of Six Months a Saint is to document this "Secret of the South Atlantic" in this incredible period of time. We will be writing, doing still photography and producing video content to freelance and hub on our website - and we will produce a documentary, with the help of the great Mike Boettcher, at the end of our stay on the island. We will cover everything from Whale Shark research, to pay gaps, to the world's most remote Marvel Comics dealer - this week we began pitching our first stories, to outlets like Audubon Magazine.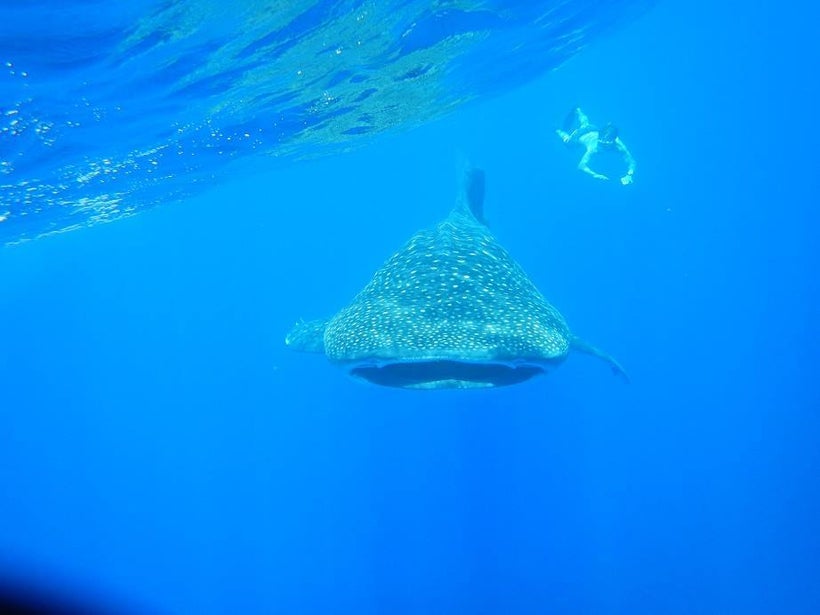 However, we also may have to change our name… Six months may not be enough. St. Helena is more intriguing than I even imagined, and circumstances on the island mean our work is cut out for us.
For instance, we are paying for Wi-Fi by the megabyte (except for between midnight and 6 a.m., when Wi-Fi is free, but slow). The archives, the main source of much of our research, is a wealth of information - but is rather unorganized, and still in the beginning stages of going digital. We do not have a car as of yet, as driving here is daunting to say the least...
And public transport, despite much-improved taxi services recently coming to the island, is a bit lacking and confusing… Try understanding this bus schedule….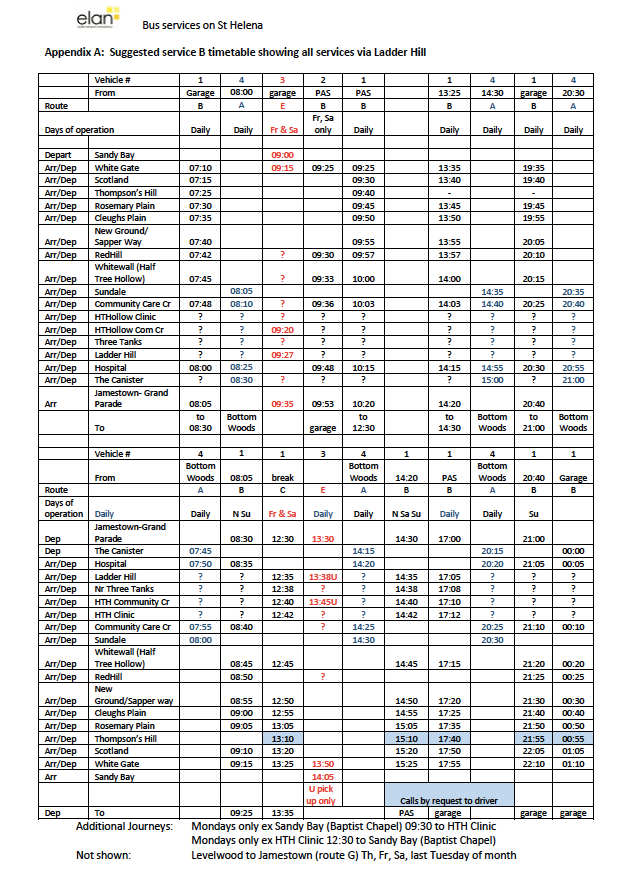 In general, St. Helena is a wealth of stories waiting to be discovered… Although the island has popped up in international news occasionally, only the most controversial stories are picked. The Airport Investigation and the Wass Report, for instance. But the island is so much more than that… The issue is that big news outlets aren't interested in embedding journalists here - it's expensive and time-consuming to reach, and unless you spend some time on the island, the immense amount of intriguing stories isn't plainly visible.
As I am half Saint Helenian, I plan to treat the island fairly, and write about topics which the foreign journalists who parachute in for a week or less do not discover. As Sarah and I are working independently, I can give us as much time as needed for thorough and fair coverage, and for fact-checking. I can choose whether the stories work best with photos, video or both.
Sarah and I are the only ones currently working on an international project like this from the island… And there is more work than we imagined. Some stories, which we will keep you updated on as they develop, are taking a lot of time and effort but will be incredibly interesting upon completion… Some, like documenting the puppy-hood of the island's first therapy dog, or documenting the island's 21 Postbox Walks, are lighter and fun, which hopefully will keep us sane.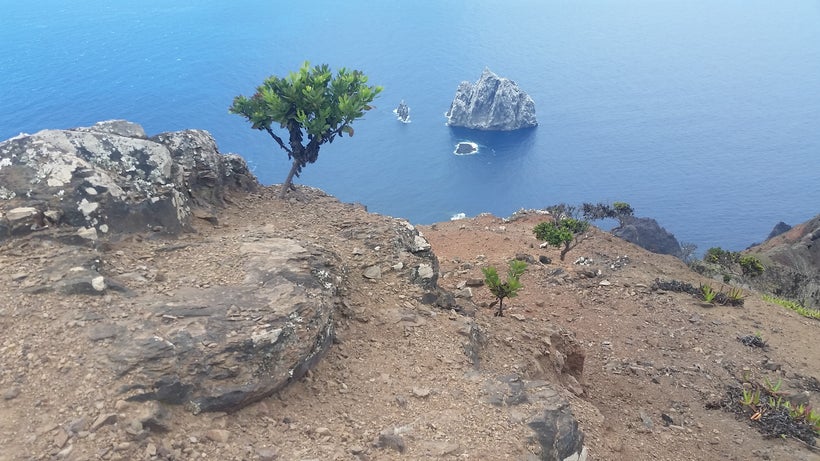 Today, we started looking into extending our stay on the island… We'll keep everyone updated through our Six Months a Saint social media accounts, and through our website, sixmonthsasaint.com.
This post was published on the now-closed HuffPost Contributor platform. Contributors control their own work and posted freely to our site. If you need to flag this entry as abusive,
send us an email
.