Selena Gomez's mother, Mandy Teefey, wrote an emotional Instagram this week about the miscarriage she had six years ago. 
"Thank you to all the fans who honored our Scarlett yesterday. Dec 17th will never be the same, but we decide to celebrate her by writing her letters on red balloons and releasing them," Teefey wrote.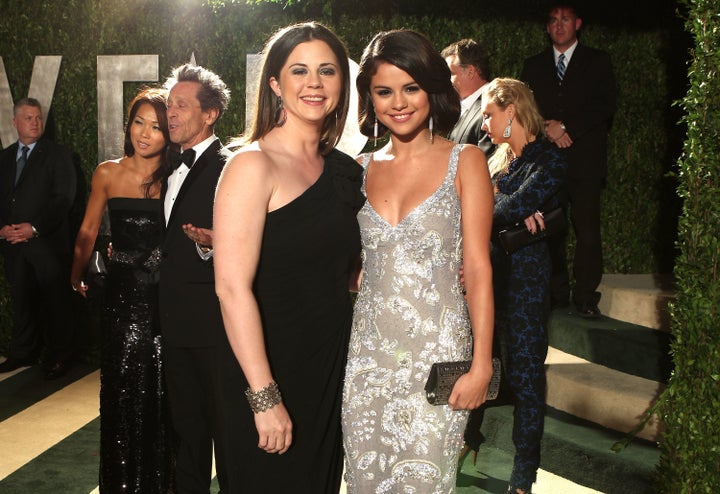 She added that the somber anniversary also took on a new meaning this year, as it coincided with the wrap date of Season 2 of "13 Reasons Why." Teefy, who is an executive producer on the Netflix show along with Gomez, added that she believes Scarlett was "there in spirit, as always." 
"Family is what matters, blood or not, #family13 made me smile and feel loved when so needed and they didn't know," Teefey said. "Then, I came home to Brian and Gracie [her daughter born in 2013] to send our love to Scarlett. Fans, I want you to know you are family because I have a huge family and you are the only ones who remember! XO forever."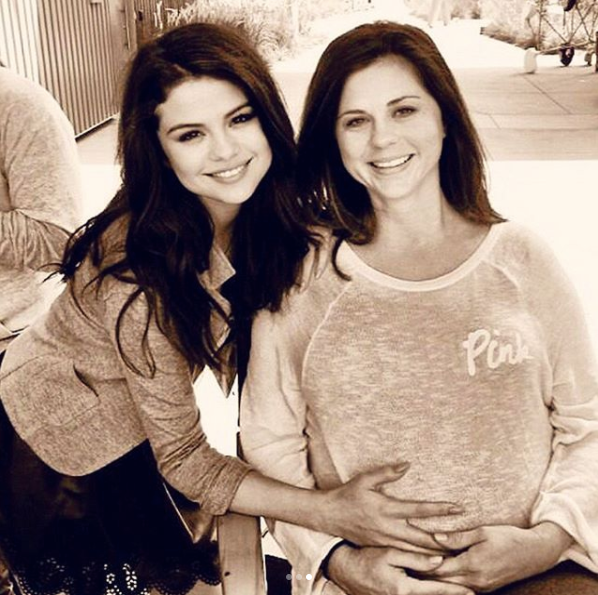 Earlier this year, Teefey opened up about another traumatizing experience when her eldest daughter, Gomez, had a kidney transplant. Gomez's friend, Francia Raisa, donated her kidney to the singer. 
"As a mother I was helpless, scared and all I could do was pray for both of them, Francia's beautiful family," Teefey wrote on Instagram. "I am pretty sure I am banned from that hospital. Mama Bear was in high gear."