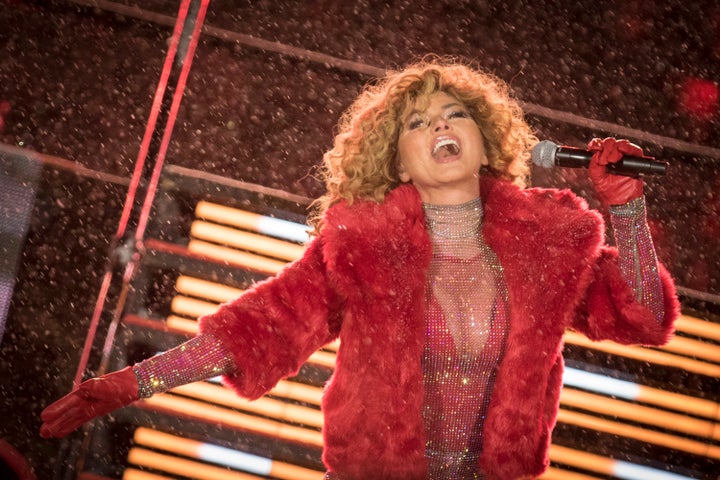 Shania Twain's desire to work on her computer doesn't impress her dog much. Watch the adorable pooch paw, lick and nuzzle her for attention ― and to perhaps head to the beach ― in a cute Twitter video the country star posted Sunday.
The "Man I Feel Like A Woman" singer knew where this awww moment was heading ― and she finally caved.
"You won! You won! ... Mommy put the computer away."
We suspect Twain has surrendered on other occasions, like any fun-loving dog parent might.
BEFORE YOU GO