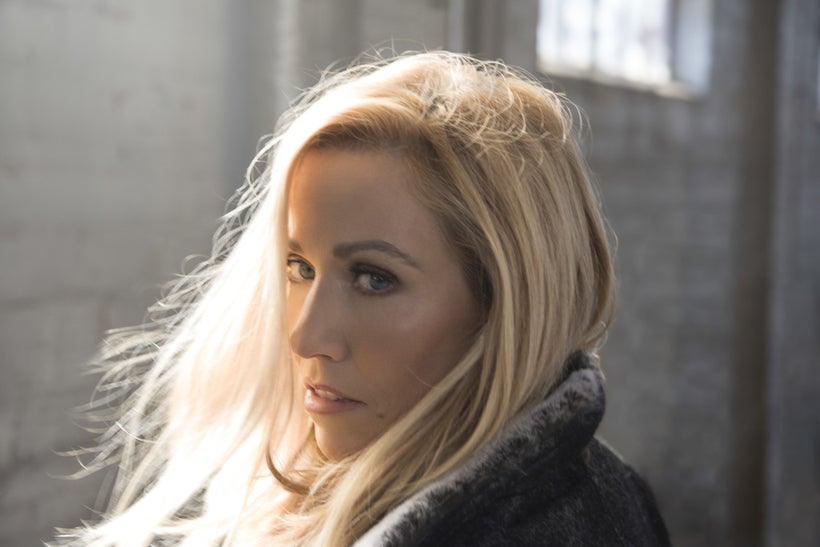 When it comes to the worlds adjacent to country music, the name Willie Nelson will always pop out. Not only an icon of country music, Willie Nelson has long been an advocate of free love, the smoking of pot, and just being the free of society's oppressive constructs. No wonder a man like Willie Nelson would have the power to put together such an amazing touring event like the Outlaw Music Festival, that will be hitting 10 cities across the nation this summer - beginning in Dallas, Texas on July 2nd and ending at BB&T Pavilion in Camden, New Jersey on September 17th.
With the likes of Bob Dylan and His Band, The Avett Brothers, Jason Isbell, and more featured throughout this festival, nine-time Grammy winner Sheryl Crow will be one of the constant co-headlining acts throughout the touring festival. Having sold over 35 million records worldwide and penned hit singles like "Soak Up The Sun," "All I Wanna Do," and "The First Cut Is The Deepest", Sheryl Crow is still in her prime recently releasing her 9th studio album Be Myself, which resonates with the amazing simplicity of the early works that got her in the music game.
Each city of the Outlaw Music Festival will have it's own specific line up along with festival attractions like local cuisine, craft beers, and arts and crafts from local vendors. For more information on the exact lineup for your city, visit blackbirdpresents.com/outlaw-music-festival.
Here's some works from some of the featured artists on the festival:
This post was published on the now-closed HuffPost Contributor platform. Contributors control their own work and posted freely to our site. If you need to flag this entry as abusive,
send us an email
.