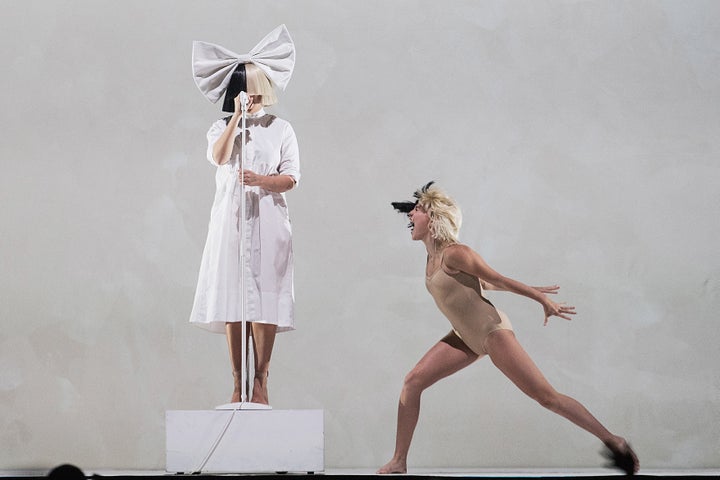 "This article poses a question I have asked myself often," Sia wrote. "I do check in with Maddie weekly about whether she wants this, and assure her if she ever wants it to stop it stops."
In a later tweet, "The Greatest" singer also acknowledged that teenagers "cannot, or should not be charged with making sound choices." Sia said she tries to "choose the best for her always."
Sia discovered Ziegler while watching the reality show "Dance Moms." In 2014, the singer invited the then 11-year-old dance prodigy to star in her music video for the song "Chandelier."
The video turned out to be a huge success, sparking a creative collaboration between the two. Ziegler has since become the face of Sia's music and often appears as a mini-me version of the Australian singer-songwriter.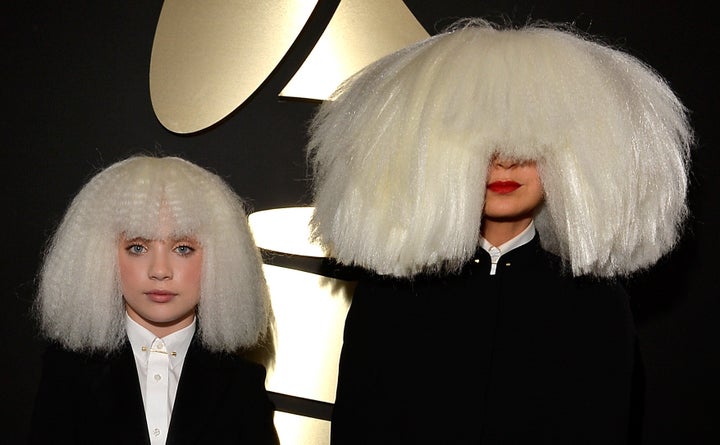 Sia pointed out in her tweets that Ziegler was famous before the two began working together, but she admitted that she intensified the teen's fame and feels a sense of responsibility for that.
"I feel very protective of her and my goal is to empower her in whatever choices she makes," Sia wrote.
She also added, "What I learned from Maddie is that fame affects her differently than how it affected me. I can only trust that she is telling me the truth. If that changes, we stop."
To read Sia's response in full, check out the tweets below: