According to his social media Chris Mathewson Twitter account, or Earl which stands for "Existence After Real Love", is getting FM radio play throughout the United States and Europe without using explicit lyrics. He's a devout Christian that is independently releasing music out of the Washington DC area and his music attempts to make you think about God without being too preachy.
For over a decade, Earl earned a living as a tattoo artist who also created music as a hobby until he had a spiritual encounter and God revealed that Earl's purpose, passion, and call was music. He released his music on iTunes and Spotify and it has been getting played in various FM stations as of late, in select cities.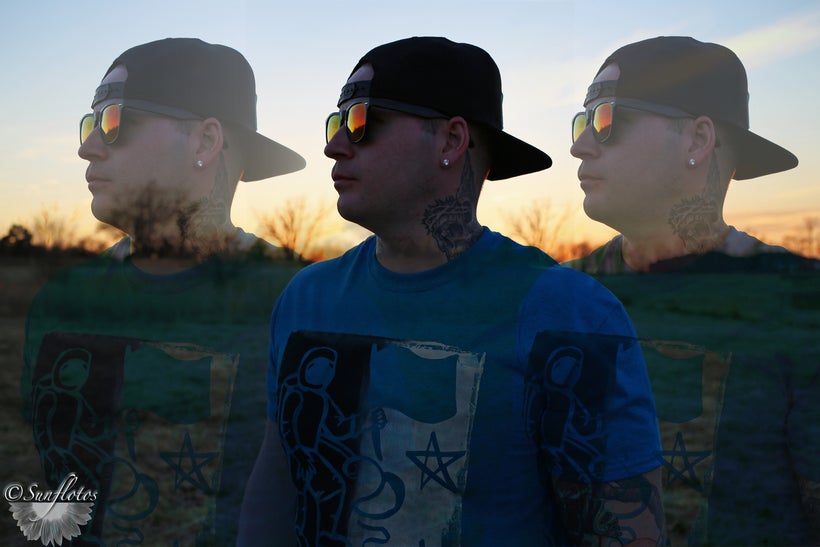 Some of his music is classified as hip hop and, although the genre is predominately known for R-rated lyrics and degrading sexually explicit lyrics, Earl is finding success without any of that. According to Earl, he is going to "change the face of mainstream music with positivist and God at the center".
"I'm not a pastor, I'm not a preacher, I'm not a worship leader. I'm just like every other recording artist. I'm making music for people to enjoy. The only difference is that God is first and not me" he said during an interview with Huff-Post. "When people hear my song come on the radio they don't feel like they're being preached to, but when you look deeper, you will find a message of hope."
Earl has not got any support or features from any well-known artists or producers yet, as he is the only artist listed on his tracks and does his own producing, however he does seem to be getting support from, of all places, his local professional sports teams. Photos of him on the field during a Washington Redskins game and on the court as a celebrity guest for a Washington Wizards game, can be seen on his verified Instagram account.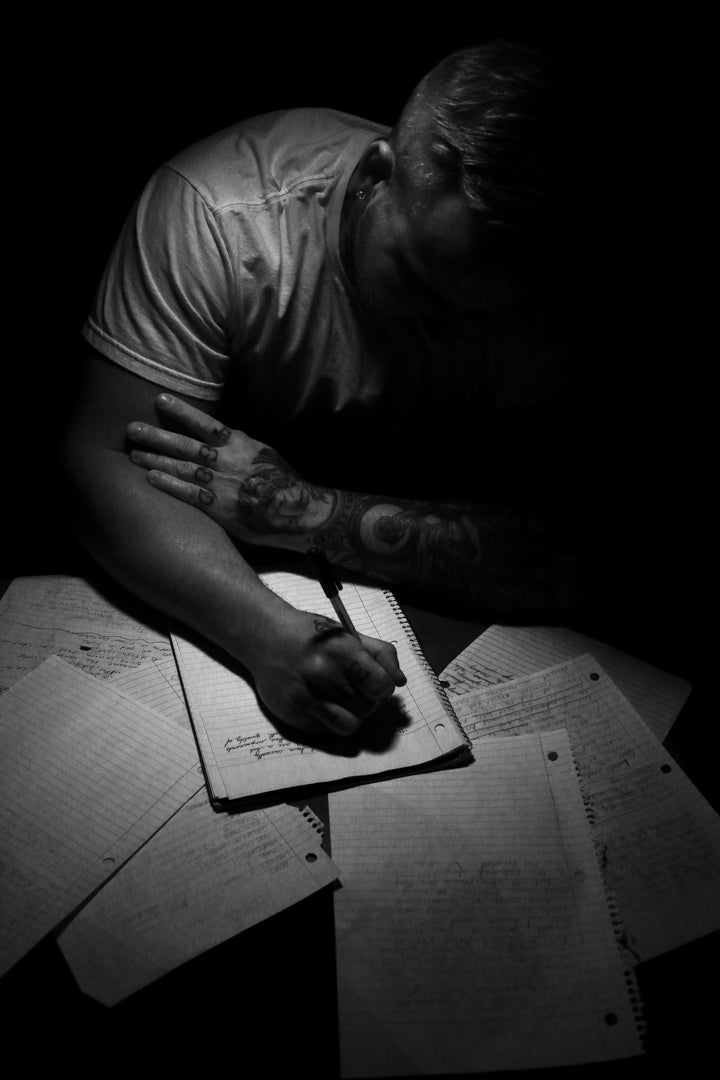 "I've always been a sports fanatic. I've watched the Washington Redskins play every Sunday with my family since I was a little boy. I'm a huge fan of DC sports teams and to be on the field and on center court was so surreal. I enjoy the love I get from all my fans but there's nothing like getting the support of your hometown and local pro sports teams. Again it has been very flattering." The 33-year-old Fredericksburg, Virginia resident is listed by MTV as an "Artist to Watch" which can proximately be seen and heard in a lot of the press he's received. However, Earl still has a long ways to go to be topping the charts of Billboard but that doesn't seem to discourage him.
"My career and level of fame is not in my hands, it's in God's" he said. "The international radio play, TV appearances, magazine articles, and meetings with VH-1 have been very exciting, and if the music goes all the way the Grammy Awards or if it only reaches a few people, I'm ok with it. I'm not doing this for me and it isn't about me." In a recent Television interview with FOX 5 in Washington DC, Earl was headlined as a rapper trying to "ease police-community tensions" with his music.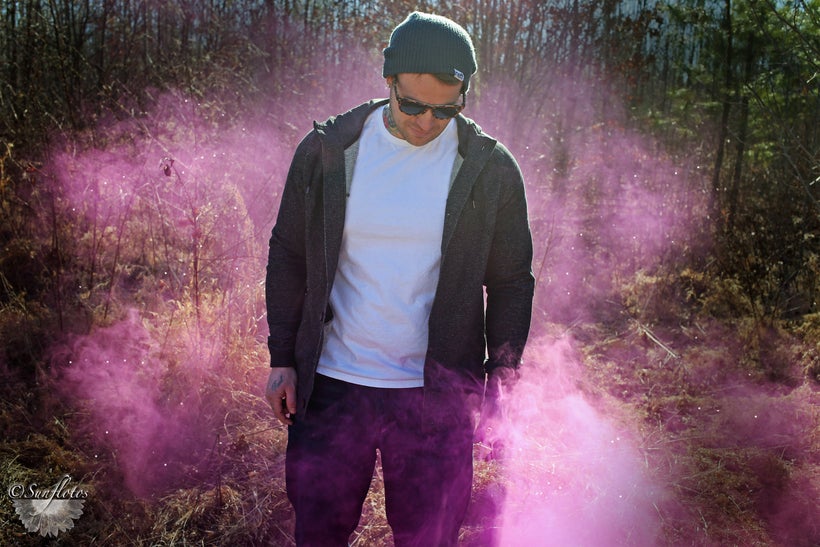 "My sole focus in being a recording artist is to bring glory to God while giving people music they enjoy listening to. I don't focus on categories or labels or target certain demographics or people groups. I have met fans and supports from every race and age group and that's exactly what I wanted. Earl added. When asked about his dreams and future goals in music, Earl stated, "I'd love to reach more people. Every artist dreams of performing their music to stadiums of people. My team is in the preparation stages of putting together my first tour. We've been speaking to venues and putting together a game-plan for travel and performances. I'm really excited about that and I'm up for the challenge of life on the road."
Despite his outward and open religious beliefs Earl says he does not want to be categorized as a Christian or religious recording artist. He believes he can make music that everybody enjoys without being "put in a box" that only people with the same beliefs can relate to.
This post was published on the now-closed HuffPost Contributor platform. Contributors control their own work and posted freely to our site. If you need to flag this entry as abusive,
send us an email
.