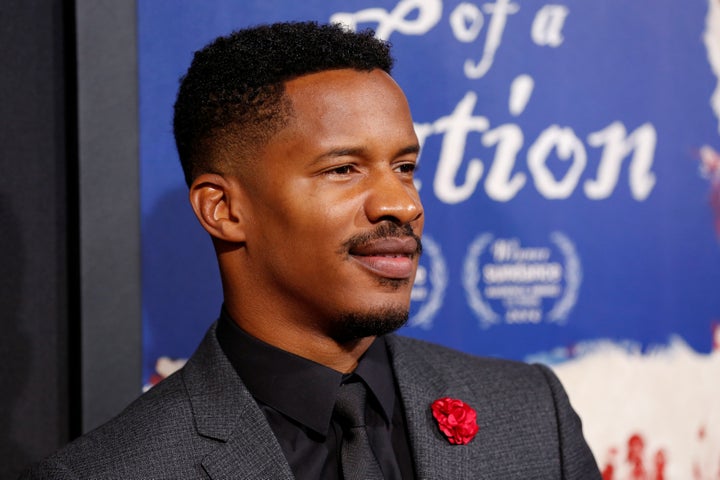 The sister of the young woman who accused "The Birth of a Nation" director Nate Parker of rape in 1999 has spoken out in a powerful op-ed that calls Parker out for "exploiting [her] sister again." 
In the op-ed, published in Variety on Thursday, Sharon Loeflerr writes about how her sister's life was ruined after her rape and subsequent rape trial. Parker was eventually acquitted while his "Birth of a Nation" writing partner Jean Celestin was convicted (though he later won an appeal). Loeflerr's sister later died by suicide in 2012, which her family claims was a result of the trauma she experienced after the rape. 
"[My sister] was harassed and hounded, and ended up dropping out," Loeflerr states in the piece, as told to Variety reporter Gene Maddaus.
"She had just aged out of the foster care system, so it was a big deal for her to go to college. She had a chance at a brand new life, but that was stolen from her."
Loeflerr goes on to criticize Parker and Celestin for including a fictionalized rape in the Nat Turner biopic ― a rape which galvanizes Turner (played by Parker) to launch a rebellion against cruel white slave masters. 
"I find it creepy and perverse that Parker and Celestin would put a fictional rape at the center of their film, and that Parker would portray himself as a hero avenging that rape," Loeflerr says.
"I take it as a cruel insult to my sister's memory."
The op-ed concludes that while the Nat Turner story is an important one, Parker's version does not do it justice. 
"I will wait for a true version of this story to be told — one that respects history and does not re-exploit my sister," Loeflerr declares.
BEFORE YOU GO
PHOTO GALLERY
Sexual Assault series