Twice a day, White House aides reportedly meet with President Donald Trump and give him folder filled exclusively with positive news clips and screenshots of flattering television chyrons, unnamed officials told Vice News this week. 
The packages, which the officials have aptly named "the propaganda document," presumably serve to keep Trump's ego fully inflated. And because that job must be increasingly difficult to accomplish, we'd like to offer our assistance as patriotic Americans by making it a bit easier for these aides to find enough material to fill the folder.
Here are some totally made-up things for them to include in the next Stuart Smalley self-care packet for Trump.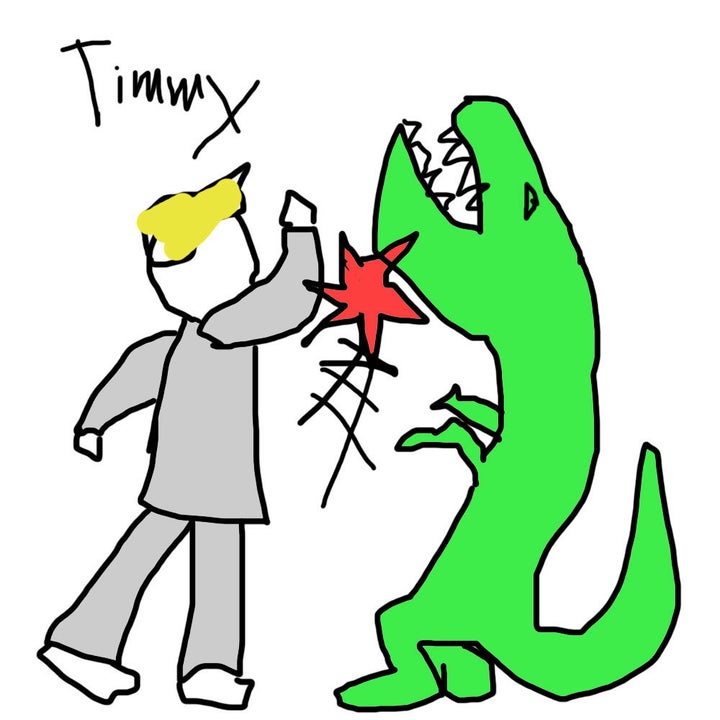 - A fan letter from a Victoria's Secret model saying she'd totally go on a date with Trump, but she knows he's probably too busy. There's no return address, but just tell him you'll work on tracking her down.
- A photo of "his African-American," along with a message of support. When he's looking at the photo, say, "There he is! There's your African-American!"
- This returned message you should say was sent to the Joint Chiefs on his behalf: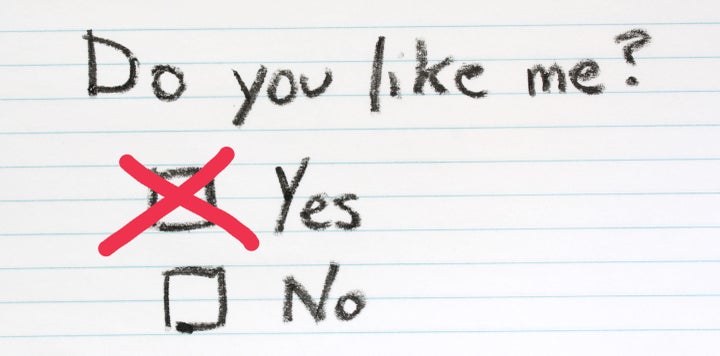 - A local news story purporting to be from the Hartford Courant about Richard Blumenthal slipping and falling on a banana peel.
- Random YouTube comments about Rosie O'Donnell.
- A column from Stormfront or other Nazi/white nationalist publication saying that Trump is right on immigration.
- His head Photoshopped on younger, hotter men golfing. Caption: "You looked so awesome on the links this morning!"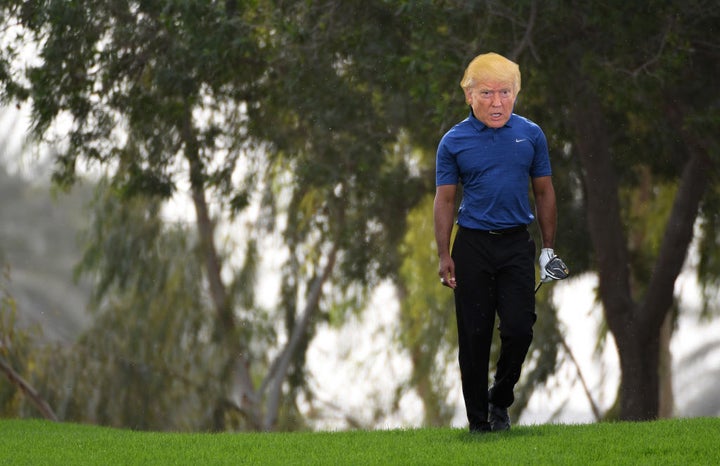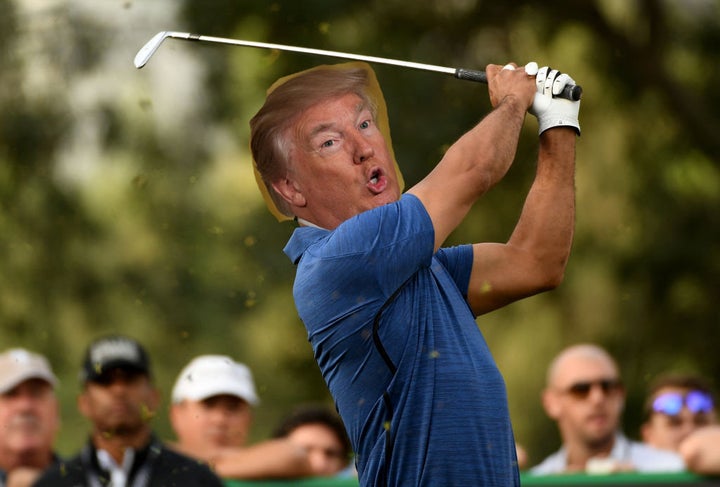 - "Sir, 11 separate news stories that refer to you as a 'billionaire.'"
- "Sir, I have seven pictures of you looking like a man while in a big truck."
- Golf scorecards showing his incredible low scores at famously difficult golf courses.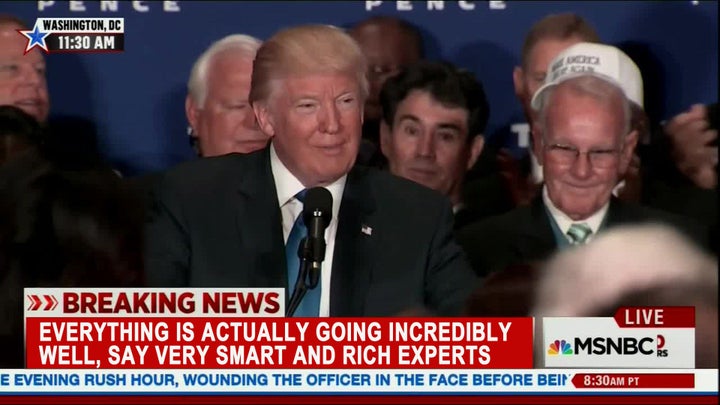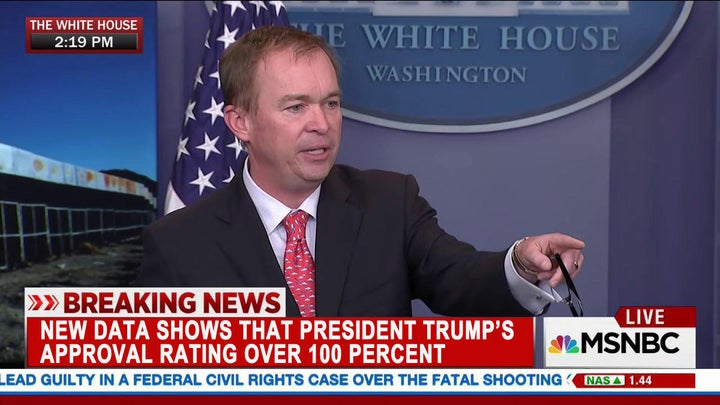 - Random photos of a New York Times paper lying in the gutter.
- Unattractive reporters eating sad desk lunches on cluttered desks in windowless offices.
- Stock photos of crowds cheering and people giving thumbs up.
- A reaffirming of his victory: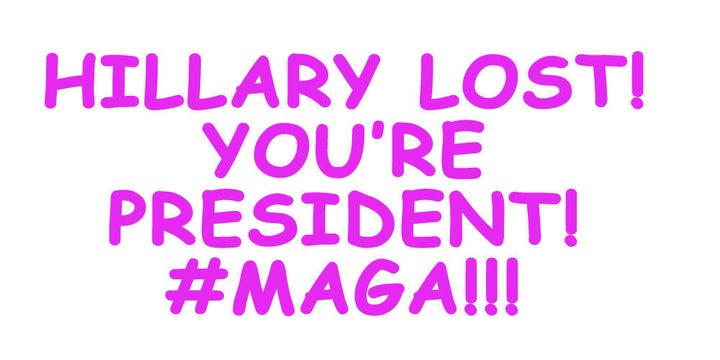 - A forged copy of a "Guinness World Records" certificate declaring his inauguration crowd the biggest ever.
- A gigantic map of his Electoral College victory, for him to put on the floor of the Oval Office. We're talking huge, like this: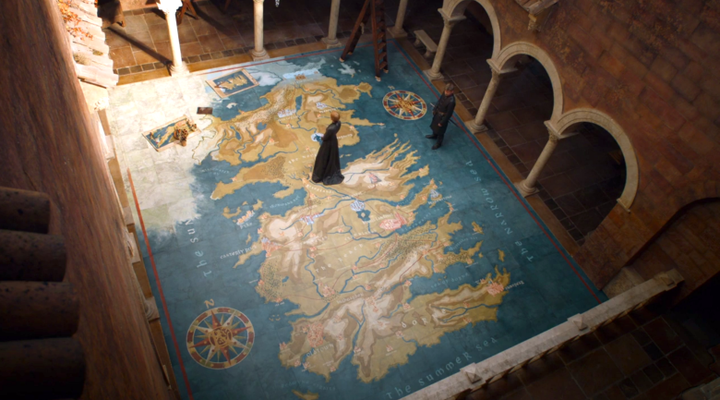 BEFORE YOU GO
PHOTO GALLERY
Trump Actually Has Other Fake Magazine Covers Hanging Around His Properties