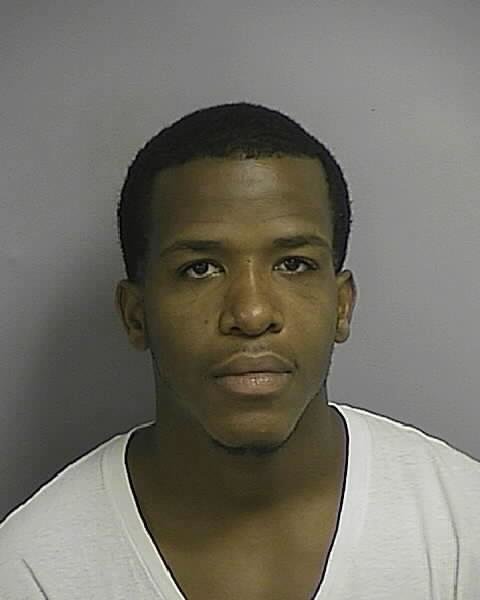 A Florida man is accused of stealing money from a man in a wheelchair before pushing the victim into oncoming traffic, injuring his chihuahua in the process.
A witness, who says he once served time with Abreu, was talking with Abreu near the ATM. The witness told deputies that Abreu asked him for assistance robbing Mojica de la Rosa, but he refused.
Mojica had been carrying his dog, a 9-month-old chihuahua named Lola, on his lap. The report states that the wheelchair fell on top of the carrier, injuring Lola.
"I was scared," Mojica told WFTV. "I have no family here, and this dog is my only family."
The man was assisted by passersby and survived the incident unharmed. Lola is being treated for a broken leg.
Abreu allegedly fled the scene with Mojica's wallet, but deputies tracked him down and arrested him Wednesday.
BEFORE YOU GO
PHOTO GALLERY
Bad Choices