This is the first of many interviews for the South Asian Spotlight series created by Neha Lobana, where she will be interviewing and bringing to light the stories of key, prominent figures within the South Asian community within the Greater Toronto Area.
By day, she's an elementary school teacher however when she's not teaching in the classroom, Sandy Gill otherwise recognized by her Instagram name, The Sandy Lion takes to the platform to show her followers various tips and tricks in styling.
Initially she was encouraged by her friends, including popular YouTubers, Lilly Singh and Humble the Poet who noticed Gill's striking sense of style.
Since then, she launched her Instagram handle, which is home to over 75,000 followers. Gill regularly creates short styling videos showing her followers how they can dress themselves up with an affordable budget and also allowing them to learn how to work with their original wardrobe.
In an exclusive interview above, Sandy shares her story along with where she sees herself going within the fashion industry.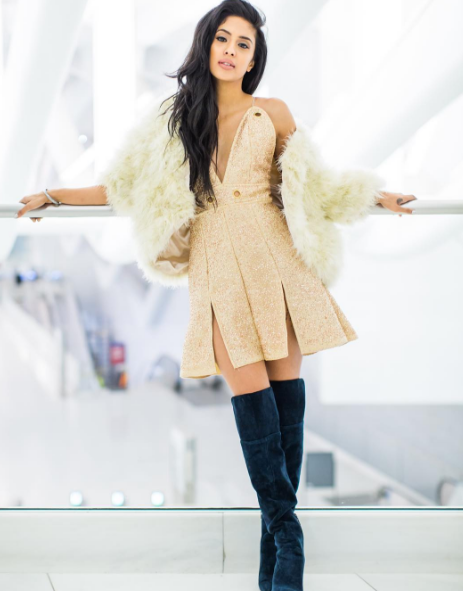 This post was published on the now-closed HuffPost Contributor platform. Contributors control their own work and posted freely to our site. If you need to flag this entry as abusive,
send us an email
.