Southern comfort on the Fish River and Weeks Bay
My second week here in Fairhope revealed more new discoveries. Some large and some small.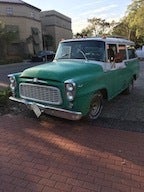 It began when a friend in Boston woke me up last Saturday morning, June 10th, to tell me that Weekend Edition on National Public Radio was broadcasting from and about Alabama. Muscle Shoals, Montgomery, Mobile, Birmingham. It was politics and people and places. It was all Alabama all morning.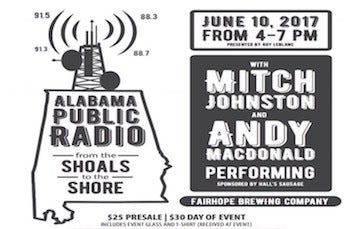 This was a wonderful way to start my second week in Fairhope as later that afternoon I would be attending a benefit for Alabama Public Radio. The benefit was being held at the Fairhope Brewing Company, a local craft brewery that aimed to "put the Pub back in Public Radio." Every aspect of that community event, from the people to the music to the suds, to the t-shirt and glass that came with admission, was well crafted.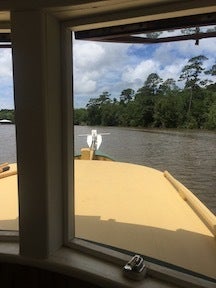 But all of that was simply a warm up to the water. I was about to discover Alabama's great secret. Its water. I spent the next day out on a refurbished shrimp boat cruising gently along the Fish River until it emptied out into Weeks Bay. This was true southern comfort.
It turns out that hidden away here in Alabama is one of the globe's richest concentration of biodiversity in terms of the sheer number of species and types of habitat. Its wetlands, floodplains, forests, and estuaries are truly one of our nation's great wildernesses.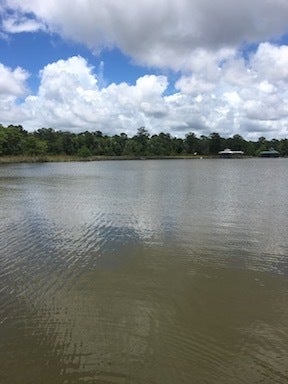 The Mobile River basin, the richest river complex in North America and is one of the richest in the world. It runs from the top of Alabama to the bottom, and is home of hundreds of thousands of acres of forests.
Unfortunately, like so many of our rich natural resources, we the people have abused and neglected the habitat around us. The usual environmental damage from land development and lax enforcement of environmental regulations have put this incredible system at risk.
I was lucky to meet some folks who know just how unusual and special the system is and who understand that the future of Alabama's waterways and forests are hanging in the balance.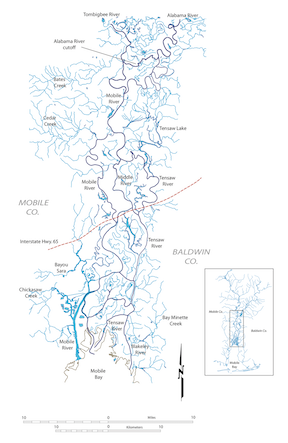 The coincidence of Weekend Edition's broadcast was a reminder that Alabama's natural heritage has been overshadowed by decades of bad press that reduced the state to a center of civil rights protests in the minds of most Americans – including me.
But it turns out that it is among the rarest places in the US, if not on our planet. And, like the Amazon Rain Forests of South America, this place needs to be saved, for all of us in the United States, and around the globe.
This is a national treasure and should be a national priority. If you're interested in learning more and getting involved, start here with Alabama Nature Partners and watch America's Amazon, an award-winning documentary about the Mobile-Tensaw Delta. The film is the work of Ben Raines, Writer and Co-Producer, and Mary Riser, Executive Producer, among others, and features, Edward O. Wilson, noted biologist and Birmingham native.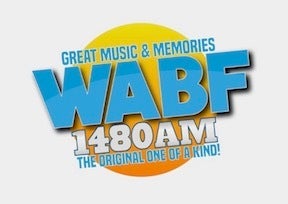 Still, equally rich is Fairhope's literary heritage and I've been fortunate to meet some of the many folks who make up the city's talented and diverse literary community. The other day I had the pleasure of joining being a guest on Culturally Speaking, a program on WAFB, Fairhope's radio station. The station is on a main street in downtown Fairhope and speakers outside the building broadcast its shows live for passers-by to hear. Later that day I led a flash fiction workshop at the Fairhope Library where we discussed some of the particulars of flash fiction and then participants wrote and read drafts of their work.
Next week I will bring you more about Fairhope's literary scene.
Elan Barnehama's new novel, NO SMALL WONDER, is in search of an agent. NO SMALL WONDER, set in New York City against a background of the late 1960's, is narrated by Zach, a first generation US, son of holocaust survivors, as he navigates high school, the war in Vietnam, and finding an escape route for when the US starts rounding up its Jews. More at elanbarnehama.com
This post was published on the now-closed HuffPost Contributor platform. Contributors control their own work and posted freely to our site. If you need to flag this entry as abusive,
send us an email
.