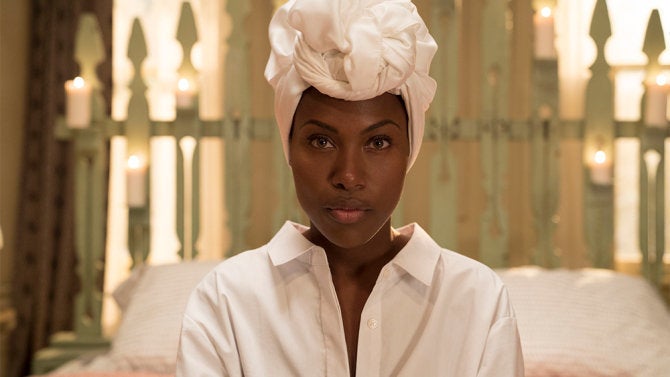 The prominent director of the 1986 indie classic, and actress DeWanda Wise, who plays protagonist Nola Darling in the Netflix adaption, both shared the announcement on Monday via Instagram. 
"There's going to be a second season of 'She's Gotta Have it," Lee, joined by his wife Tonya Lewis Lee, proclaimed in the clip. "Thank you, thank you, thank you! Happy New Year!" 
Wise told fans that the second season was "official" and that she "can't wait" to return to Brooklyn to begin filming.
"She's Gotta Have It" follows Wise, a young Brooklyn-based artist, as she juggles several romantic relationships. In the first season, the show took a stance on the issue of street harassment with the social media campaign "#MyNameIsnt."
According to Variety, season two will feature eight new episodes. 
Spike Lee said happy fans should thank Lewis Lee for making the Netflix series possible. 
"It was my wife, Tonya Lewis Lee, producer in her own right, who had the vision to take my film from the big screen and turn it into an episodic series," Spike Lee said in September, according to Deadline. "It had not occurred to me at all. Tonya saw it plain as day. I didn't."