Perhaps Fox News got a clue about "Clueless" sidekick Stacey Dash.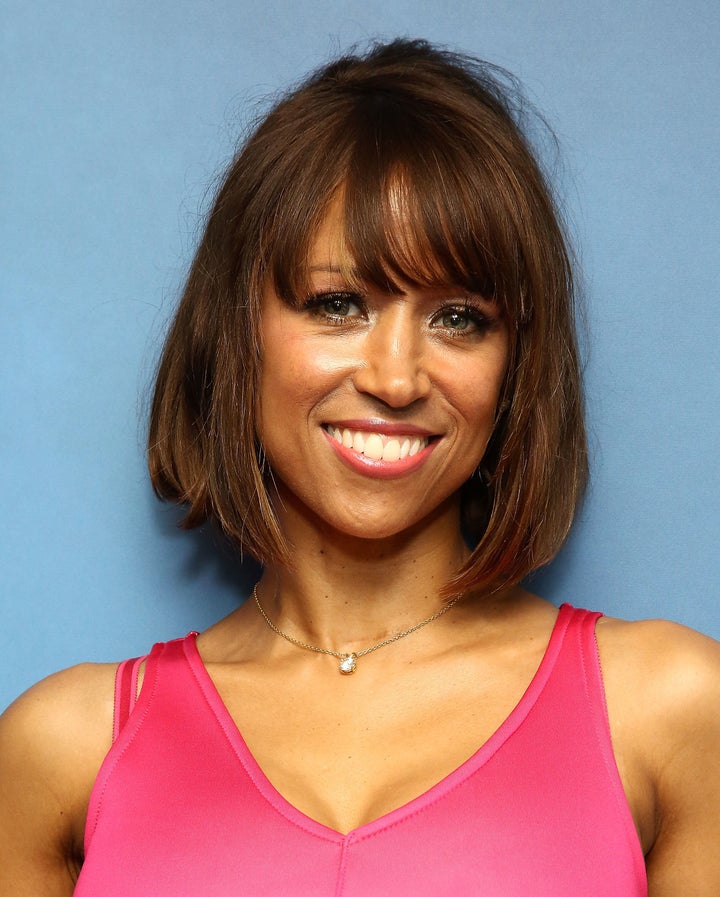 Dash began offering right-wing commentary for Fox News in 2014, but was suspended briefly the following year for using profanity during an on-air tirade about President Barack Obama.
Needless to say, a chunk of Twitter delighted in the news of her exit from Fox.
BEFORE YOU GO