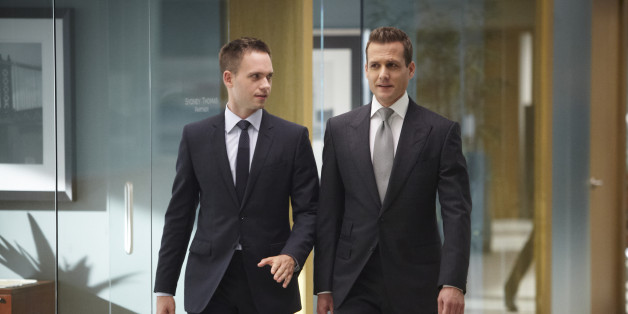 The suits are back in business.
Not only will USA's hit legal drama "Suits" return on March 6, but the series will shift from Tuesdays to Thursdays to finish out its third season.
"Psych," another one of the network's hit shows, will when return for its 10-episode 8th season when it returns on January 8.
In the meantime, don't forget to tune in to USA this Sunday for "Psych's" 2-hour musical episode.
The rest of "Suits" season 3 premieres March 6 at 9 p.m. EST and "Psych" returns Jan. 8 at 9 p.m. EST both on USA.
BEFORE YOU GO
PHOTO GALLERY
Critics Picks 2013-2014