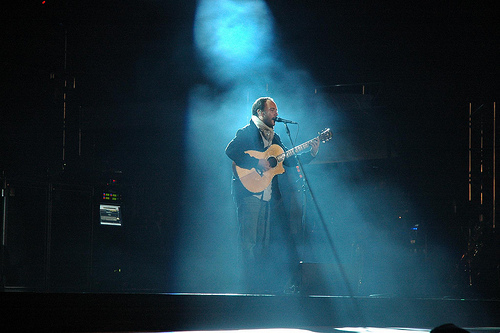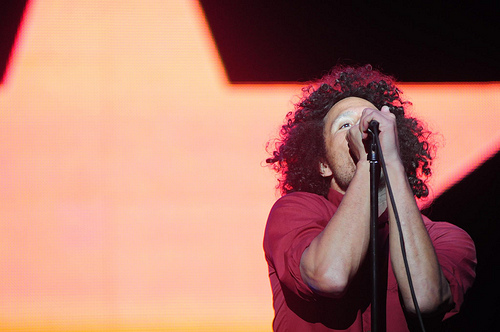 This October the inaugural SWU Music & Arts Festival, one of the largest ever held in South America, was staged at the Maeda Farm near São Paulo, Brazil. Over 74 global musical acts, including headliners Rage Against the Machine, Linkin Park, Kings of Leon, Dave Matthews Band, the Crystal Method, Joss Stone, Incubus and Tiësto, played over 50 hours of music during the 3-day festival, to over 165,000 attendees, set against a stunning backdrop of world class art installations. However, it was much more than just a great opportunity to party, as SWU defined its core brand commitment by introducing the Global Sustainability Symposium.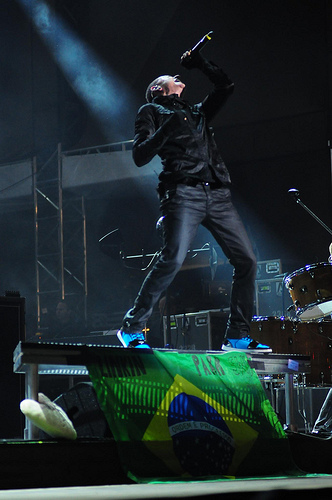 The brainchild of Brazilian advertising mogul, Eduardo Fischer and created from conception to execution in less than 7 months, SWU's initiative was clear: To provide solutions that can be applied by every individual and that bring about a healthier world for ourselves and the planet. When asked about his inspiration for creating this platform, Eduardo replied, "SWU is an awareness movement that purports to show - through practical examples and simple actions - that everyone can indeed begin to do their part by changing attitudes in small day-to-day ways, instead of expecting others to do it for you. Hence the name Starts With You."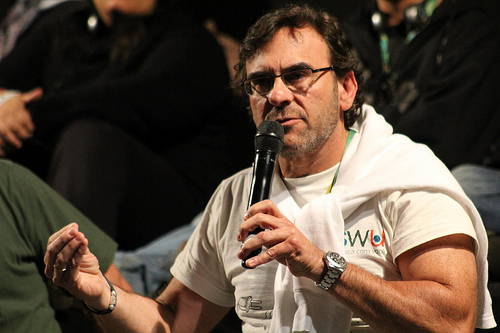 As Symposium Curator, Kate Dohring explained "Through entertainment and thought leadership dialogue, SWU brings to the forefront the important message of sustainability and empowers the individual to act so that their actions, when combined with millions of like minded individuals, make a world of difference. "
Symposium Producer, Dan Brooks added, "At its heart, SWU is about staking a personal involvement in global sustainability. It doesn't matter where your interests and motivations lie, there is always something that each of us can do to not just make the world a better place now, but make it better for the future too."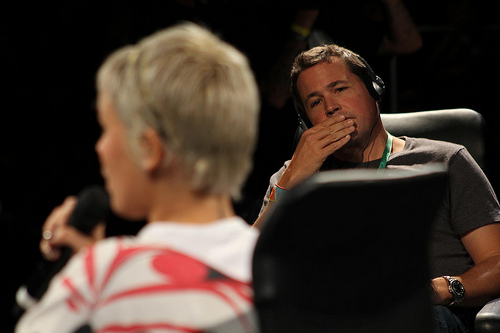 The Global Sustainability Symposium proved to be a powerful and inspiring event. Attended by more than 3,500 people over 3 days, and with a web-cast audience of more than a quarter million and page views of over half a million, it became one of the most watched web events in Brazilian history, surpassing even the Presidential debate. Over 40 global and local environmental educators, innovators, thought leaders and change makers gathered to share ideas and offer solutions to a brighter future. Conservationist and star of Animal Planet, Jeff Corwin was encouraged to see so many people from all over the globe, engage, "The truth is that we are running out of time, but it's not too late to change. We just need to do it soon." Speaker and President of Resolve, Stephen D'Esposito was also enthusiastic, "Starts With You is about sustainability that spreads and sticks. The SWU vibe is like a positive virus, a messenge that spreads and stimulates iconic acts that get results." Kopali Organics CEO, Zak Zaidman concurred, "Creating a more sustainable and compassionate planet will require EVERYONE to participate. A massive, well funded, high production values musical festival with a sustainability symposium sure is an important step in the right direction!"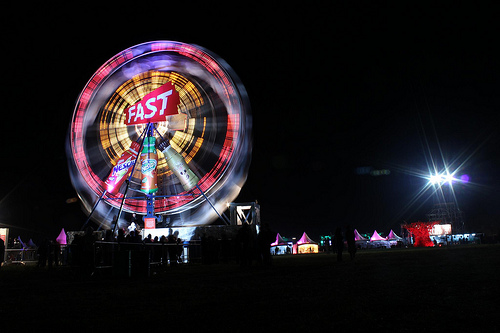 The combination of international headlining rock stars and pioneering environmental change makers made for a powerful experience. Lucky enough to have been invited to participate, and having witnessed 3 immensely thought-provoking and inspiring days I left Brazil invigorated and with a renewed sense of faith in the rapidly expanding community, not only committed to sustainability, but excited and ready to create change on a global scale.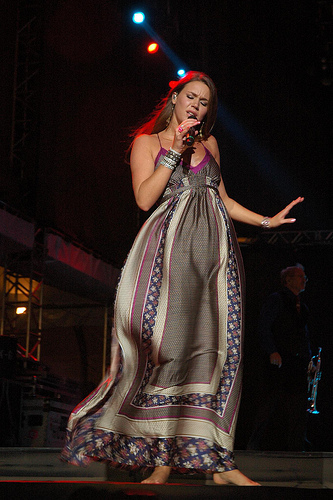 In the words of legendary music producer, David Saltz, "We're just visiting here. We are not here forever, and our footprint has an effect for everyone that comes after. It's a pretty simple thing to just be conscious of recycling, turning off lights, wasting water. There are so many simple things you can do in your own life that have such a huge effect. And again, it starts with you. If you make the effort, then multiply that effect by everyone that you know, and everyone that they know, and so on, then it becomes a huge platform of making a difference."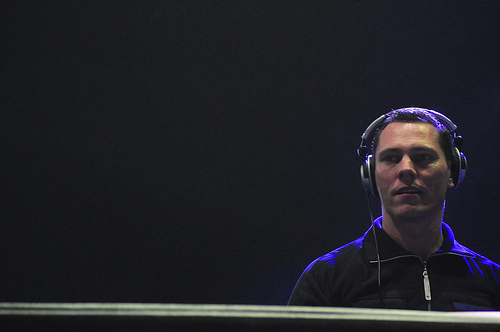 However, no one could have put it better than Tiësto who closed the festival by bringing down the house and succinctly telling the crowd, " SWU. It starts with you... and it ends with you."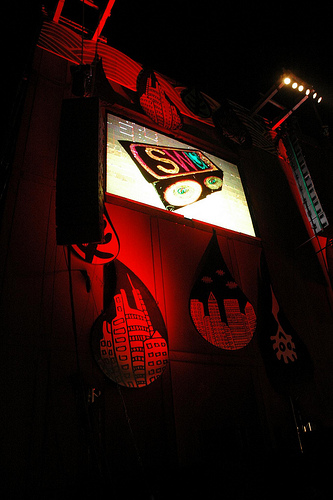 Images Courtesy of Press Porter Novelli