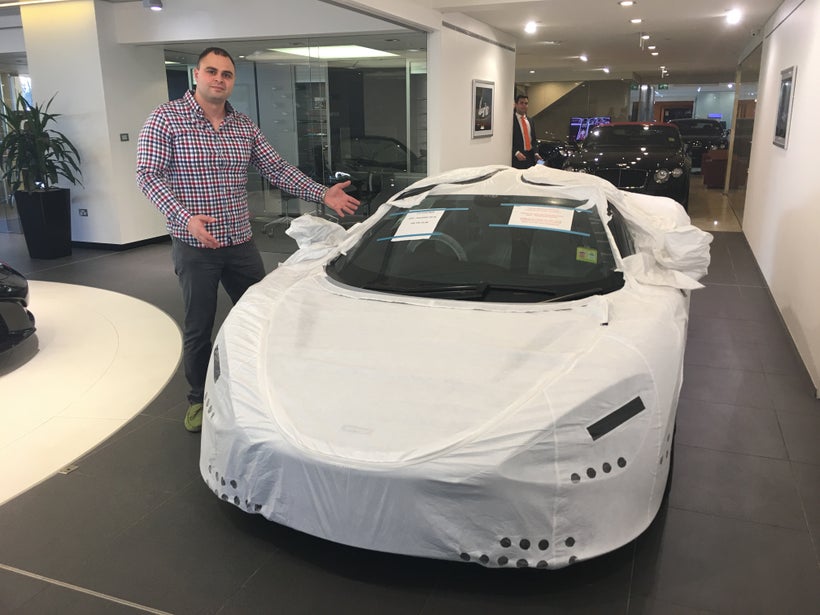 Aliens, Spaceships, Mars and then there's the McLaren 720S. Somehow that is all I can think about every time I stare at the new 2017 McLaren 720S, it's from another universe. Going beyond all that, let's talk about taking the wraps off this shuttle.
I received a phone call over a week ago from McLaren announcing that they've decided to air freight the car, this lead to some off time excitement as soon as the phone hung up. YES...! The McLaren will be here quicker than the expected 27th of September delivery date.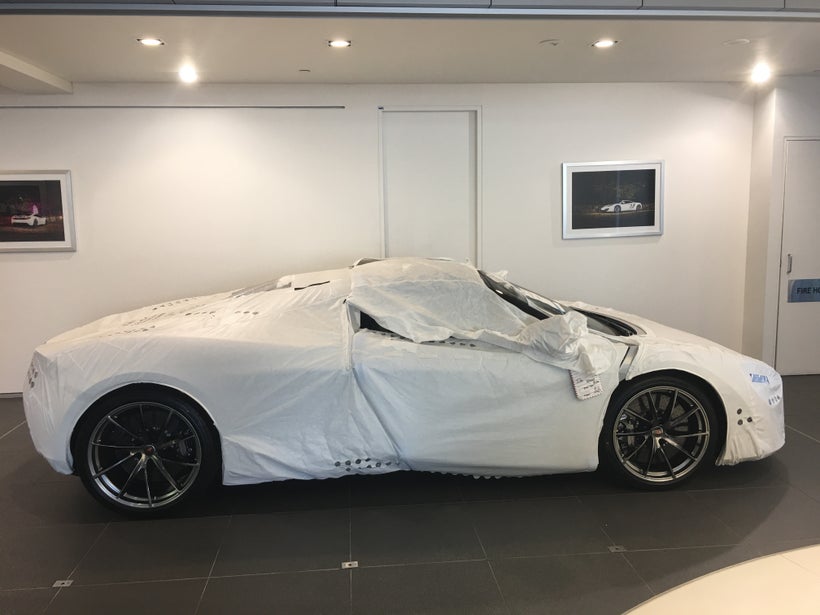 The excitement comes due to the very specifications the 720S is formally attired in, try 710 horsepower, what does that do to your central nervous system? I feel shivers down my vertebrae mixed with an anxious blur, the same that I feel before jumping on one of those scary roller coasters.
In our very own 0-100km/hr road test conducted without Launch Control, the car sprinted that in an impressive 3.2 seconds. Clearly it can achieve a sub 3.0 seconds with Launch Control on. Another remarkable result is the Autocar Dry Handling Track lap time of 1:06:10 compared to the McLaren P1 which did a 1:06:80. This superb feat is only beaten by the Porsche 918 Spyder Hypercar which did a 1:05.70. Just about now, your eye balls should be popping out of their sockets.
Alright, enough of another introduction, you know how good the McLaren 720S is, so let's get to the part where we unwrap this extraterrestrial. You can continue this story by clicking on the window below.
This article is written by Lecha Khouri of Supercar Advocates, based in Sydney, Australia.
This post was published on the now-closed HuffPost Contributor platform. Contributors control their own work and posted freely to our site. If you need to flag this entry as abusive,
send us an email
.