From 1977 to 2006 Esther Dyson gathered a remarkable tech braintrust at the Fairmont Princess in Scottsdale Arizona. Considered by many to be the longest running elite high-tech conference - it saw the early stages of innovation that would shape the computer industry and the world.
For a number of years in the early 2000's, I attended - and remember feeling very much like I was seeing the future unfold in front of me. One year, perhaps 2002 - each attendee was handed out a computer card to put in our laptops. There was tech support to help us install it, and once installed, our computers were able to connect to the internet. It was called WiFi, and I remember thinking it was pure magic. The people, the conversations, and the setting all gave the event an otherworldly feeling.
The Fairmont Scottsdale Princess is a an rambling resort hotel built in pink high adobe style. At the center of it all is an inviting swimming pool, making the gathering appropriate for families and children, who were less interested in the schmoozing, and more interested in splashing in the pool. The late night gatherings in hotel rooms were legendary. PC Forum was a place were people made lifelong friends, and deals were made.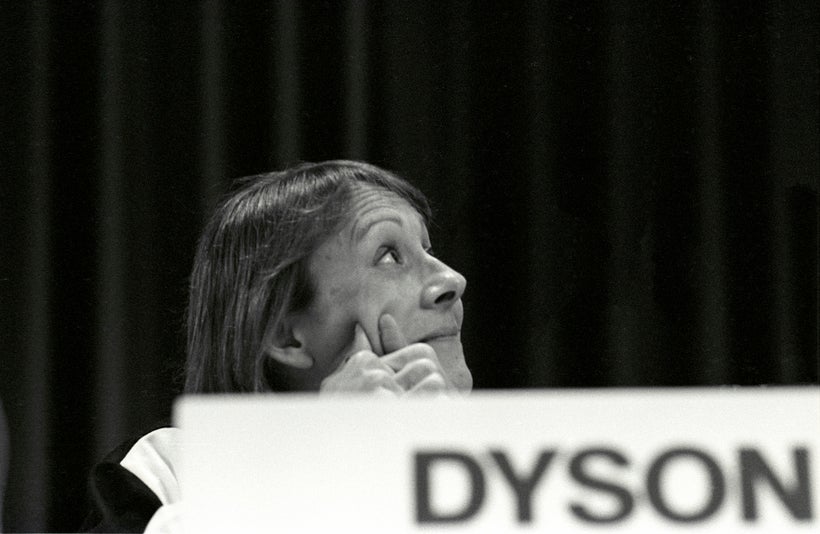 Esther Dyson is a natural born connector. Her background is one of ideas and intellect. Her father is English-born physicist Freeman Dyson, and her mother is Swiss mathematician Verena Huber-Dyson. Her brother is digital technology historian George Dyson.
Esther along with event organizer Daphne Kis, managed the event attendee list, gathered speakers, ran the programming, and organized dinners and gatherings for both attendees and their families. Dyson decided to end the conference in 2006, focusing instead on her work in healthcare, biotechnology, and space tech.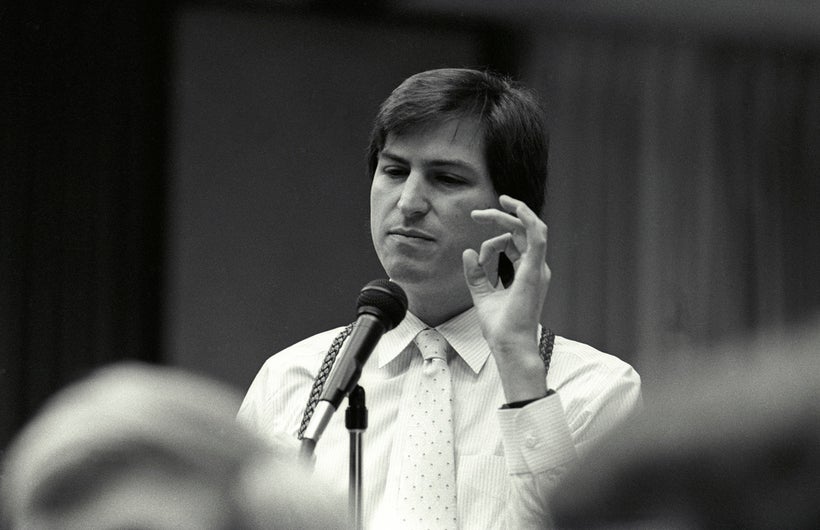 This year, 10 years after the final PC Forum, Alumni returned to the Fairmont Princess for a 10 year PC Forum Reunion.
Asked about of PC Forum, Dyson told USA Today, among her fondest memories "Washington Post publisher Katharine Graham getting a standing ovation when earlier a lot of the young tech attendees "wondered, who is this old lady?" Dyson says. She recalls Yahoo co-founder Jerry Yang announcing Yahoo's purchase of Flickr on PC Forum's stage, and a keynote speaker — whom she won't name — getting pelted with dinner rolls."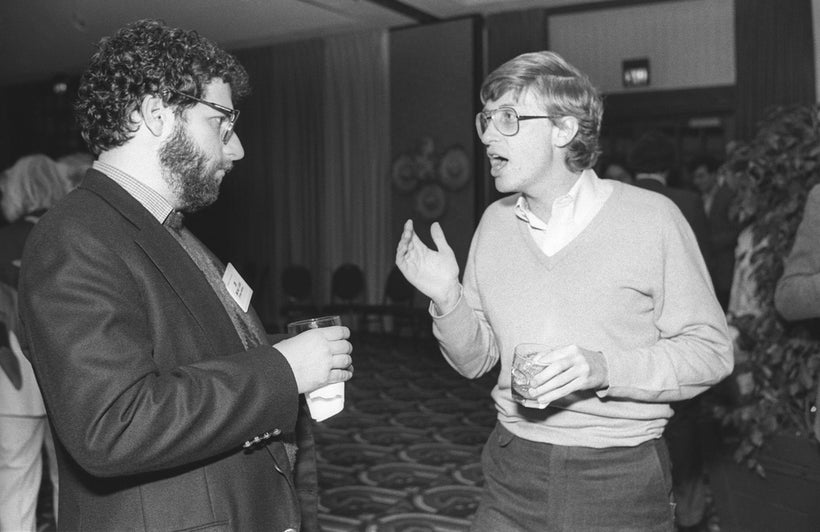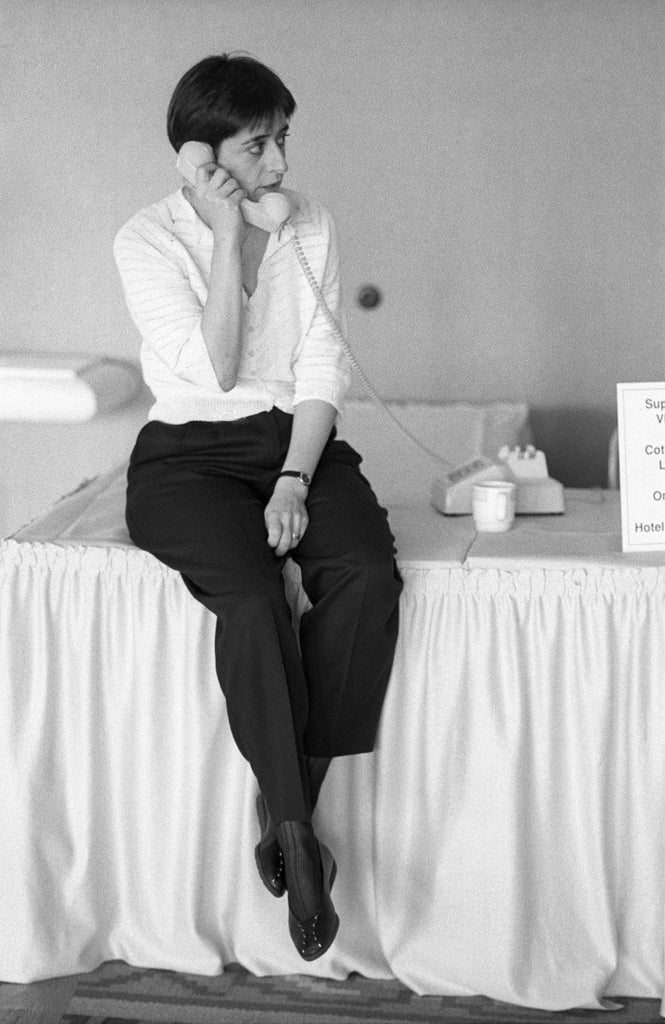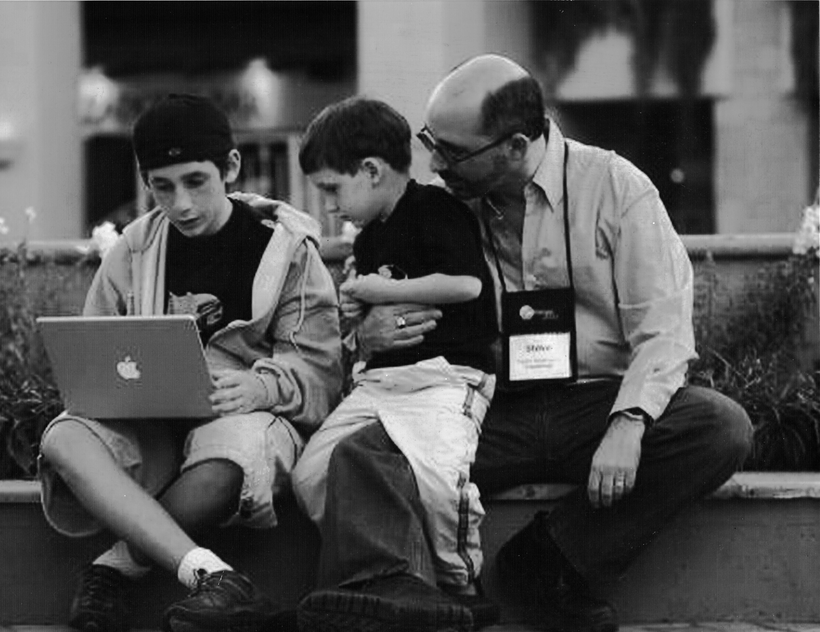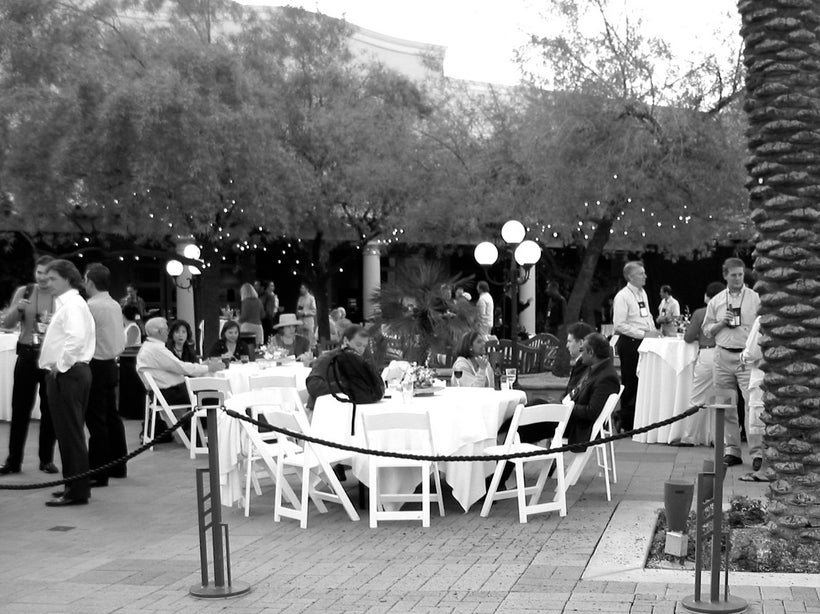 This post was published on the now-closed HuffPost Contributor platform. Contributors control their own work and posted freely to our site. If you need to flag this entry as abusive,
send us an email
.