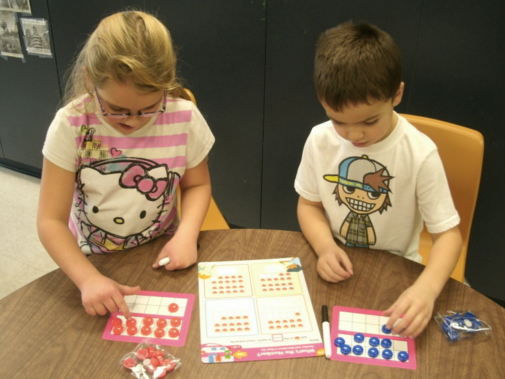 If you only know about Oelwein, Iowa, from the book Methland: The Death and Life of an American Small Town, then you are missing a larger story about the local children who are working to overcome their community's infamous reputation, and the teachers who are helping them achieve, says educator Tera Sperfslage.
Sperfslage describes Oelwein as more of a family than a community. Methland, a New York Times bestseller, came out about seven years ago, and chronicles the small town's struggles with methamphetamine amid a disintegrating economy. But the book only scratches the surface of what it's really like to live in Oelwein, says Sperfslage, who teaches first grade at the local Parkside Elementary School. 
"Yes we want people to be aware that there's this [drug problem] out here, but we have people who are fighting to get these kids the education and the hope and the dreams they need," says Sperfslage. "We are the tool that's going to get them to bigger and better places."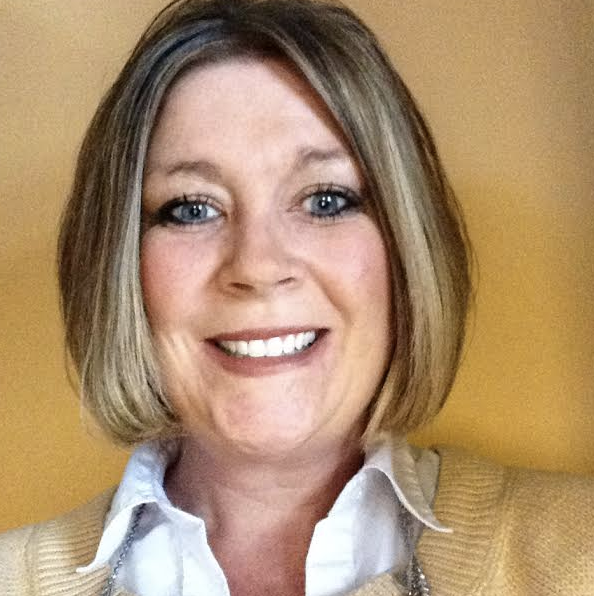 Resources are scarce in Oelwein, so Sperfslage relies on DonorsChoose.org -- a nonprofit that connects individual donors to under-resourced teachers -- to get the supplies kids need. When new supplies arrive for students, "it's like Christmas," Sperfslage says. It's not often that her students are able to otherwise get new things. 
Sperfslage estimates that she has raised about $3,500 in supplies for her classrooms from supporters in 14 different states and Washington D.C. She has received reading games, number charts, rhyming tools and stability ball seats. 
"Our students are hungry. They come hungry for food, and hungry for love and affection, and hungry to learn," says Sperfslage. "They need us to make school entertaining for them and engaging. They have so many other things on their minds and plates."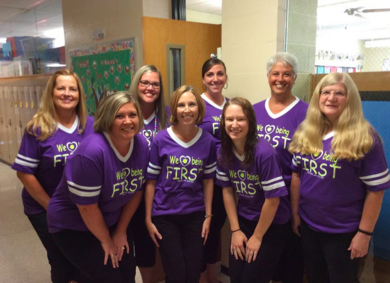 Everytime Sperfslage gets a donation, she says she is amazed by the kindness of strangers. 
"The children are our future," she says. "And by giving to them you are building the hopes and the dreams of so many." 
This post is part of #BestSchoolDay, a national fundraising movement to ensure students have the supplies and opportunities they need to succeed. Visit here to see a map of all the classroom projects being funded and join more than 50 actors, athletes, entrepreneurs and philanthropists in supporting classrooms across America. To join the conversation on Twitter, use the hashtag #BestSchoolDay.