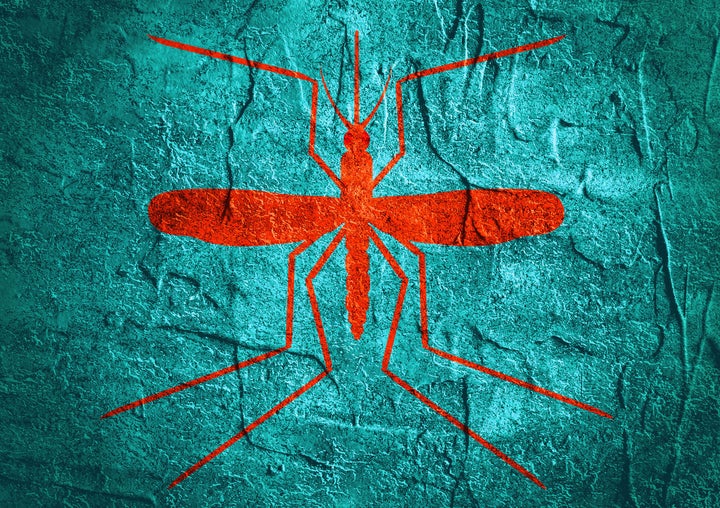 Cameron County, Texas, reported the state's first locally transmitted Zika virus case on Monday. The patient, a 43-year-old woman from Brownsville, had not traveled anywhere with ongoing Zika transmissions, including Mexico.
"Based on the information we have, this patient has a negative blood test which indicates that she can no longer spread the infection by mosquito," Dr. James Castillo, Cameron County health authority said in a statement provided to HuffPost. He continued:
This is a reminder that everyone should remain vigilant about Zika. If a woman is pregnant or is considering becoming pregnant, she should be evaluated for possible Zika virus exposure during each prenatal care visit. Each evaluation should include an assessment of signs and symptoms of Zika virus disease such as fever, rash, joint pain and conjunctivitis.
The local health department is working with the U.S. Centers for Disease Control and Prevention and state health authorities to investigate the Cameron County case, including door-to-door screening and mosquito control efforts, such as spraying.
The Texas patient, who is not pregnant, has the first locally acquired case in the United States outside of Florida. As of Nov. 23, Florida has 238 locally acquired Zika cases on record and 170 cases of Zika virus in pregnant women, according to the Florida Health Department. 
Zika virus, which spread rapidly through Latin America and the Caribbean in 2015 and 2016, is especially dangerous for pregnant women because it is linked to the birth defect microcephaly, which can cause brain damage, seizures, deafness, blindness and other neurological problems.
This article image has been updated to include a female Aedes aegypti mosquito, the type that carries Zika virus.
BEFORE YOU GO
PHOTO GALLERY
Zika Virus In Brazil