Hosted by digital hair care platform TextureMedia, the show returned to New York City on Saturday after making its debut in 2012. And it's no coincidence that this event where women proudly flaunt their curls, waves and coils took place during New York Fashion Week.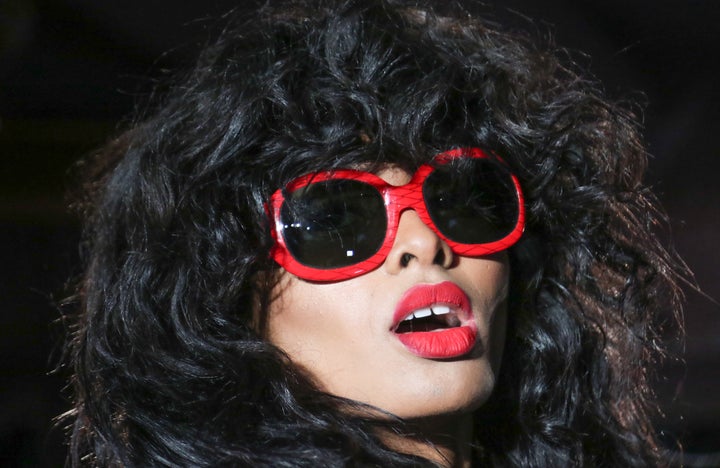 Michelle Breyer, the president and co-founder of TextureMedia, told The Huffington Post that Texture on the Runway provides a counterbalance to the lack of curls at a lot of shows.
"I think it makes more of a statement to do it during a time when everyone is here and to tell the world what else is out there," she said. "I've been to a couple of shows so far and I have seen amongst the straight hair some curly styles. But overall, it still is a very monolithic kind of look."
Hairstylists representing five major brands -- Garnier, Cantu, Au Naturale by Dark and Lovely, Creme of Nature and Design Essentials -- were tasked with creating fashion-forward looks to illustrate the versatility of curly hair and the overarching message that texture transcends ethnicity. Styles included tapered Afros, loose and silky curls, braided faux hawks and voluminous twist-outs. 
"It is so refreshing to see stylists not fight against a model's natural texture," Breyer said.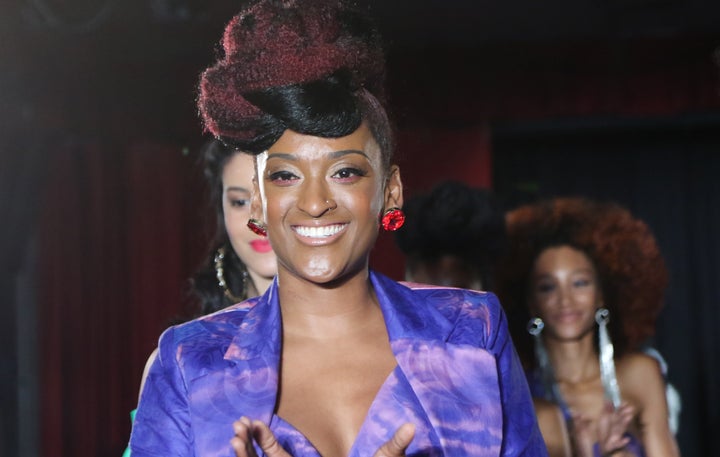 We are optimistic that this celebration of curls will continue to transform what we see on the runways, as well as change cultural standards of beauty that pressure women, men and children to straighten their curly hair.
Are you ready to start taking better care of yourself? Sign up for our newsletter and join our Look Good, Feel Good challenge to supercharge your beauty and grooming routine and develop healthy habits. We'll deliver tips, challenges and advice to your inbox every day.