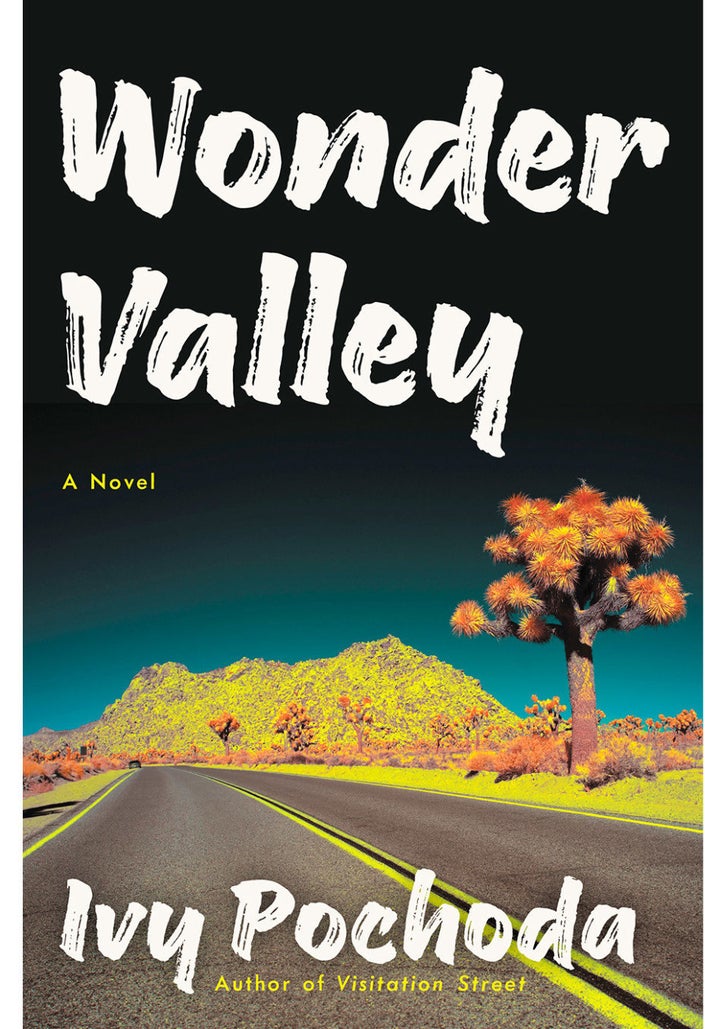 In the mid-19th century, Americans were urged to "go West, young man, go West!" But as the SoCal latecomers of Ivy Pochoda's scintillating noir Wonder Valley discover, the Golden State has now come of age, its myth of salvation as much a trap as a promise. That doesn't stop the novel's motley crew — a lawyer in free fall, a grief-stricken drifter, a tennis star turned cult survivor — from hoping. 

At first glance, these lost souls in the City of Angels seem as disconnected from one another as the Mojave from the Pacific. There's Ren, who, just released from juvenile detention, has arrived by cross-country bus to search for his mother and a new start. He lives in a tent downtown, while Tony travels back and forth from his cushy Hollywood job to his equally cushy Beverlywood home but can't fight off a festering malaise. After a life-changing accident, Britt flees the scene of the crime and becomes an "intern" at a chicken farm/cult led by a charismatic father figure; in the same desert, the drug-dealing Blake is in thrall to his own strongman, a superstitious killer whose freewheeling acts of violence will ultimately bind all the characters together. 

In the end, the California lure of fresh beginnings delivers — if not in stardom or panned gold, in the kind of reinvention and human connections still to be found on the trail west.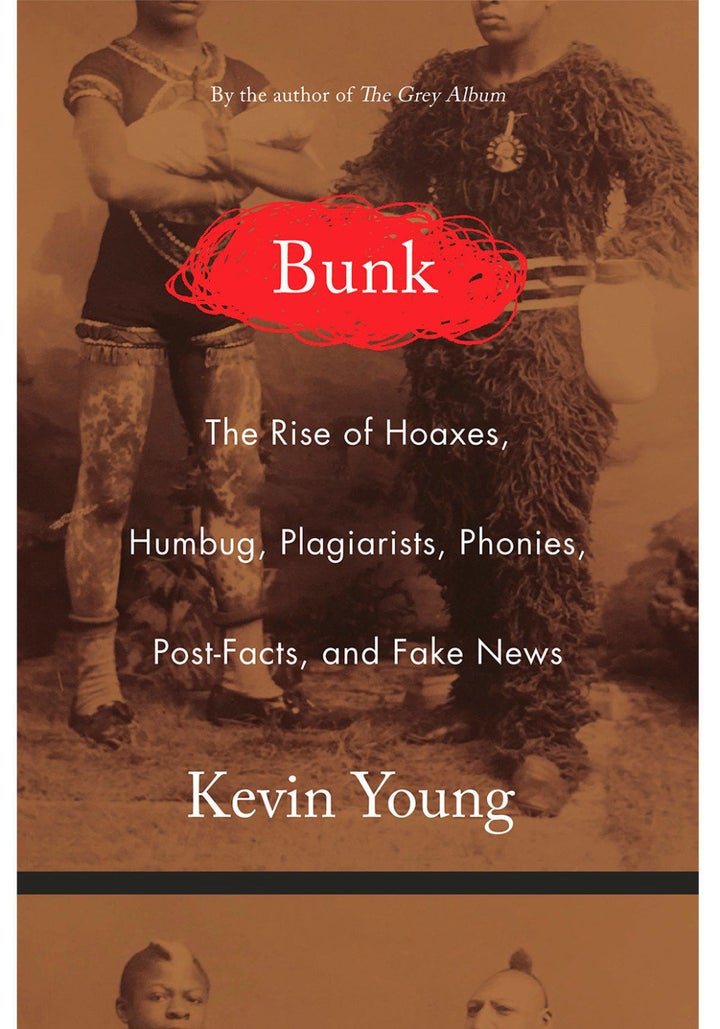 In Bunk, acclaimed poet Kevin Young raises what is, in the age of fake news and "reality" TV stars in high places, an urgent question: "Is there something especially American about the hoax?" This fascinating, dense, and hyper-referential look into the strange forms and contours of our indigenous cultural b.s. posits that it all began in 1835, when P.T. Barnum put a black woman named Joice Heth on display and billed her as George Washington's former nursemaid. The book contends that the wellspring of our communal deceptions, indeed of our desire to be deceived, is the construct — the lie — of race. And the frauds move through time, from the caricatured aliens of early science fiction, to the efforts of Rachel Dolezal to pass herself off as black, to the violent delusions of Dylann Roof. 

In Young's sweeping view of our homegrown hokum, the racialized scams of circus freak shows yield to the racialized scam of Trump's presidential circus. He concludes with a portentous throwdown, less a warning about decline than a historical shudder: "What if truth is not an absolute or relative, but a skill... that collectively we have neglected so much that we have grown measurably weaker at using it?"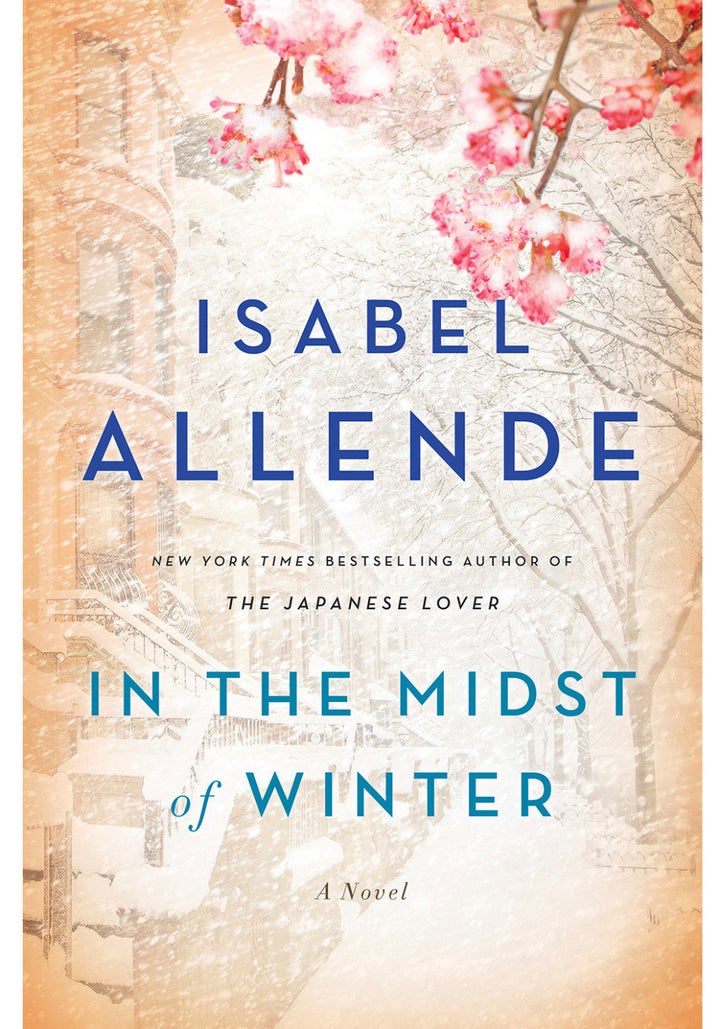 Loneliness, according to several recent psychiatric studies, can be as detrimental to our health as smoking. Why does this matter in the context of Isabel Allende's tender new novel, In the Midst of Winter? The central characters are 60-year-old Richard, a human rights scholar, and 62-year-old Lucia, a lecturer from Chile and tenant in Richard's Brooklyn brownstone. The two, long single, have spent so much of their lives trying to alleviate the suffering of others that they've neglected to confront their own discontent. When an undocumented Guatemalan immigrant enlists their help in disposing of the body she's discovered in the trunk of her employer's car, the trio join forces on a grim yet oddly comical mission, along the way revealing the harrowing events that shaped each of them. 

That Richard and Lucia end up together is no surprise: as she finally tells him, "The only cure for so much misfortune is love." That sentence might be an epigraph for most of Allende's work. Often originating in autobiography and framed by political struggle, her fiction illuminates her passionate belief that our time on earth is fraught with tragedy but redeemed through the power of human affinity. In the winter of their lives, the couple discover that an invincible summer still lies within them.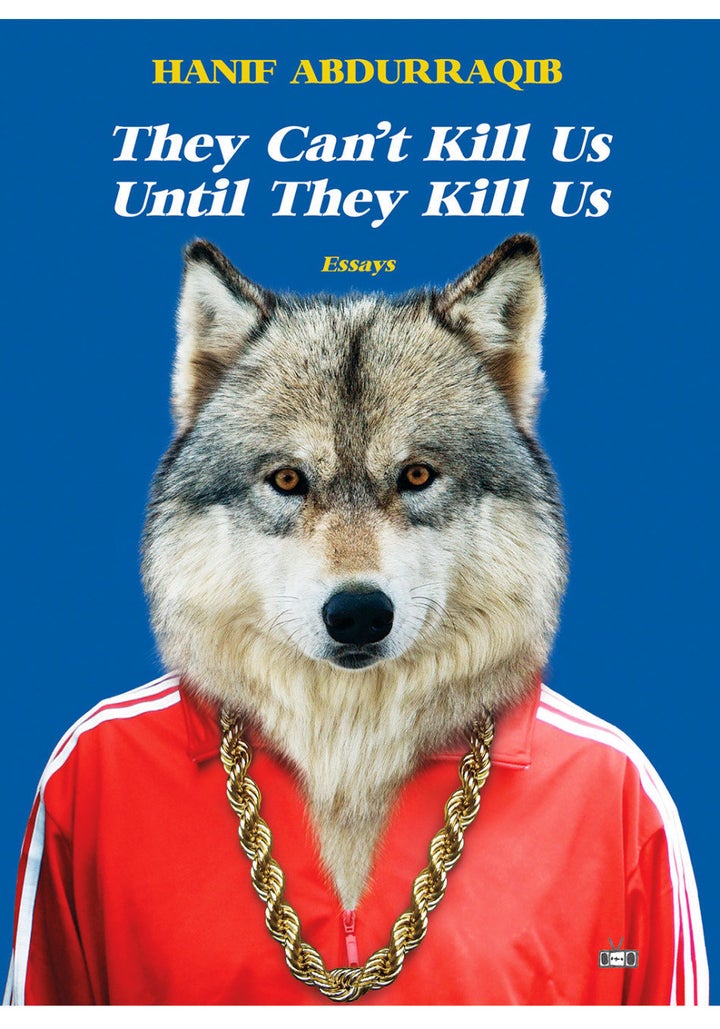 From his analysis of racism in Ohio mosh pits to his account of attending a Springsteen concert after visiting Michael Brown's memorial in Ferguson, Abdurraqib represents a bold new voice in socio-music criticism.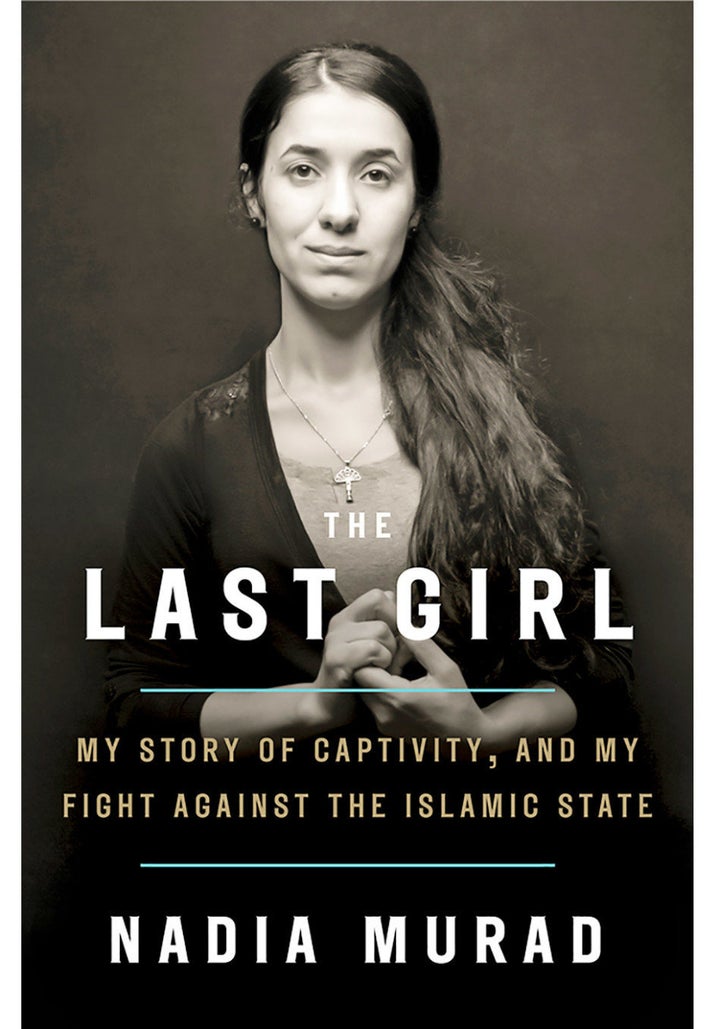 In 2014, the Islamic State took over the Iraqi town of Kocho, massacring the Yazidi men who refused to convert to Islam and women too old to be sex slaves. One 21-year-old dared to find a way out, and now she's chronicled her terrifying journey from ISIS captive to lauded human rights activist.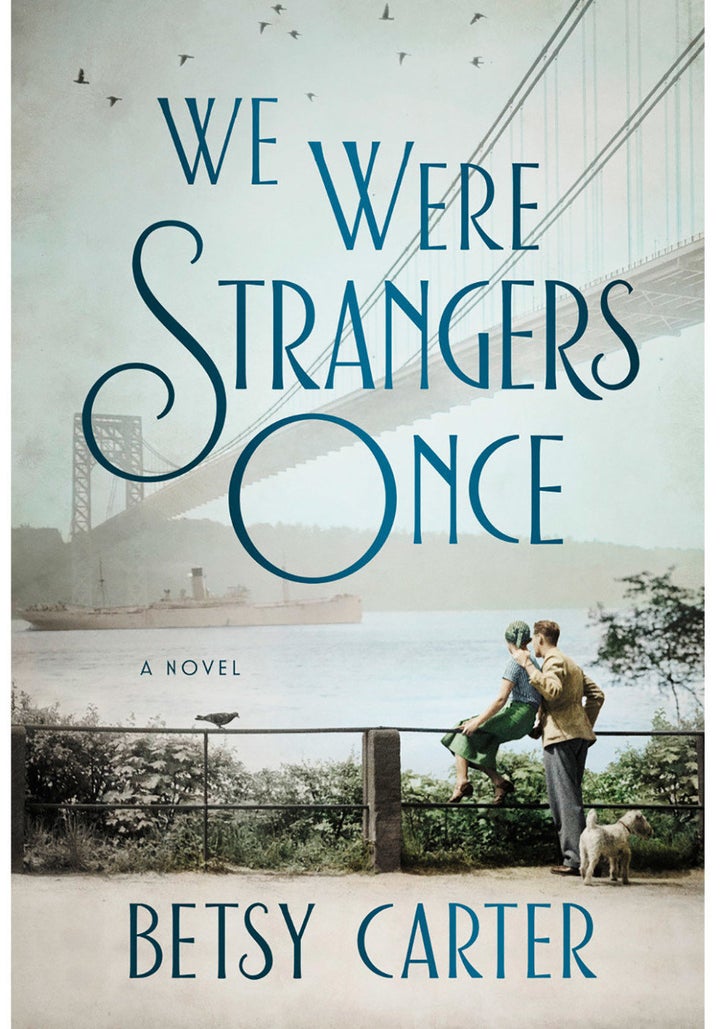 Bighearted and epic in scope, this novel traces the intertwined fates of European immigrants cobbling together uncertain lives in World War II–era Manhattan, having slipped the Führer's grasp only to grapple with backbreaking work and the rising threat of American nativism.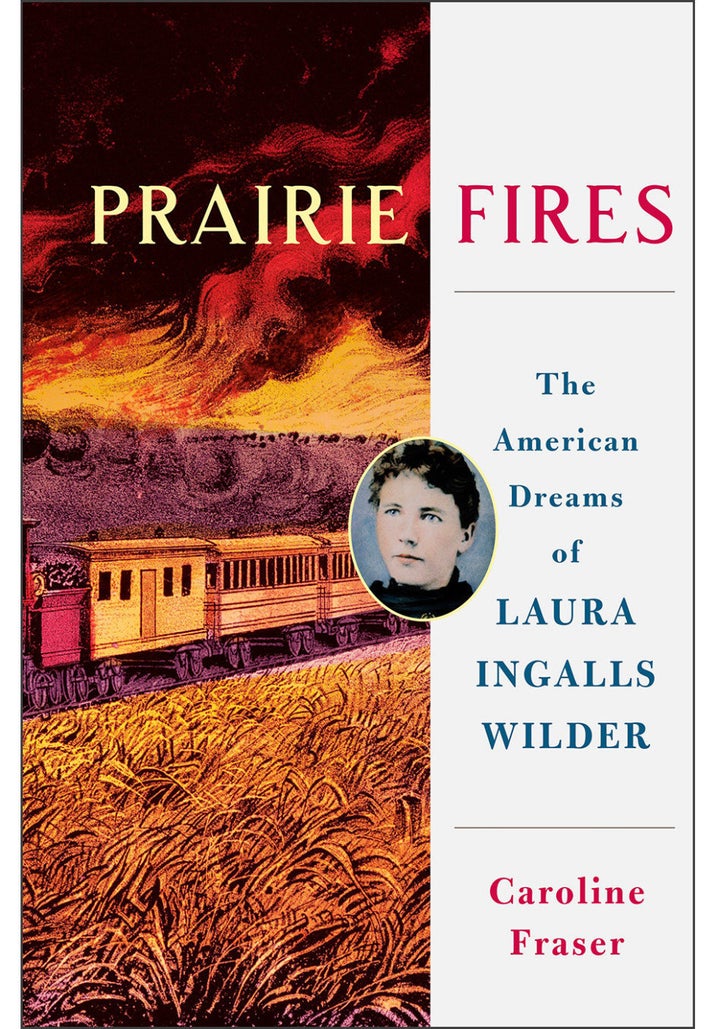 This vibrant, meticulously assembled biography celebrates and demystifies the cherished author, plumbing the origins of Wilder's creativity and her fascinating pre–Little House careers as a farming columnist and an advocate for rural women.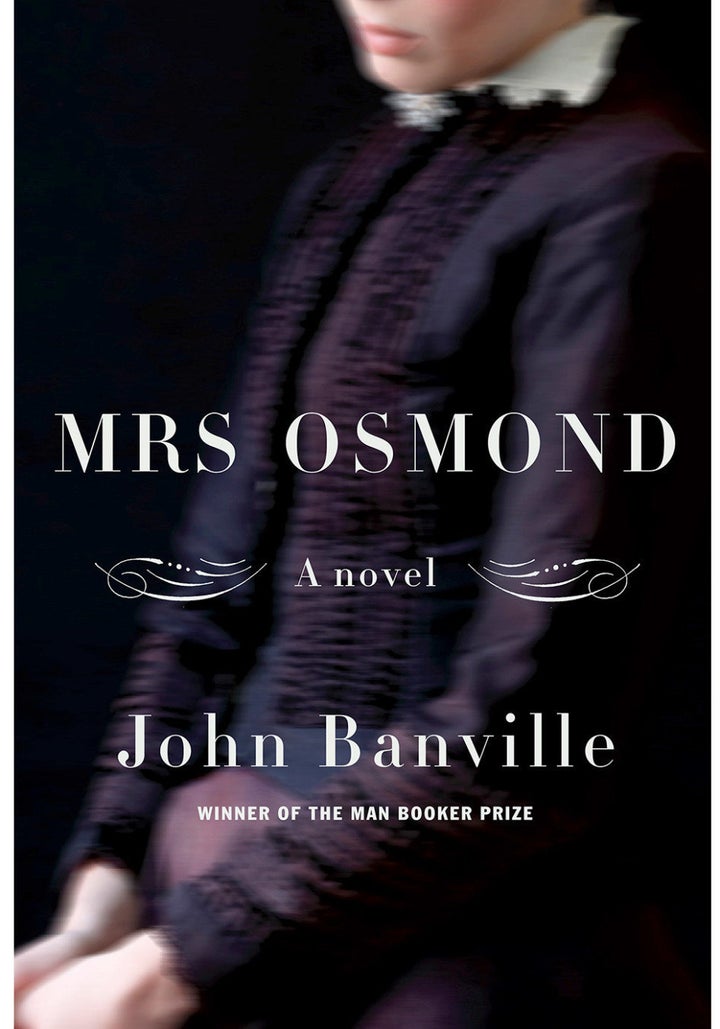 In an audacious sequel to The Portrait of a Lady, Banville reimagines James's protagonist, Isabel Archer Osmond, an American expatriate adrift among moneyed elites in Europe, as she forges her own identity and flees the cruel prison of her marriage.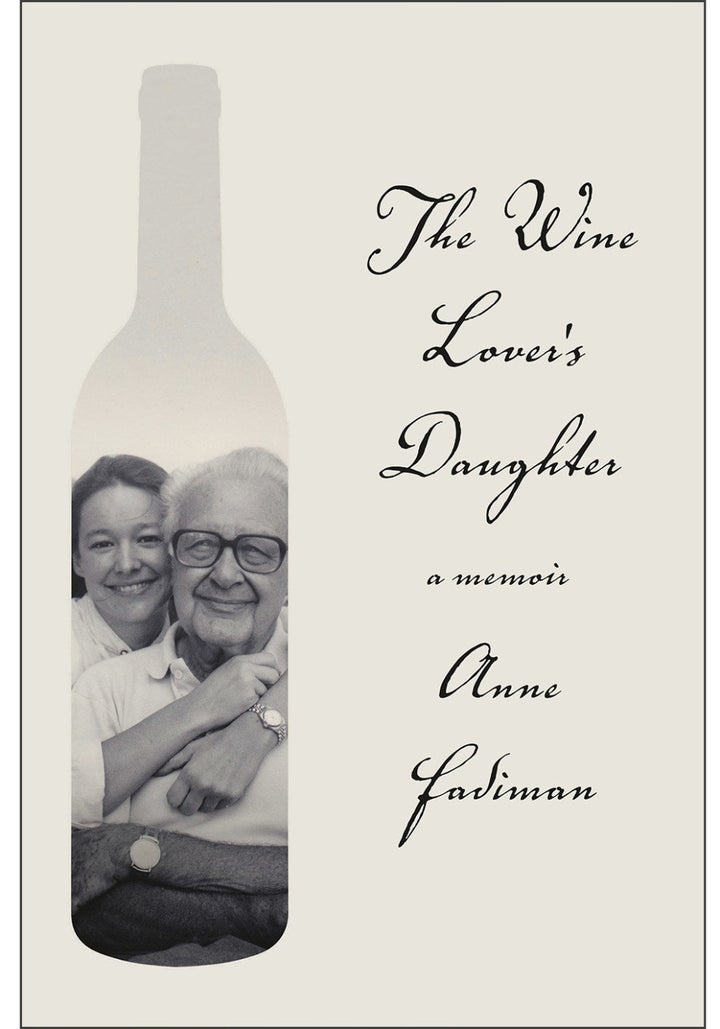 If this warm, nimble memoir focused only on the writer's delightfully snobbish father, critic and oenophile Clifton Fadiman, it would be worth the price of admission. But it's about so much more: the craft of writing, Jewish assimilation, the civilizing effects of hedonism... and, of course, vino.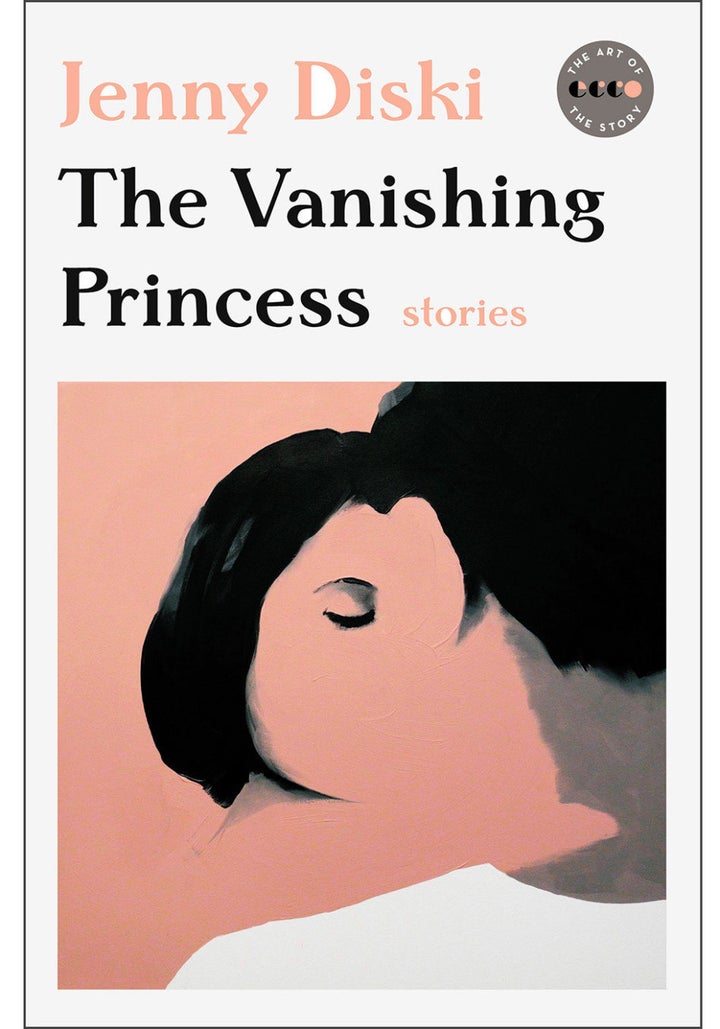 A literary lioness gone too soon, British writer Jenny Diski (1947–2016) drew on fairy tales and sharp-edged realities in her lone volume of short stories, rich with caustic wit and playful invention.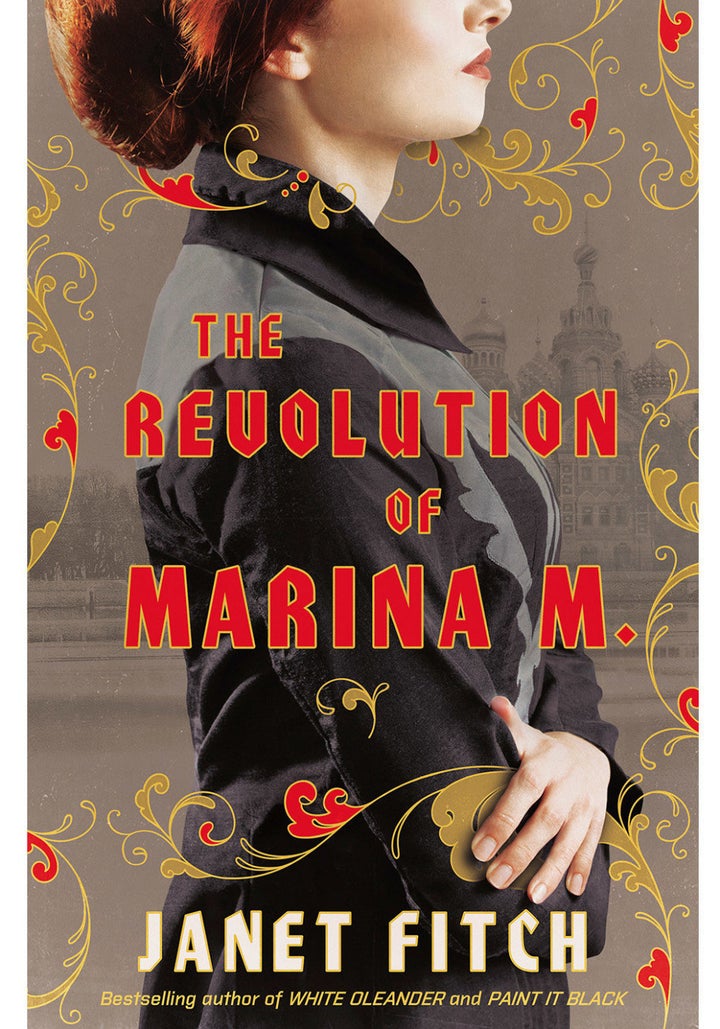 St. Petersburg, 1916: Marina, a passionate, impressionable poet from an aristocratic family, gets swept up in young love and the Bolshevik movement, in the resplendent third novel from the White Oleander author.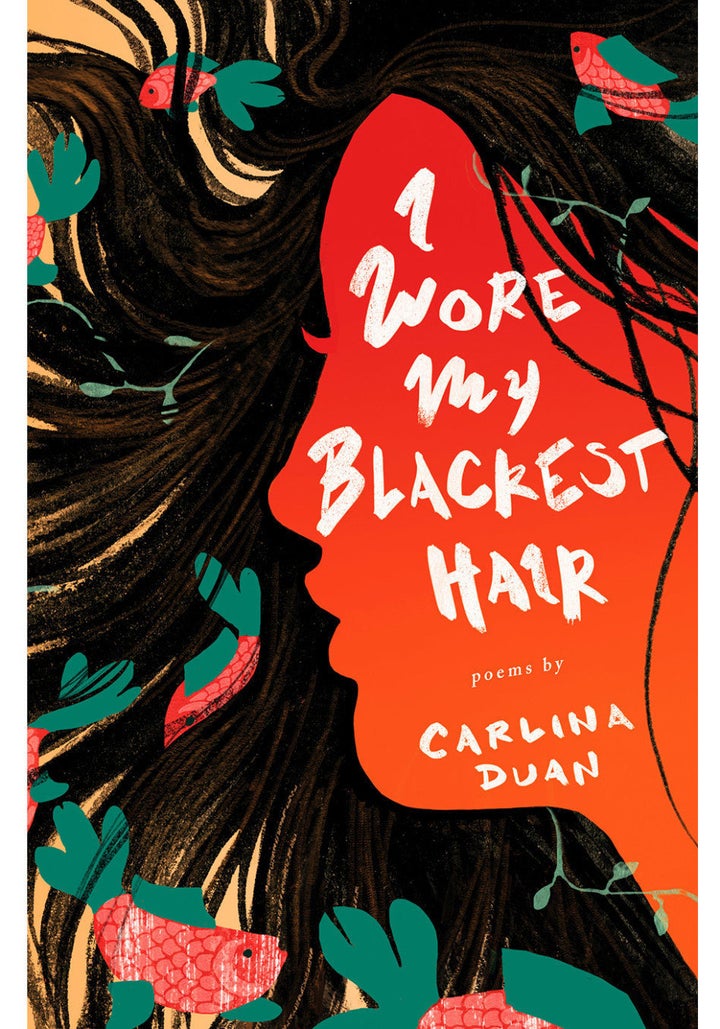 "My English is hot, pursuing me with a gun," ends the title poem in this defiant debut collection, a bare-knuckled reckoning with diaspora, identity, and, thrillingly, language itself.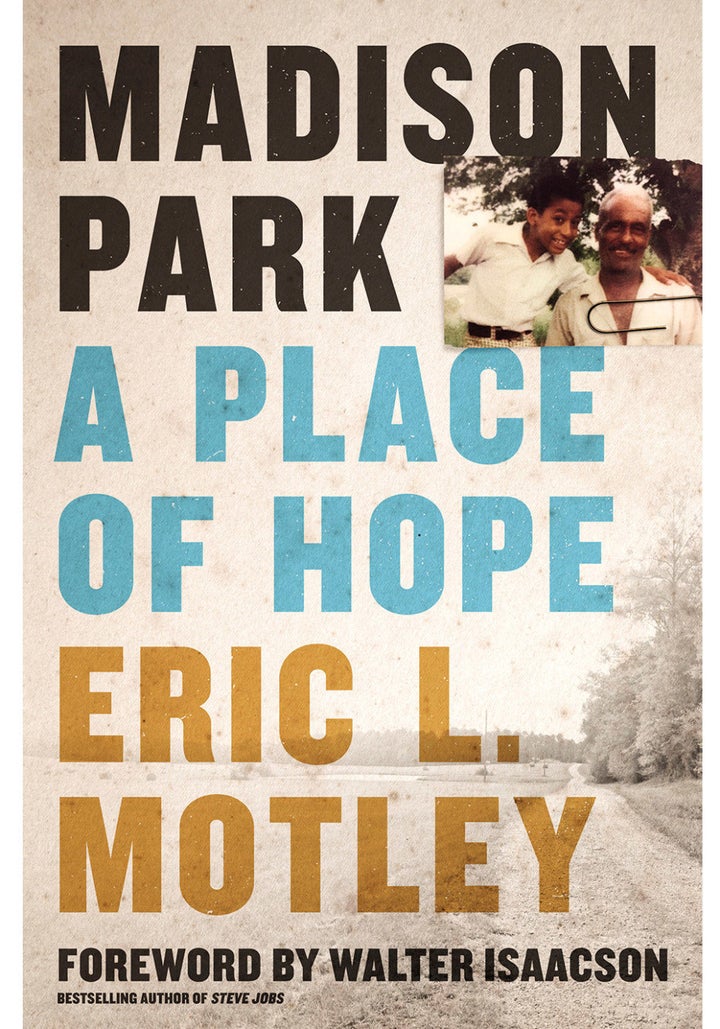 Motley, a former special assistant to George W. Bush, has written a wry, nostalgic memoir of the aspirational African American community where he grew up, recalling its quirky neighbors and feisty pride amid the tensions of racially charged Alabama.