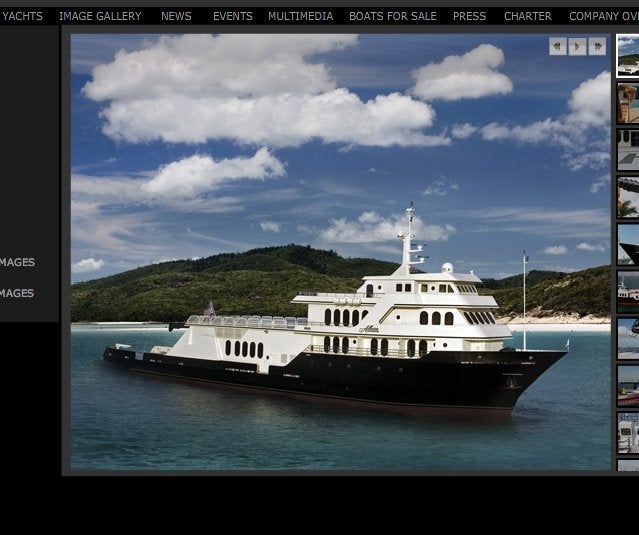 Just when you thought the oil barons in the Middle East had found the limits of extravagance, along comes a new innovation in wealth absorption: the shadow yacht.
A shadow yacht is a trailer yacht for your megayacht -- a floating garage of a sort that tags along with your main yacht to carry your collection of helicopters, cars, motorcycles, jet skis and motorboats. That way, when you pull up to the docks of Monaco in your 350-foot main yacht, you can also pull into the local restaurants in your personalized drophead Rolls, without having to endure the indignity of a rented limo.
The boats can also pack fuel, water, spare parts and supplies, allowing more remote travel.
Read more on Wall Street Journal