This edition's title may seem strange given that April was a bit on the dry side, weather-wise, but last weekend's storm blast (and the relatively warm winter) has resulted in an explosion of flowers around the city. With Mother's Day around the corner, it also seemed like a good time to discuss some of the great florists in our city. Whether your needs are for a simple bouquet or outfitting a full event, take a look at the following: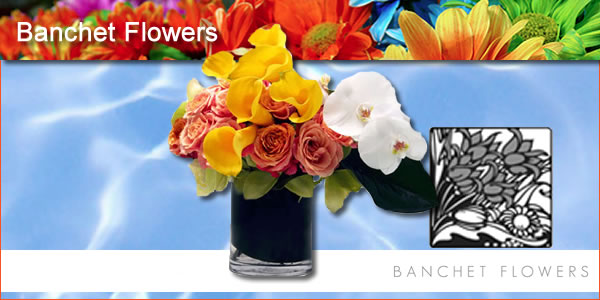 Banchet Flowers - 809 Washington Street
Thailand-born Banchet chooses a unique assortment of flowers from around the world to create beautiful arrangements of stunning color. Visit the innovative Flower Bar, an amazing presentation!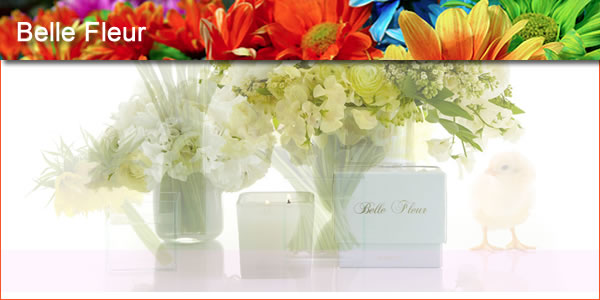 Belle Fleur - 134 Fifth Avenue
Meredith Waga Perez studied at the Parsons School of Design (one of my alma maters) and that style and fashion sense shows in her attention to detail and innovative textures.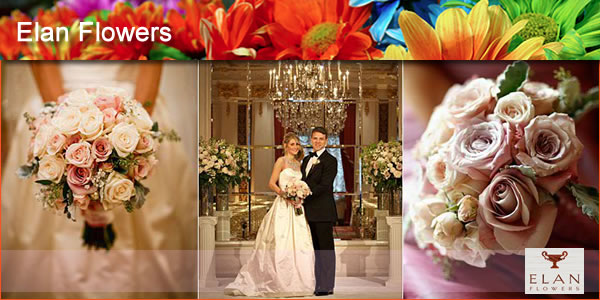 Elan Flowers - 148 Duane Street
Personal service and taking the time to get a true sense of the giver -- and giftee -- is the key to a bouquet or assortment that is absolutely perfect every time.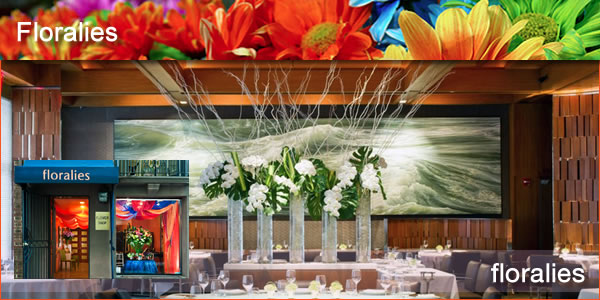 Floralies - 122 East 55th Street
Some of the great businesses in the city (including Le Bernardin and the Four Seasons) turn to Floralies for its outstanding customer service and intriguing arrangements.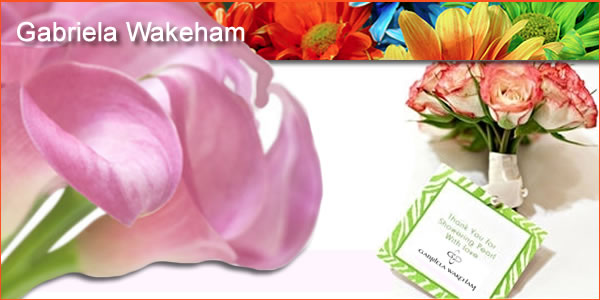 Gabriela Wakeham - 310 Greenwich Street
Wakeham worked in Paris for several years, then with some of New York's top designers before opening her own shop in 2010. Today, her young, modern approach to flowers can make any occasion special.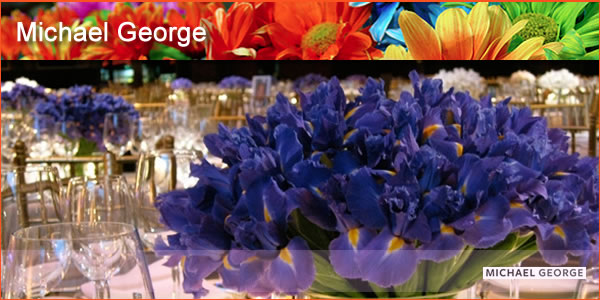 Michael George - Five Tudor City Place
A sculptor, in a sense, who works in flowers, George is known for monochromatic or monofloral arrangements that are stunningly simple, but also collaborates closely with clients to achieve one-of-a-kind looks.

Ovando - 19 East 65th Street - 337 Bleecker Street
Sandra de Ovando combines a love of gardening, world travels and exotic flowers into dramatic compositions that are now prized by celebrities, luxury hotels and fashion houses including Hermes.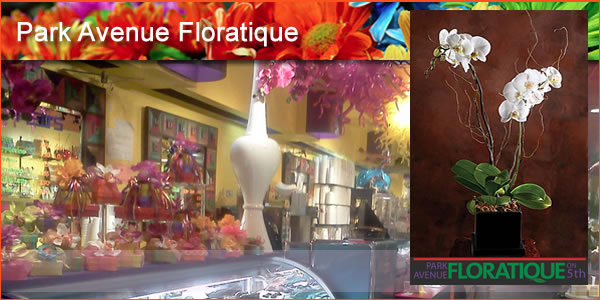 Park Avenue Floratique - 226 Fifth Avenue
This third-generation business uses the freshest flowers from the Netherlands, Central America and Hawaii in arrangements from the traditional to the exotic.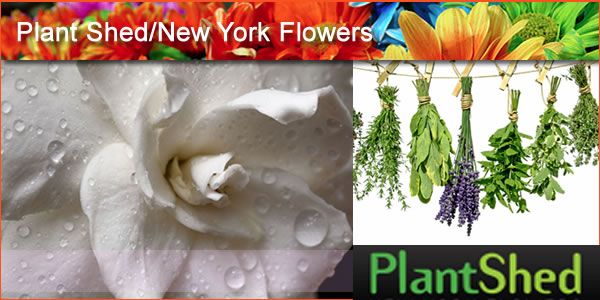 Plant Shed/New York Flowers - 209 West 96th Street
The greenhouse here is a wonder to behold, and worth a visit as you can literally see the sources of your beautiful arrangements at terrific prices.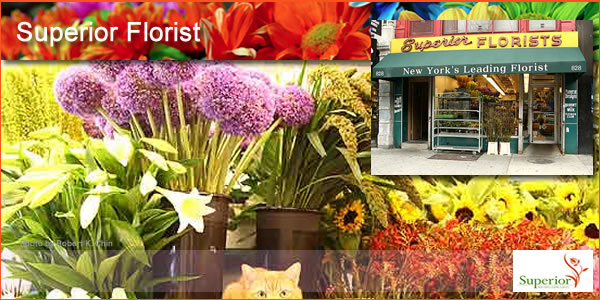 Superior Florist - 828 6th Avenue
There's no such thing as an out-of-season flower at this third-generation shop -- you can find orchids, tropical flora and more during all seasons for your occasion!
Whether you need a single stem, a full bouquet or many arrangements for an event, any of these shops can make your life a little more beautiful. Literally take a moment to smell the flowers! Happy Mother's Day and Happy Shopping!