Last time, I wrote about some of my favorite museum shops -- but given that New York really is the capital of the world, I couldn't fit all of them in! Following are more of my favorite places to find unique gifts, home décor and more, at some of the unique and amazing sites in the city: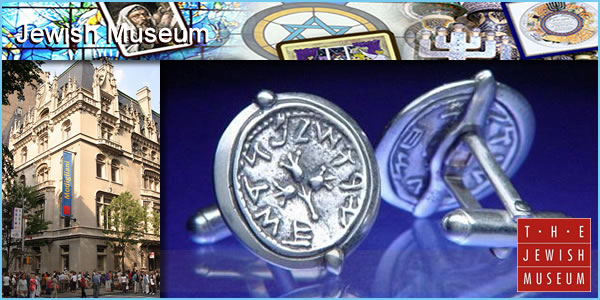 Jewish Museum - 1109 Fifth Avenue
As is to be expected, a lovely collection of Judaica, including mezuzahs, dinnerware and even children's items. But also look for jewelry, artwork and reproductions for those of any faith or background.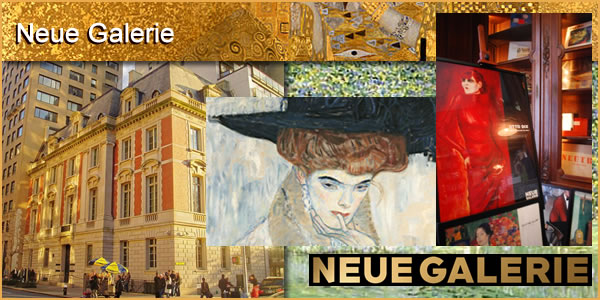 Neue Galerie - 1048 Fifth Avenue
The focus here is on early 20th Century German and Austrian art and design, so look for a similar clean aesthetic in the home décor, accessories and jewelry sold here.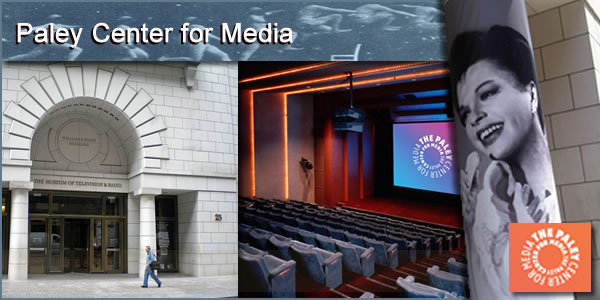 Paley Center for Media - 25 West 52nd Street
Yes, buy the videos -- particularly those of PaleyFest events, where the producers, actors and writers discuss their work. But also get the shirts, etc. (And I'll never tell you watched the first season of Lost In Space in the museum.)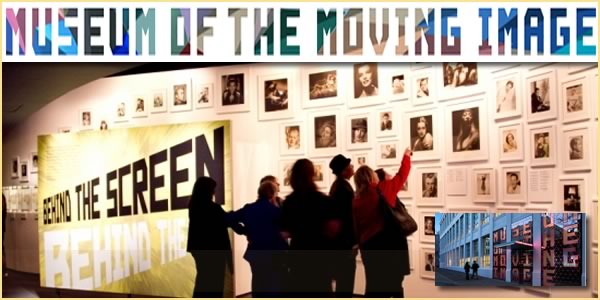 Museum of the Moving Image -36-01 35th Avenue, Astoria
Worth the trip to Queens for the exhibitions about how movies are made -- and the films themselves, this museums' shop features hard-to-find books and movies.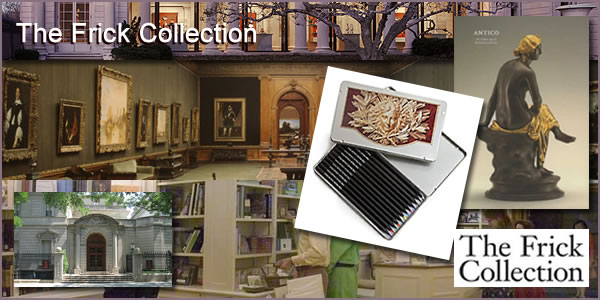 The Frick Collection - 1 East 70th Street
One of our loveliest temples to great art, be it sculpture, painting, porcelain or furniture, has beautiful replicas, books, posters and prints.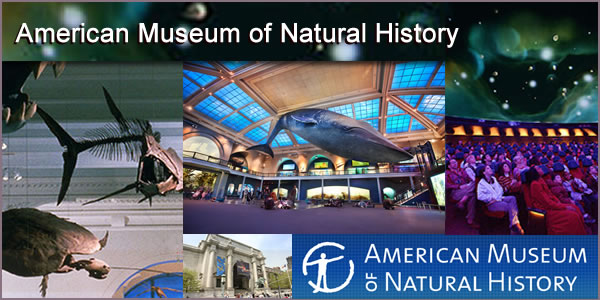 American Museum of Natural History - 200 Central Park West
You simply have to take a child to this store -- borrow one if you must -- to browse through the games, toys, gemstones, clothing, jewelry, books and more. One word: Dinosaurs!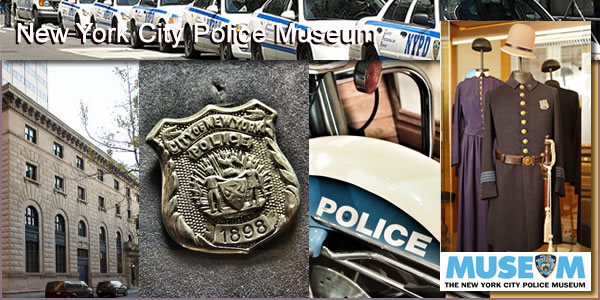 New York City Police Museum - 100 Old Slip
After seeing this museum dedicated to New York's Finest, stop in and see a tremendous assortment of clothing, signs, model cars, books and more. Then thank the first officer you see for all they do for us.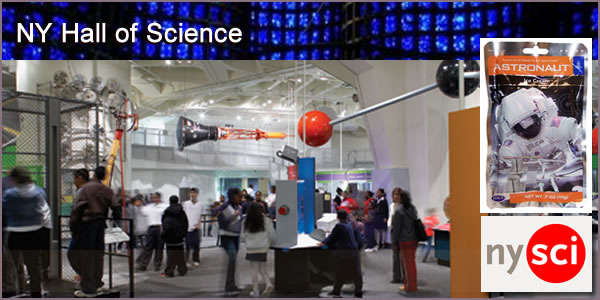 NY Hall of Science - 47-01 111th Street, Queens
Great for kids, this shop offers science kits, books, games and more that will educate as well as entertain, as well as books for us grown-ups.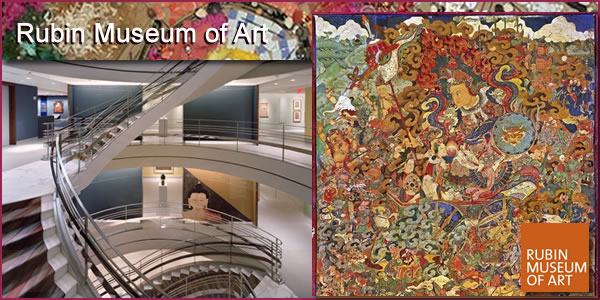 Rubin Museum of Art - 150 West 17th Street
Want to learn more about the cultures of the Himalayas? This is your place. Then complete your visit with a visit to Serai, its shopping/dining destination named for the Silk Road. Find textiles, spices and more.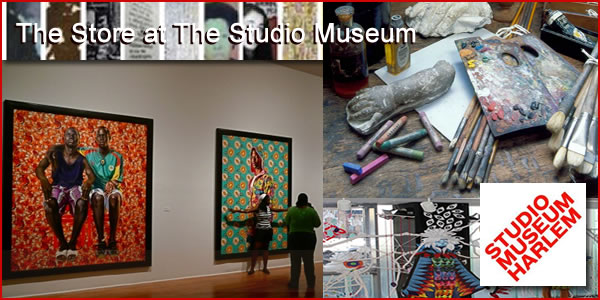 The Store at The Studio Museum - 144 West 125th Street
Find books, catalogs, and products produced by African-American artists and others of African descent. The limited edition prints are extraordinary!
As I previously noted, I wanted to focus on museums beyond our beloved Met and MoMA (Okay, I left in the Natural History Museum, but the dinosaurs made me do it!). But drop in on them, or any of the others for an hour or an afternoon to learn -- and shop!