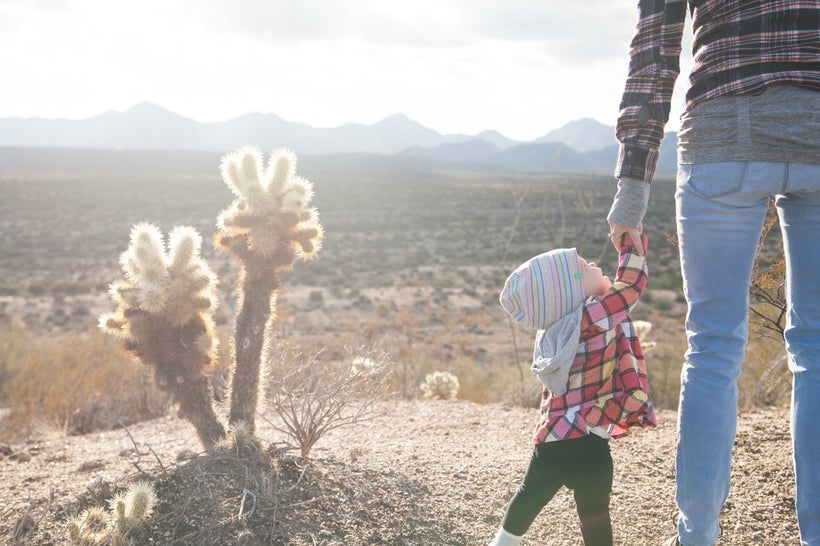 - RECLAIMING ONE'S SELF IN THE MIDST OF THE CHAOS -
The moment a woman announces her pregnancy, the label "mother" is instantaneously replaced by all previous titles – obliterating the identity of woman, wife, girlfriend, even birth name. Regardless if you were a practising doctor, lawyer, nurse, shop assistant, etc, your life is now peered through the lens of motherhood. Ultimately, it is extremely hard to run away from this stereotype because many mothers are creating this dimension for themselves.
The World Wide Web is saturated with blogs, groups, Facebook pages, Pinterest boards, and Instagram accounts all dedicated to motherhood. We see stay at home mothers, working mothers, single mothers, mothers of one or many, mothers with twins, triplets, and quads documenting it all day in and day out their experiences of motherhood. It may be a mummy hair cut, or a mummy blog entry, a mummy pamper session, a mummy wine time or a mummy free moment. We mothers have really taken it to the next level by hash tagging our experiences – #mumlife #mumblog #workingmum #sahm #mumofone #mumtobe.
On the other side of the coin, society stigmatises the mother identity. Friends and family replace the expectant mother's name to mother to be. When the baby arrives you are a mum now and that is who you are until the end of time. You are no longer a complex human being who once had a life before children. You are now a mother. You are called mum. You are mum.
Personally I really felt like this when I found out I was pregnant. I just got married three months prior and was about to hand in my honours thesis. The moment I found out I was pregnant, I felt my identity drastically shifted from Yvette, the woman, the wife, the university student to "Mother". On graduation day, I felt like my identity of mother to be taken over. No longer was I Yvette graduating. I was the mother to be graduating. I had to put my career on hold so I could be a mother to my son. And then transitioning to stay at home mother to working mother, motherhood will always be the dominant identity.
In the midst of the chaos, I have fought with this identity tirelessly. It was an identity crisis which resulted in severe post-natal depression. At first, when I was pregnant, I was in denial of becoming a mother, and then once becoming a mother I strived to be the perfect mother. When that idea fell apart, I wanted to give up on being a mother. Disconnected from my son, my husband and everything else, I snapped. Due to this breakdown, all my identities smashed into a million pieces alongside the one I placed high on a pedestal – and that is being a mother.
I am a mother after all and have been for the last four years. Being a mother has added a new complexity, a new layer, a new addition, a new element to my identity. Whilst I have battled and fought with my moments of motherhood, I have finally learned to embrace it, whether it is at home or in the workforce. I am even embracing motherhood online. I enjoy hash tagging my pictures which correlate to my #mumlife. And I am proud to be a working mother. It is all about finding that balance as a mother and being able to be yourself as well in the midst of the chaos. And if you cannot find that balance, enjoy the messiness the role has to offer.
Once that is in place, the stigma of the mother surpasses all assumptions from society – the mother is then her own being.
Yvette is the founder of She is Sacred, where she created a sacred space of storytelling, self-love and wellbeing. Her writing is honest, raw, from the soul entailing personal experiences as well as from all women from the sisterhood. You can follow her journey on her website, Facebook and Instagram.
This post was published on the now-closed HuffPost Contributor platform. Contributors control their own work and posted freely to our site. If you need to flag this entry as abusive,
send us an email
.