An Intimate Interview With Robyn Ward of FounderForward on Why Coaching Matters Most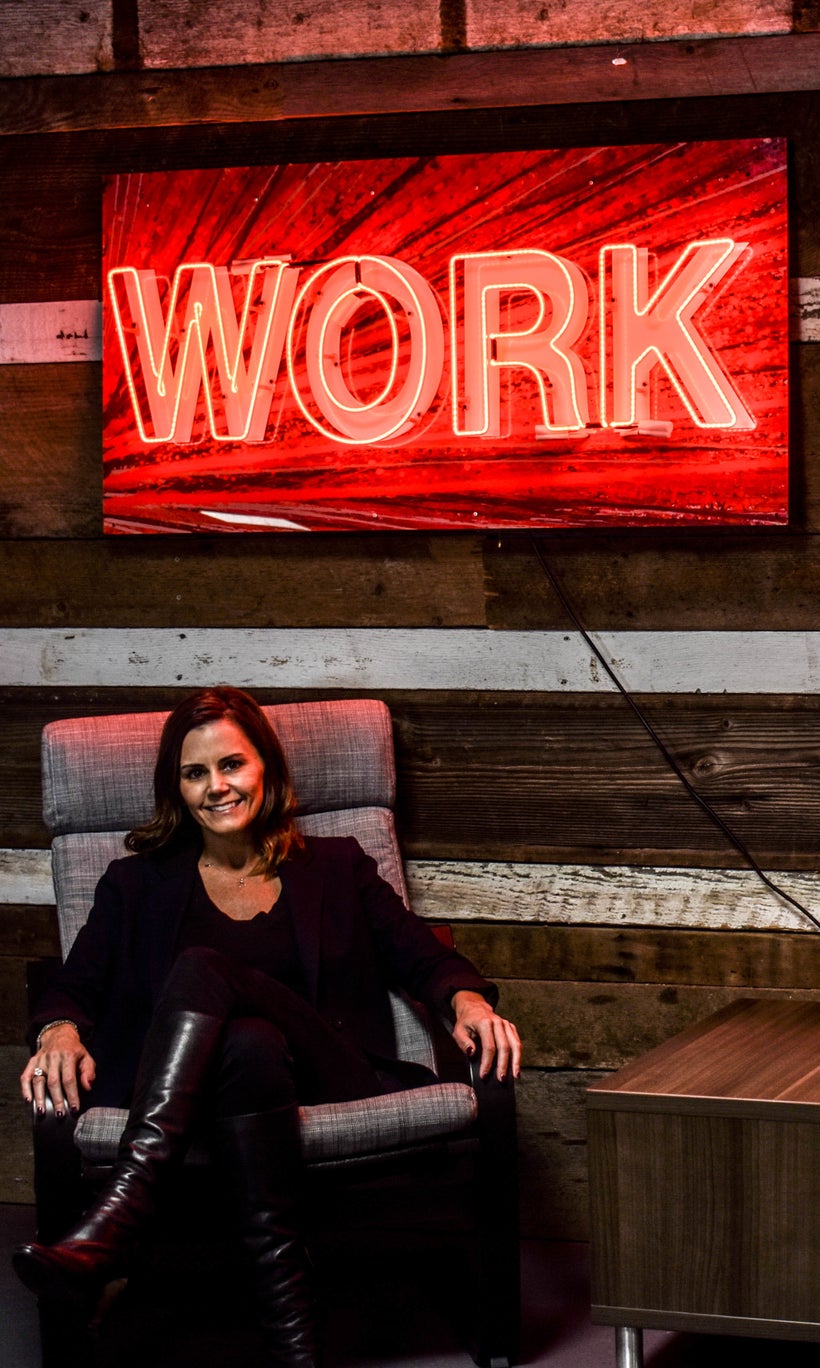 Robyn Ward knows the value of coaching. As she stated recently to me in Los Angeles in an interview,  "It's one of the things early entrepreneurs are reluctant to spend money on but need more than anything."  Thats also why she founded her company FounderForward. FounderForward help founders in the earliest stages of company building, helping with team, culture and leadership development.  Here is what Robyn had to say.
BD: You are a passionate advocate for helping founders achieve their goals and you also have achieved so much. Tell us about your background.
RW: I am a 20-year veteran of the tech startup space.  I've spent time on both sides of the table, meaning I've been on the founding team of a handful of startups and have played the role of venture capitalist investing in startups.  I also teach entrepreneurship at USC, my alma mater. In addition to this, I come from a family of entrepreneurs, starting with my Grandpa Robert, after whom I was named.  He was a penniless orphan with no formal education who successfully built and ran several different businesses. At an early age, I really took to the idea that entrepreneurship was synonymous with empowerment.  I knew I wanted to help build and run companies, solve big problems, provide jobs, and have an economic impact on my community.  That's how I ended up at USC's Entrepreneur School in Los Angeles upon graduating high school in my hometown of Indianapolis, Indiana.
BD: Why did you start FounderForward?
RW: It is no secret the tech startup space has a people problem – and it's not just the lack of diversity & inclusion.   For 20 years, I have witnessed hundreds of early stage companies focus almost all of their efforts on product, growth hacking, press – all the things that can influence the coveted "hockey stick" growth – leaving minimal effort and energy toward people. It's my experience that 90% of the time, the reasons behind why a startup is struggling can be traced to human elements – poor leadership, hiring, culture, communication, etc. Uber is the most recent poster child for this, but it is nothing new.  Via my new company, FounderForward, I am on a mission to get founders and founding teams to understand the value of leadership coaching and intentionally designing and cultivating culture and employee experience from the earliest stages.
BD: What do you think is the most challenging thing about being a founder?
RW: Ben Horowitz refers to starting and running a company as a game of mental gymnastics and I think that is one of the most accurate descriptions I have heard.  As a founder, you deal with rejection, setbacks, anxiety, self-doubt – on a daily basis.  Understanding and managing your own psychology is crucial.  This is one of the reasons why I believe all founders should have a coach or some sort of support group.
BD: Although you coach men and women, you started a women founders peer group. Can you share more about that?
RW: I believe YPO and Vistage are great organizations, but they do not cater to very early companies and, historically, they are predominately male.  As we are starting to see more and more women founders, I wanted to create a trusted peer group for women who have raised Seed or Series A funding.  Each session offers a unique combination of: 1) personal and leadership development work, 2) insights and action items for successful scaling, and 3) hands-on, real-time problem solving,  It's called a GROW Group and I am just completing the first one.  My plan is to run two a year in LA and potentially one up in the Bay Area. Longer term, my plan is to run founder coaching groups online, as I believe this content should be available to all entrepreneurs regardless of zip code.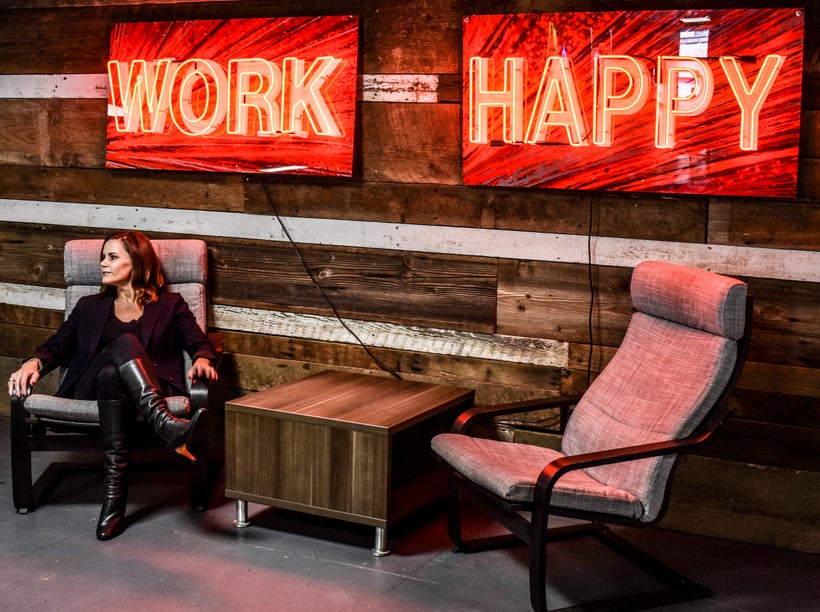 BD: Do you have a mentor? If So, How have they influenced you or your career?
RW: I have had different mentors at different stages in my career.  Outside of my mom, all of my mentors had been men until I met Shelley Zallis, Founder and CEO of The Female Quoitient/The Girls Lounge about 4 years ago.  It was just before Shelley went out on her own with the business – which was a big step.  Watching Shelley make the leap, and watching her inspire and impact so many people through TFQ, definitely played a role in my leaving my VC job to pursue coaching and build FounderForward – which I truly believe is my life's purpose.
BD: More women than ever are starting businesses and becoming founders. What advice would you give a female founder looking to start her venture?
RW: First, I would say Go For It – with gusto.  Second, I would say get a coach or find some sort of support group.  I know that sounds self-serving given my line of work, but, for all the reasons I stated above,  I genuinely mean it.
To learn more about Robyn and FounderForward visit: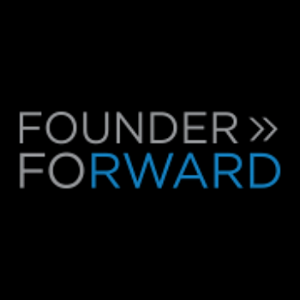 This post was published on the now-closed HuffPost Contributor platform. Contributors control their own work and posted freely to our site. If you need to flag this entry as abusive,
send us an email
.