When you arrive at the island of Key West, it is The Gates Hotel that greets you. It is located at the entrance to the North Roosevelt Boulevard and it does an excellent job of welcoming people into the island.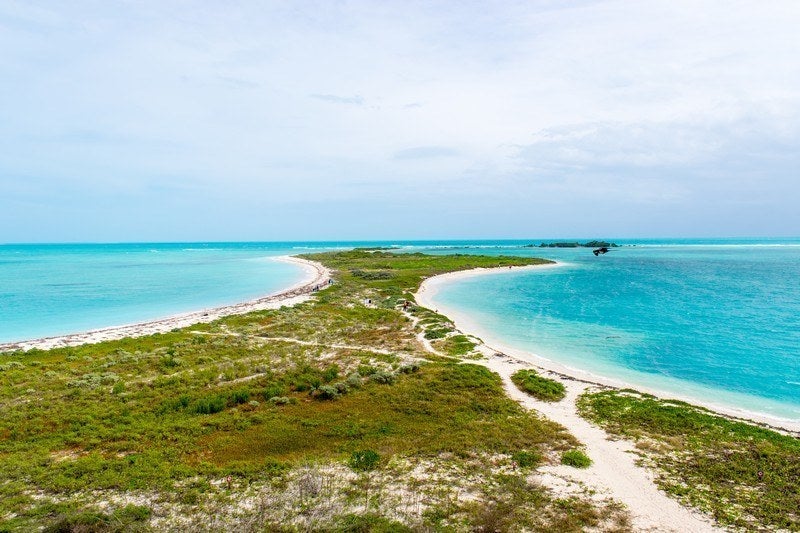 Of course, there are many hotels here but what makes this accommodation special is its seamless blend of modernity and history. The luxurious rooms have a sleek and contemporary minimal design with all the conveniences that you require. At the same time, the hotel oozes an old charm with traditional Key West facilities like a historic Cuban cigar lounge and custom rum bar.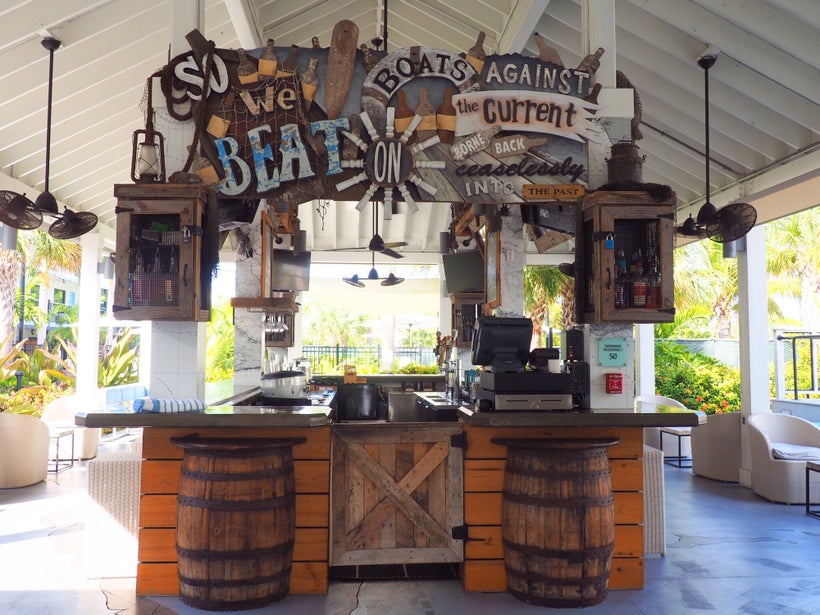 There is plenty of good food, live music, and handcrafted cocktails. Pair that with deluxe accommodation, impeccable service, and good location and there is hardly anything more you can ask for from a good vacation in Florida Keys. There is a lot to love at The Gates Hotel Key West and these seven things prove to be the best:
Key West played an important role in the rum-running trade during the time of Prohibition. Historically, it is one of the key stops for smuggling Caribbean rum into Florida speakeasies. It definitely saved the day!
So what better way to honor this history and tradition than celebrate in full swing at The Rum Row Pool Bar? In partnership with Paul Menta of First Legal Rum Distillery, the in-house bar at The Gates Hotel serves specialty rums and handcrafted rum cocktails inspired by a fusion of Cuba and Key West.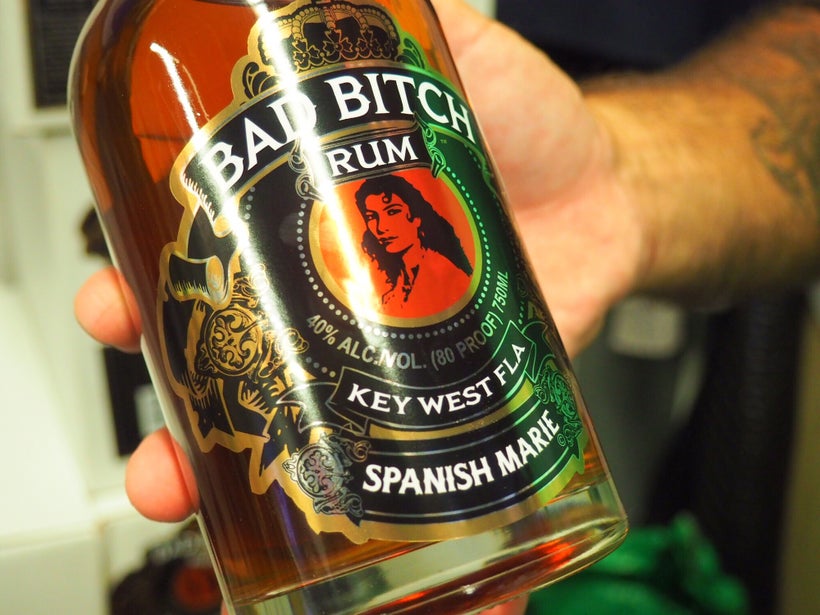 Count on it, these drinks is as fine as it can get. The Rum Row has a private-label selection made from local ingredients and a "chef-distilled" philosophy that highlights a farm-to-bottle approach.
Menta also started a "Thank You" rum run tradition to Cuba to honor the legendary rum runners during Prohibition and to bring America's best rum to Cuba.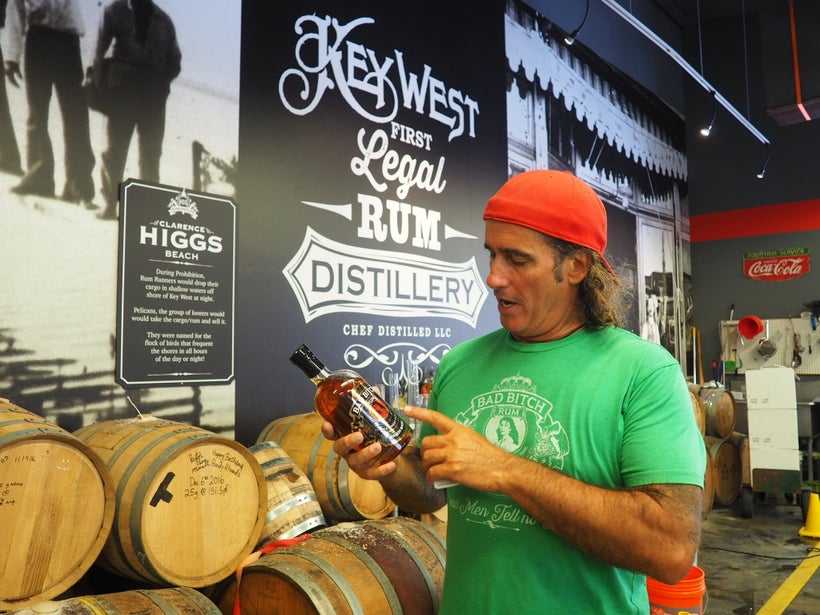 This drink is one that you certainly cannot pass on. It is the smoothest out there, and get this, Menta claims it as "hangover free." Is there anything else you need to hear?
2. Here, having a cigar is an experience.
Hand-rolled cigars with cured and aged vintage tobacco leaves continue the Cuban theme at The Gates Hotel Key West - and it is a really good thing.
The on-site Rodriguez Cigar Lounge is a nod to the rich history of Key West, which is once known as the Cigar Capital of the World, thanks to the influence of Cuban refugees in the mid-19th century.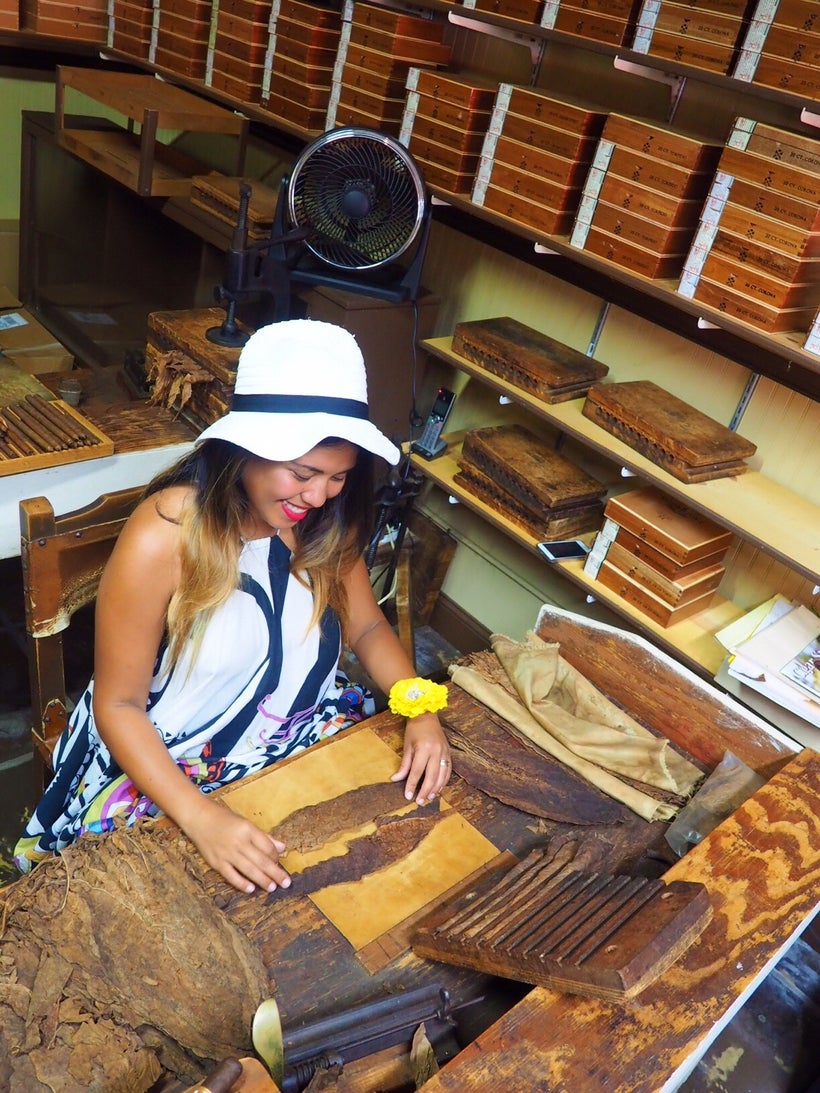 If you are a cigar connoisseur, you will love the modern take on this Keys tradition. In the hotel cigar lounge and garden, enjoy Cuban-style, hand-rolled cigars from the Rodriguez Cigar Factory. You may find that they will not fail to impress you, so much so that you are likely to bring home gifts, humidors, and other cigar accessories.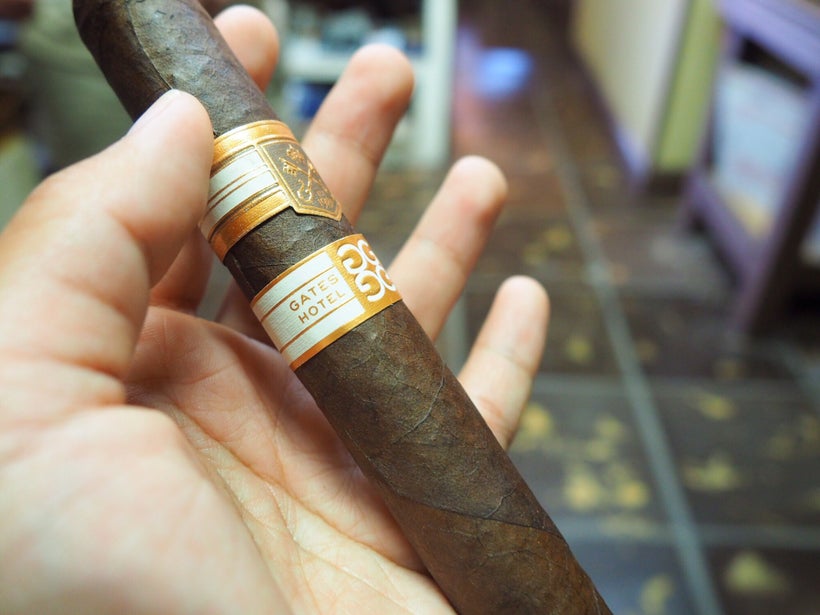 Instead of the usual restaurant, The Gates Hotel Key West pleasantly surprises with a food truck. The Blind Pig serves tapas made interesting by a fusion of Cuban, Bahamian, Carribean, and Floridian influences.
Local ingredients are the star of the dishes, and paired with the stellar cocktails from the Rum Row Bar and special cigars from Rodriguez Cigar Lounge, you are sure to have an awesome dining experience. Try the tacos, ceviche, and truffle popcorn.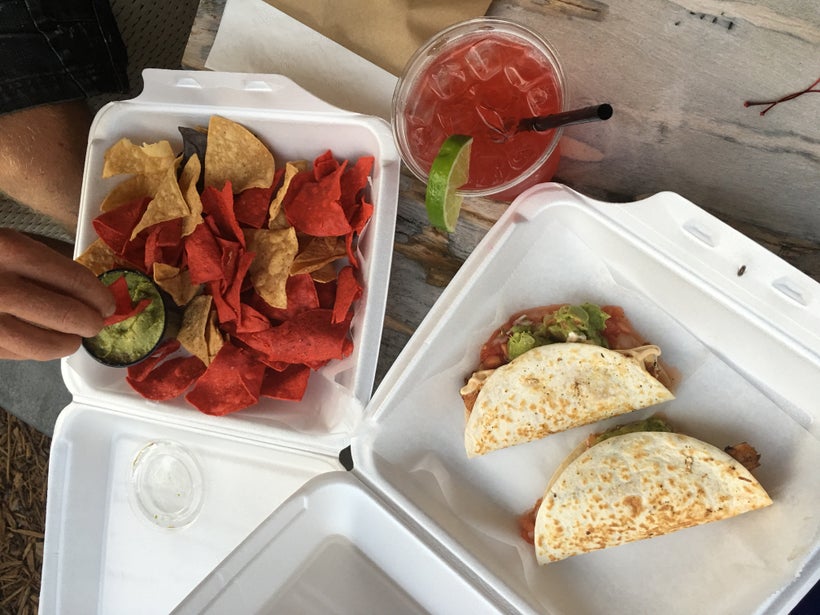 It is all very casual and in good spirits. Eating here is every bit a party. There is live music, the atmosphere is fun - it is definitely one of the best places to enjoy your food in the area.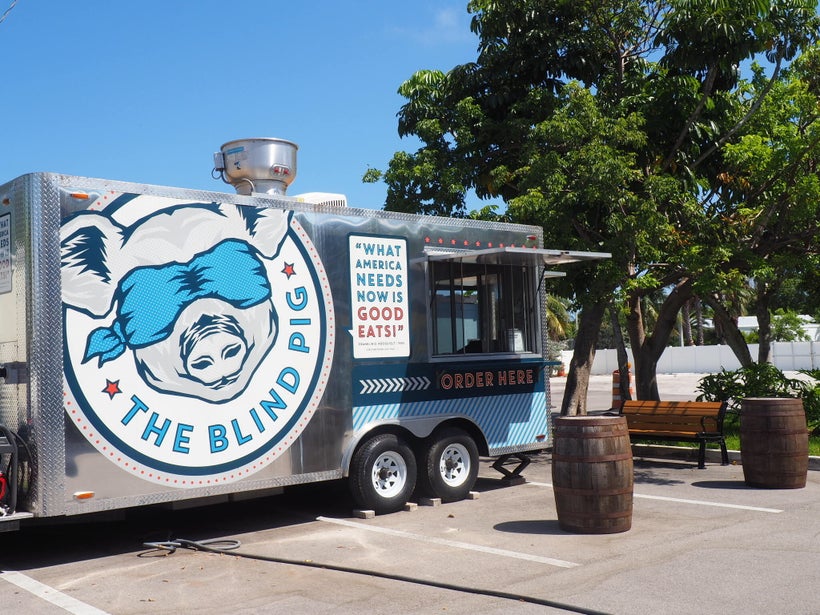 4. The local partners are awesome.
The Gates Hotel Key West promotes the locals. Obviously, they partnered with the oldest Cuban cigar factory for the lounge and worked with the first local rum distillery for the bar. But it does not stop there.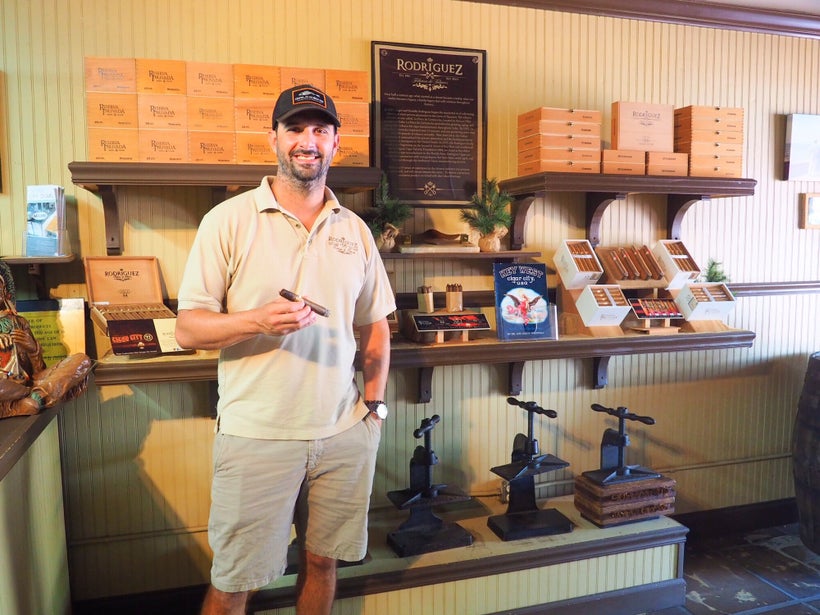 One of the highlights of the plush rooms is beautiful photography prints by award-winning local artist Jorge de la Torriente. Each piece brings a sense of calm and wonder into the accommodation, enhancing its cozy atmosphere.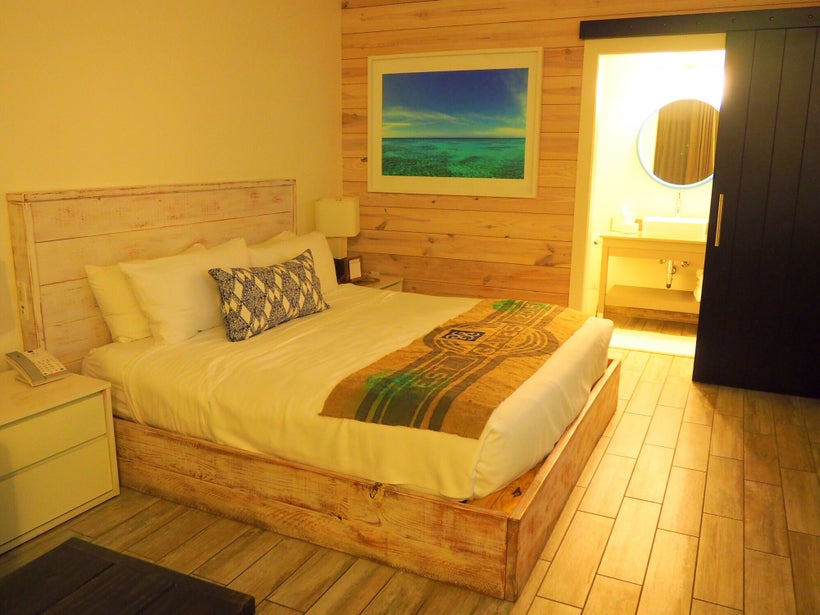 Same goes with the Key West Theater. The hotel supports the performing arts and champions quality entertainment in its various forms.
You have to admit, it can sometimes get stressful, figuring out what to do with your beloved pet while you are away on a vacation. Well, The Gates Hotel Key West provides an instant solution - just bring him or her over! Now you are not the only one living the high life!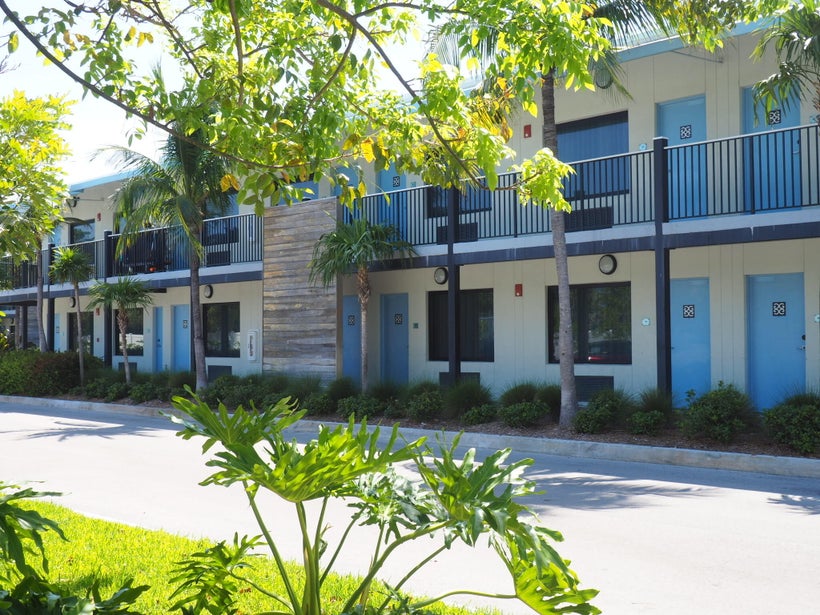 While you get your welcome drinks, your pet receives a special BarkBox package containing gourmet dog treats and toys. In your room, there is a pet bed, food, and water bowl, plus ample information on local dog-friendly attractions. Go to restaurants together, have long walks, maybe drive and visit Dog Beach and have some fun!
The pet fee is $25 per pet. But it sure saves you a lot of worry and your pet a lot of separation anxiety.
There is no better address if you are after the full island experience. Located on the entrance of Key West, The Gates Hotel leads you to all sorts of wonderful experiences.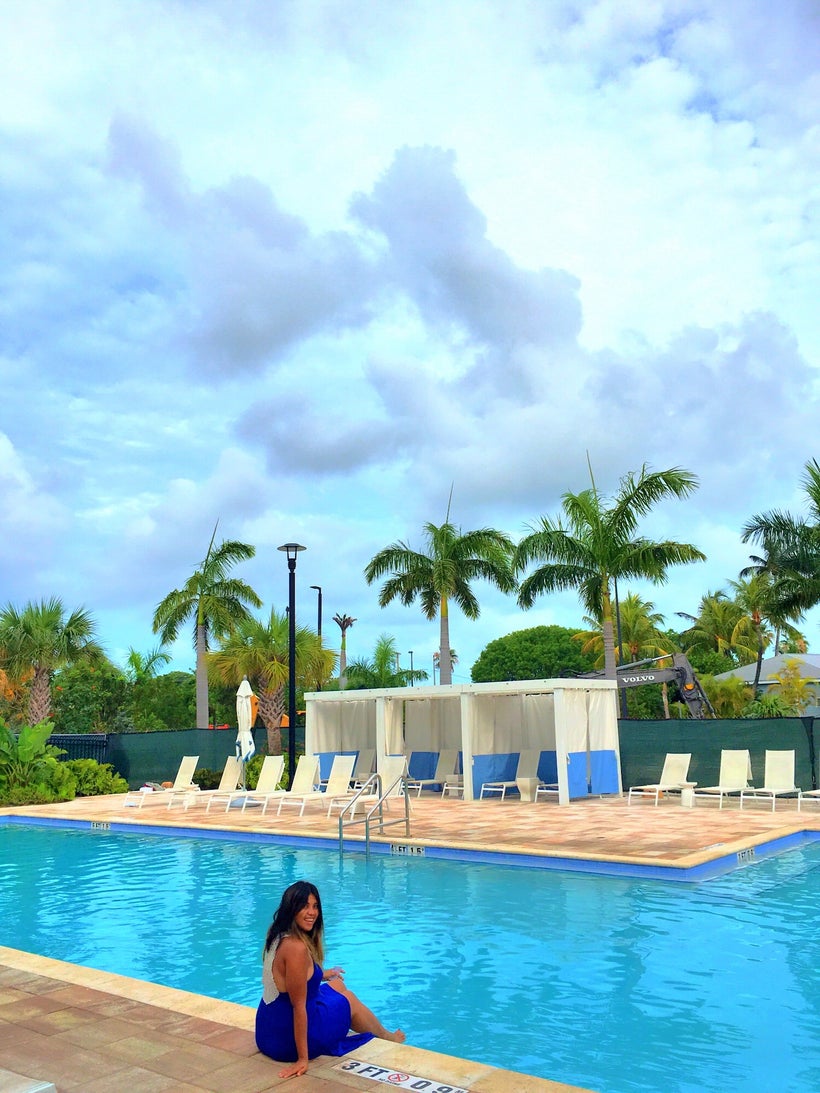 Hop on the free shuttle service and head to the Old Town. Explore the many restaurants and bars and try local favorites like Hogfish and Key Lime Pie. See the attractions like Mallory Square and Duval Street. Wander around the quiet streets and see architectural beauties in the residential neighborhoods. Spend a day in one of the many gorgeous beaches.
Other places to see nearby are Fort Zachary Taylor Historic State Park, Southernmost Point, Ernest Hemingway Home and Museum, Curry Mansion Museum, Mallory Dock, and Truman Little White House.
7. Save up and grab the deals!
Specials make everything even more special! The Gates Hotel Key West run promos and deals that allows you to save up on your stay and experience more beautiful things at the best value.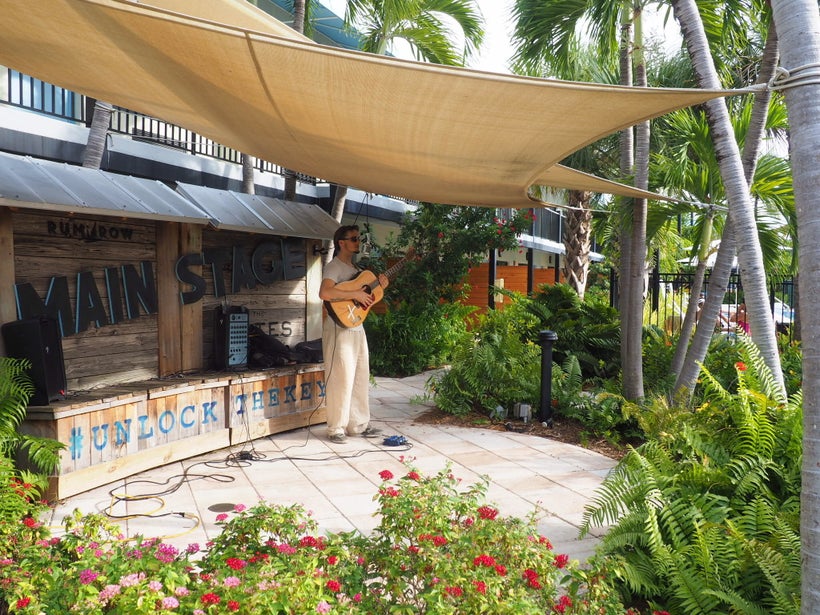 You can save up when you book through their website, and even more so if you are a Florida resident on a mission to play within your own backyard. Tours of popular attractions are on offer as well, like the Hemingway House Package, Key West Sunset Cruise, and historical tour of the Rodriguez Cigar Factory.
This post was published on the now-closed HuffPost Contributor platform. Contributors control their own work and posted freely to our site. If you need to flag this entry as abusive,
send us an email
.