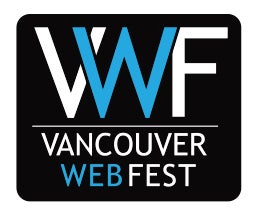 IndieWire calls Vancouver Web Festival "The Sundance of Webfests." This would be a high honour for any film festival, but it is especially amazing because Van Web Fest was founded in my home city.
On March 17, 2017 Vancouver Web Festival kicks off for another amazing year of online creators. These are the amazing artists that have discovered the joys of making web series. If you are in the industry and haven't heard about it, jump on board! Get your butts to those seats and support a local festival. I know that we have a ton of festivals here but this one is more than worth it to attend. Web festivals are popping up everywhere but there are some exceptional key elements that make this one extremely special.
Suzette Laqua founded Vancouver Web Fest in 2013 with the inaugural year taking place May 2014. Vancouver Web Festival was the first digital series festival in Canada and 6th in the world!
"I'm really proud of how far we have come and the absolutely brilliant web series we attract for submissions from around the world. This year we had 27 countries submit and it was extremely difficult for our judges to make their decisions. Because VWF is a market for web content, we also have international and local buyers and developers of online content making deals with these creators." - Suzette Laqua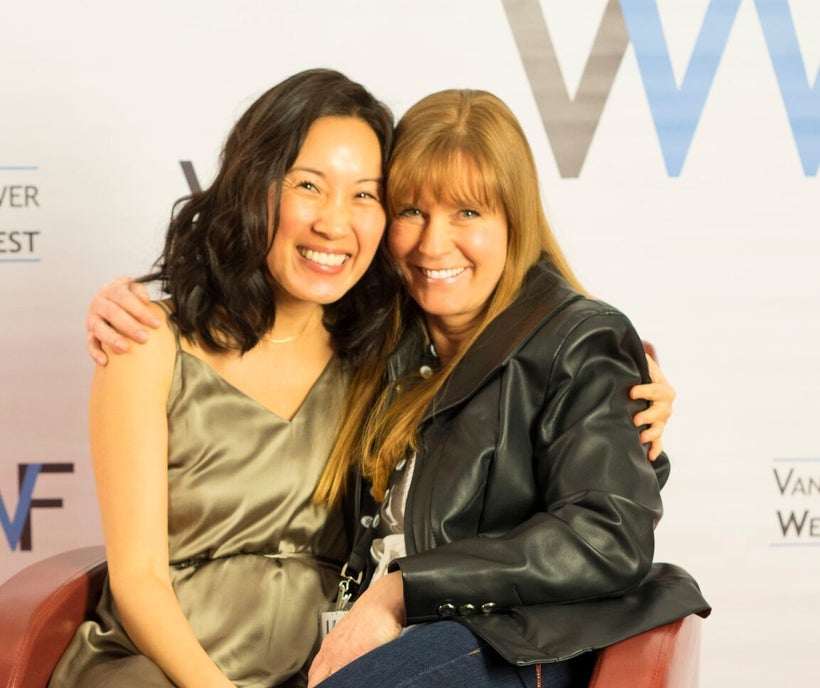 The three day festival will consist of workshops, panels, keynotes, screenings, parties and the awards ceremony & gala.
Because of the incredible quality of the submissions, the festival attracts some heavy hitters in the field. People that are actually looking to pick up, produce and distribute the content. This year alone has captivated the attendance of Machinima, Just for Laughs (Montreal), CBC Comedy (Toronto), Seeka.TV (Minneapolis/St. Paul), Propagate Content (L.A), Adobe (Seattle), VR Americas (L.A.) and many more.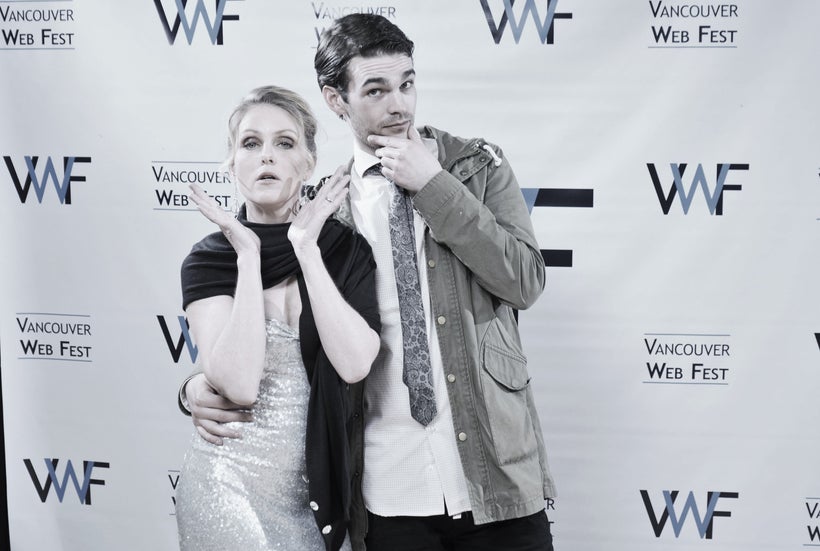 I hope to see a lot of you there!
Here's some the amazing talent that will be featured as the "Official Selection" this year!
Venue: Performance Works, Granville Island (1218 Cartwright St, Vancouver)
This post was published on the now-closed HuffPost Contributor platform. Contributors control their own work and posted freely to our site. If you need to flag this entry as abusive,
send us an email
.