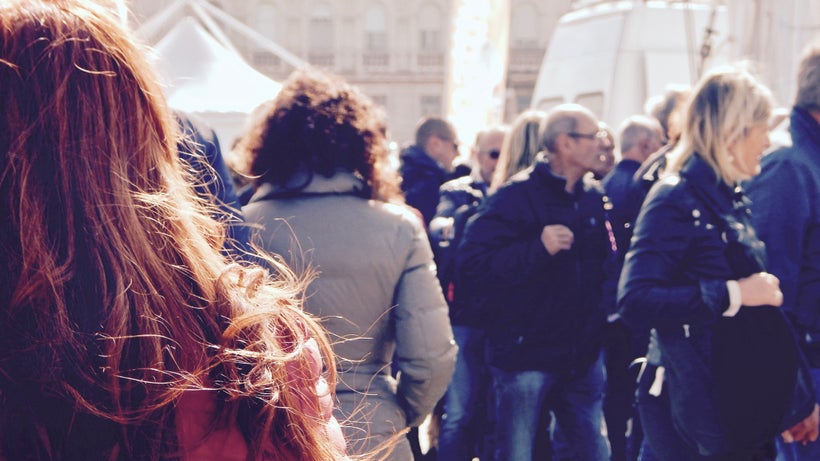 Despite the fun factor, traveling can still be a stressful experience. While the main draw is to go places you've never been before and meet new and interesting people, the actual logistics of traveling are often frustrating.
Dealing with the minutiae of travel doesn't have to be a drag, though. Here are 10 innovative ways to make any trip more enjoyable by taking the drudgery and tedium out of traveling.
Global Cardless Cash Transactions with CashDash
Wherever you're heading, you need to have money on hand. Pulling cash from high-fee ATM, or worse, paying exorbitant exchange rates for foreign currency when you're far from home can be a serious pain. But thanks to CashDash, you'll never have to worry about this again.
A revolutionary mobile app, CashDash is a mobile wallet that offers the best foreign exchange rates anywhere. You simply pick up your cash – in whatever currency you like – at any CashDash-affiliate ATMs worldwide.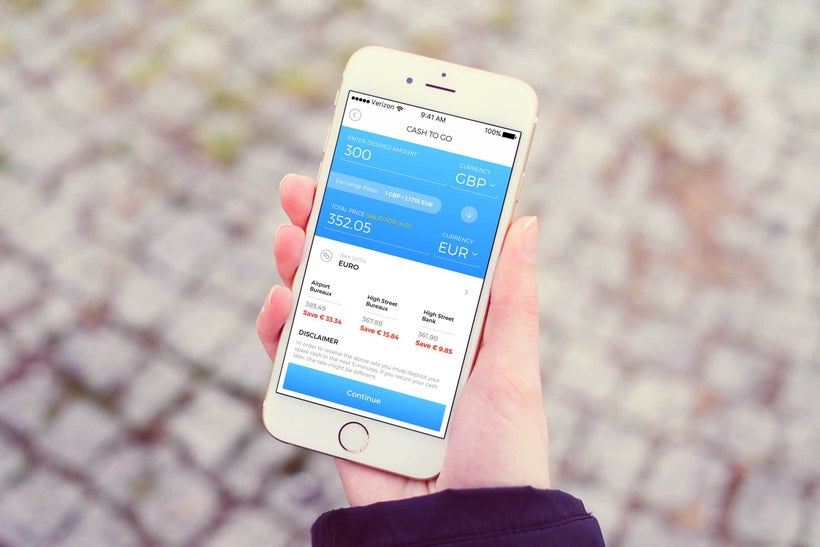 Keeping Sunburn at Bay with Solumbra Sun-Protective Clothing
Going to a hot, sunny destination and forgetting the sunscreen is awful; there's nothing worse than looking (and feeling) like a boiled lobster. You can help fix that with the Solumbra .sun-protective clothing line from Sun Precautions.
From hats, shirts, pants, gloves, and more, Solumbra apparel has built-in 100 SPF protection, more than 10 times that your typical summer t-shirt. And despite it being touted as sun-protective clothing, Solumbra says its products are also stylish and comfortable. So look good and feel good on your next sunny vacation.
Upgrade Your Luggage with Bluesmart
Unless you travel incredibly light, hauling around your luggage can be a real drag. Or it used to be, up until Bluesmart burst onto the scene.
For starters, the company's flagship product, the Bluesmart One, has built-in USB ports to charge your electronic devices. And syncing it with your mobile phone lets you track its location, weigh the contents, and even have it auto-lock if you step away from it. Combined with a smooth-rolling, water resistant case, the Bluesmart One is the ultimate carry-on.
Find Peace and Quiet Anywhere with Noise-Canceling Headphones
Stuck on a long flight? A simple pair of earplugs will help, but if you want a better solution, noise-canceling headphones are the way to go. These headphones – some of the best made by companies like Bose and Sony – don't just drown out the outside world with excessive volume; they eliminate irritating, repetitive noises - like the roar of jet engines - altogether. A built-in microphone picks up ambient noise and then generates a sound wave that is its exact opposite. These two waves cancel each other out. The result is a quieter, less stressful flight.
Save on Car Rental Fees with Zipcar
Tired of spending a fortune on car rentals when you only need wheels for a few days (or even just a few hours?) Zipcar has a new, innovative alternative.
With memberships starting at as little as $7 a month, Zipcar lets members reserve a car in advance for a few hours, or the whole day. They even throw in gas, insurance, and up to 180 miles of travel for free.
Live Like a Local with HomeExchange
Housing options like Airbnb are great for some people. But a better option may be HomeExchange, a members-only community that offers house swaps between its members around the globe.
Not only can you live like a local with HomeExchange, it's going to save you money, too. The yearly $150 membership fee provides you with full access to more than 65,000 international listings. Many members will even throw in the use of their car as part of the exchange.
Never Get Lost in Translation with Google Translate
Getting lost in a foreign country without any way to communicate with the locals can be a nightmare. If you're looking for the easiest way to communicate, you need the Google Translate mobile app.
With access to over 100 languages – 53 of which you can still access while offline – Google Translate is one of the most accurate mobile translation apps out there. You can even translate street signs using your phone's camera and carry on instant two-way communications with other people in up to 32 specific languages.
Take a Walking Tour of Your Favorite City with Detour
A lot of us love to travel but don't want to be a tourist. You know what I mean. Crowded tour buses. A barely audible tour guide. I prefer to go at my own pace. That's where Detour comes in.
Detour has more than 75 walking tours of 17 different international cities, from San Francisco to Marrakech, narrated by knowledgeable locals. Detour is available for both iOS and Android
Use Digital Money to Book Flights/Hotels with BTCTrip
Traveling can be hell on your wallet, but there aren't many options open for travelers that want to pay their way with alternative currencies. However, thanks to the BTCTrip travel site, you can now use digital money to book flights and hotel stays.
BTCTrip lets you pay for airline tickets and hotel rooms with Bitcoin, the most popular cryptocurrency, making it easier than ever to use purely digital funds to travel.
Make Airport Pickup and Drop-Off Arrangements with Mozio
Arranging transportation to and from airports is a drag. Hunting down a shuttle service to take you to where you need to go can be a hassle.
Not so with Mozio, a new online airport transfer service. Now at more than 2,000 airports around the world, Mozio lets you book transfers ahead of time with different options, from taxis to trains and shuttles and limousines, and all at attractive rates.
There's nothing like traveling. But you can make the experience even better with these innovative solutions to some of the most common travel problems. Keep these tips in mind the next time you step out your front door.
This post was published on the now-closed HuffPost Contributor platform. Contributors control their own work and posted freely to our site. If you need to flag this entry as abusive,
send us an email
.