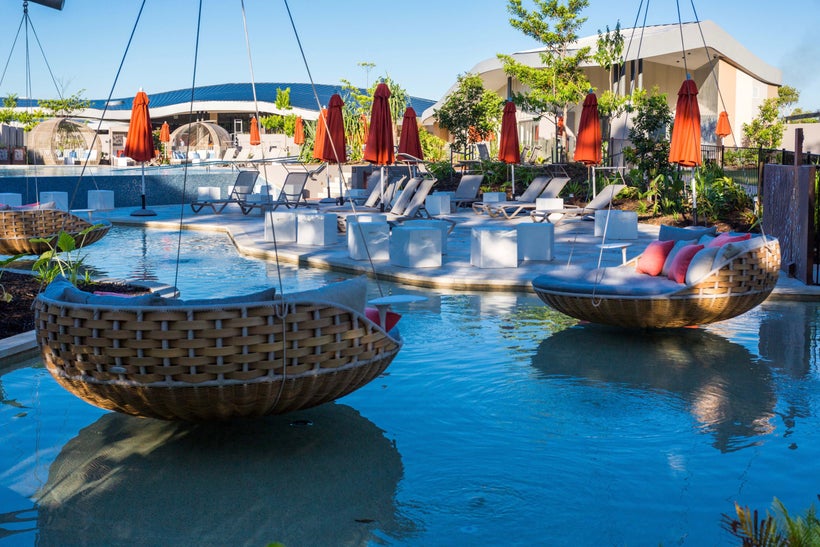 With winter now nothing but a distant memory, Spring in full swing, and a long and heady summer just around the corner, the long Labour Day weekend offers the perfect opportunity to see in the start of sunnier climes with a relaxing getaway. And for those hankering after the creme de la creme of weekend retreats, few places beat blissful Byron Bay. Once known as a hotspot for hemp-wearing hippies and backpackers a-plenty, Byron has since established itself as the go-to beach-town for stylish breaks.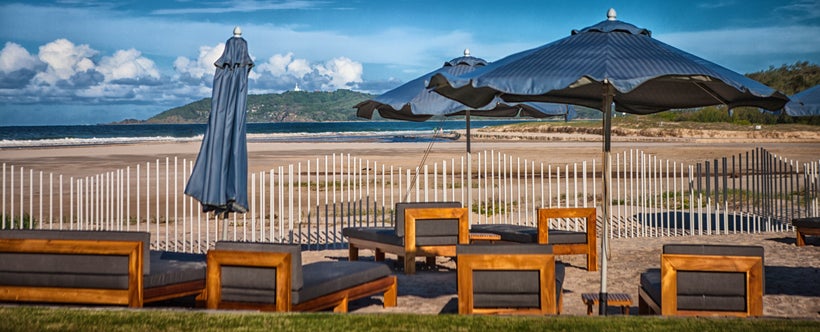 Set among 22 hectares of beachfront idyll, Elements of Byron is the perfect fusion of coastal chic and luxury living, with beachside villas boasting beautiful interiors and individual touches that offer its visitors a real home-away-from home feel. With morning yoga, a stunning infinity pool and sumptuous hanging pods on which to sunbathe, as far as staying in Byron goes, it really doesn't get better than Elements. We loved the beachside villas for their unbeatable views and understated style.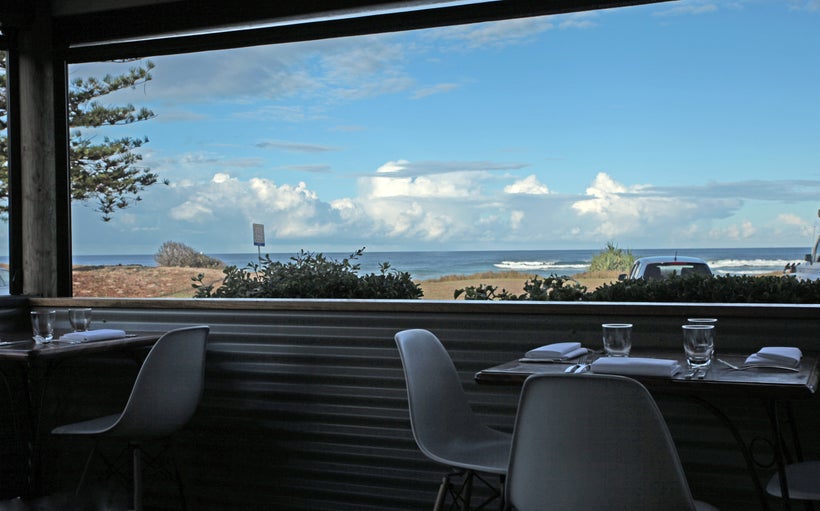 Perfect for those after the finest of food with a view, Foam Lennox is an absolute must-visit. Situated in nearby beach town Lennox Head - a scenic coastal drive away from Byron - Foam is a feel good, food lovers' paradise with an enticing surfing ocean vista. With a weekly changing menu that highlights both local and seasonal produce, and an impressive wine list curated by co-proprietor Marcus Corcoran, it's well worth the drive. Sample the grilled local squid with chorizo - surf and turf at its very best.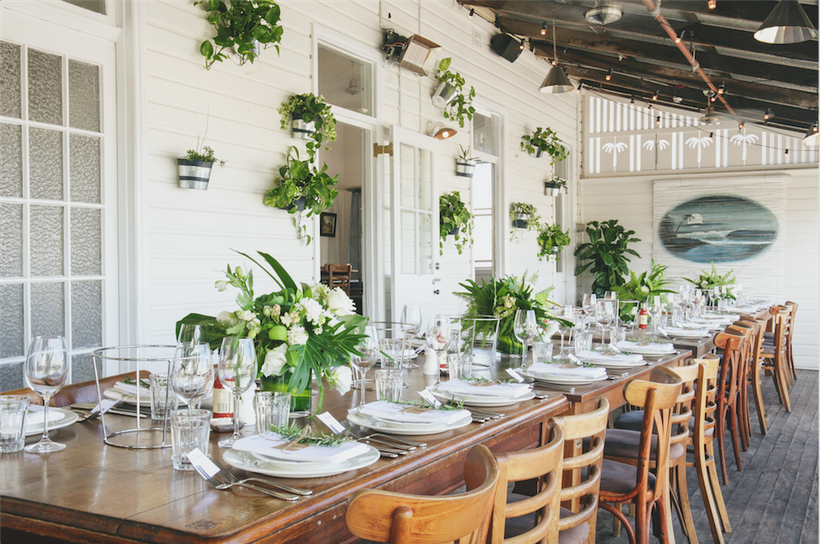 When it comes to cocktails, Balcony Bar & Oyster Co certainly takes some beating. A short stroll from the main beach, Balcony's blue and white interiors create a retro beachy vibe and offers visitors the perfect spot to spend an lazy late afternoon. Boasting a buzzing atmosphere and an unrivalled cocktail list, Balcony is where it's at for sundown drinks. Try the Chilli Coconut cocktail; with two types of rum served in a fresh coconut it's the ultimate in summertime decadence.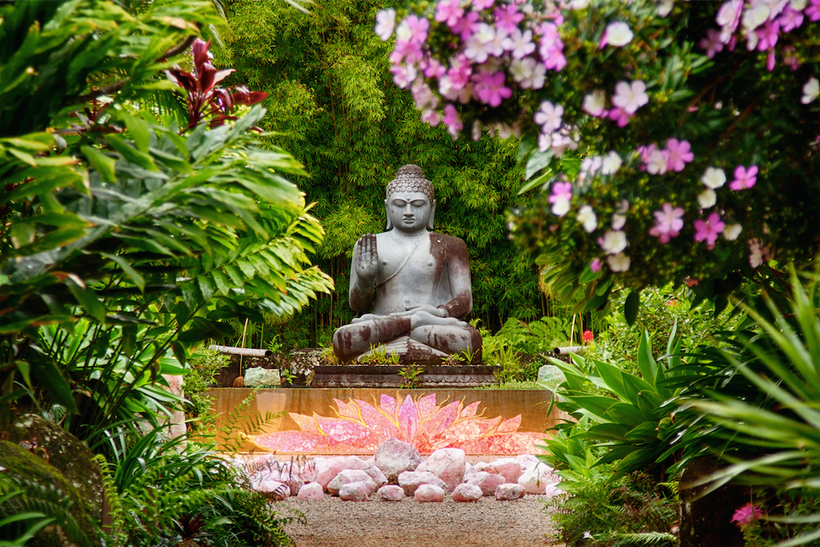 While Byron might best be known for its beaches, The Crystal Castle in near-by Mullumbiby shows a more spiritual side to the seaside town. Nestled in the heart of the hinterland, The Crystal Castle's element of escapism is the perfect antidote to the hustle and bustle of Byron's lively main beach. Offering both aura and tarot card readings, endless walks through the majestic botanical gardens and breathtaking views of the surrounding rainforest, it's an enchanting day trip for anyone wanting to relax, recharge and refresh. Try the aura reading for an interesting and insightful otherworldly experience.
This post was published on the now-closed HuffPost Contributor platform. Contributors control their own work and posted freely to our site. If you need to flag this entry as abusive,
send us an email
.