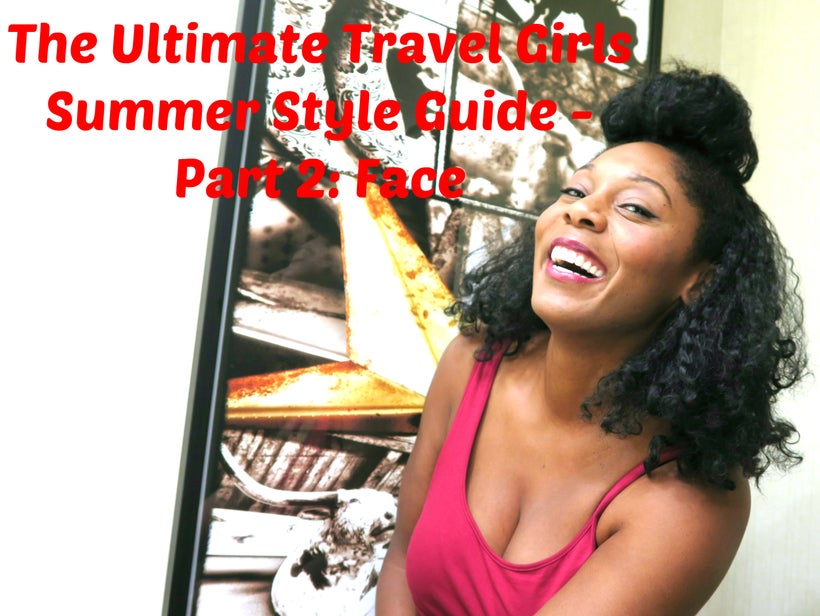 WAIT! Summer is not over yet!
Just because it's September, doesn't mean the fun has to stop.
With plenty more time for sun rays, bikinis and weekend road trips, you probably haven't even begun to unpack that big bottle of sunscreen in your handbag. But what often gets neglected in summertime beauty care is the face. That's because the long days hanging with your gal pals and beau, exploring on hikes and cityscape tours keeps your agenda so packed, that by the time you get to your room, you are pooped. Never fear, I've tested some goodies all summer long and here's how you can prevent and reverse some of that wear and tear on that gorgeous face of yours.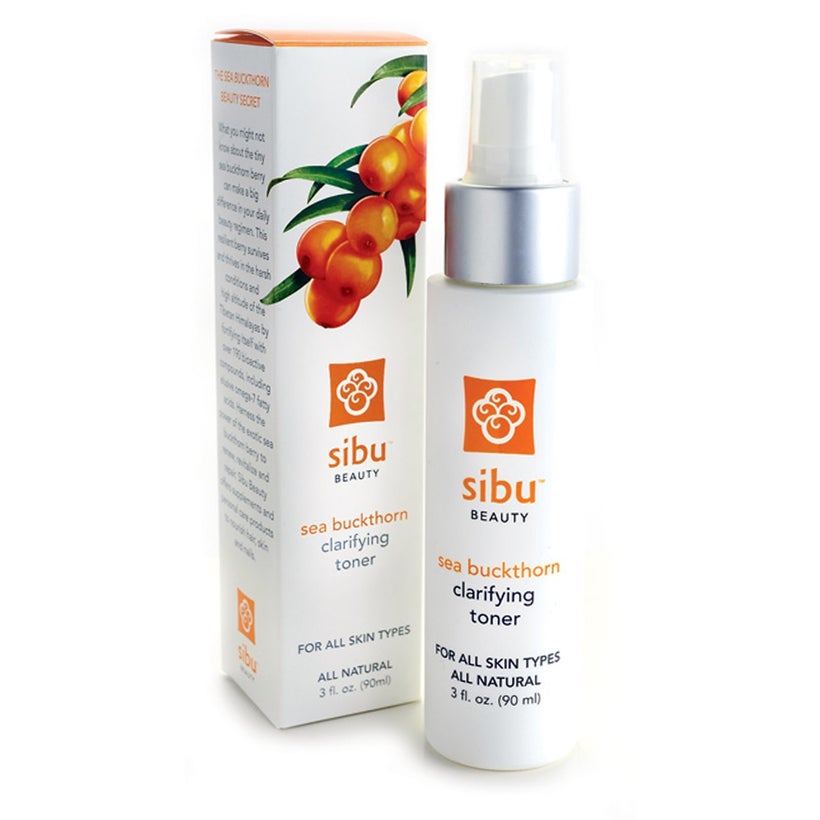 I absolutely love Sibu's Clarifying Facial Toner. It is a little pricey at about $30 for 3 ounces. But the benefits are immediately noticed. It not only refreshes the skin, but balances the pH, so to prevent breakouts. It's the perfect time saver for acne prone and sensitive skin when you don't have time to give your face so much attention.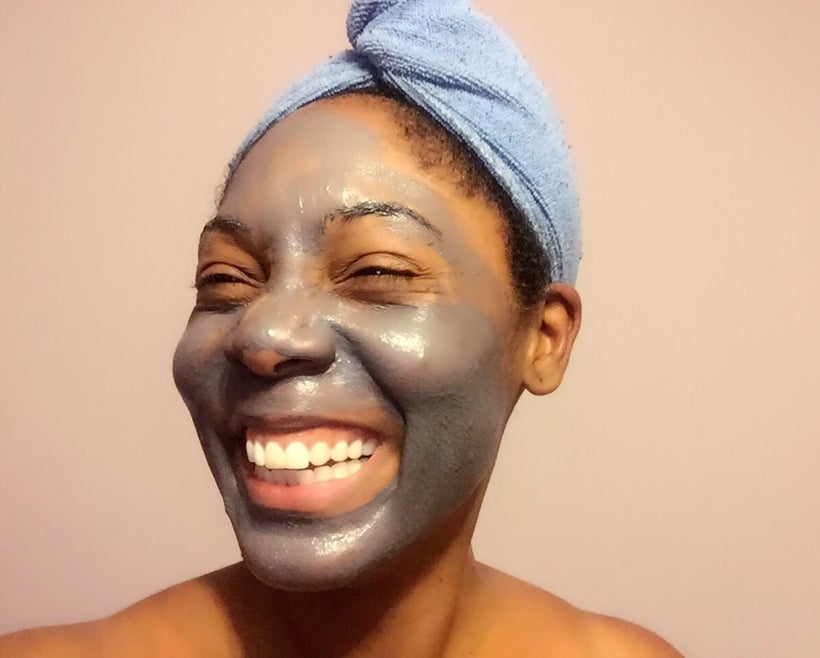 But if your skin does get out of control and you have 15 minutes to spare, I absolutely love Banish Acne Scars Activated Charcoal Clay Masque. This again is a little pricey. About $30 for 1 ounce of powdered masque. But, I swear, there isn't a formula duplicate around. (Believe me. I've searched and tested.) This stuff is so powerful that you could be having a cystic acne breakout, like it's the end of the world. Then use the treatment, and it suddenly doesn't seem so bad anymore. This masque absorbs impurities up to 100 to 200 times its weight. It exfoliates and can immediately make your skin feel smooth.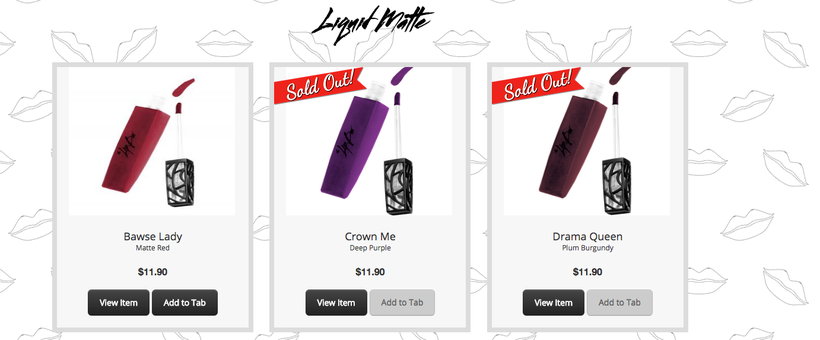 When you're a traveler all day lip wear is essential. I used to dream of a product that I could put on in the morning, then explore the way that I do - eat, swim, meet new friends, rain or shine, hike, etc- and look up and still see my lipstick is in tact. After all, part of the reason that I get to travel so much is because it's my job. (I'm a host and shoot a video series.) It's all very active work. So knowing that my face is in place is one less thing to think about.
So when I first saw The Lip Bar's Liquid Mattes in action it was from seeing it on another travel blogger. She ate a donut, licked her lips and her lipstick didn't budge one bit! I had to ask her the brand and she told me her college friend created The Lip Bar and it was one of the liquid mattes. So I ordered Bawse Lady (red), Crown Me (purple) and Drama Queen (brownish red).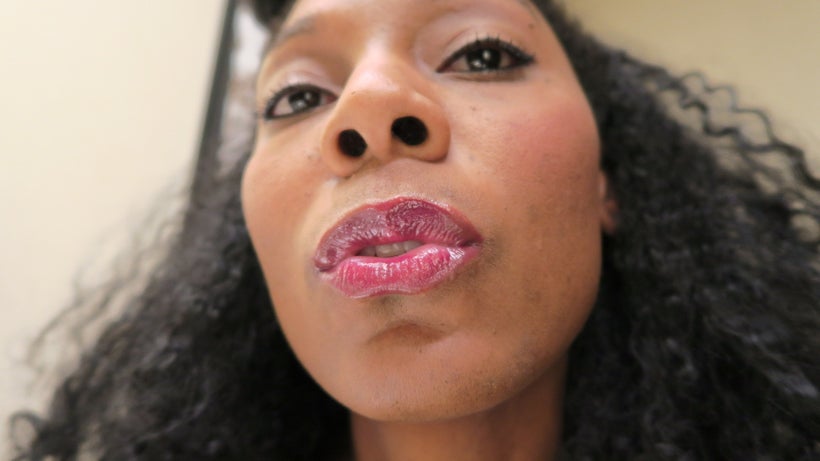 But when a bold lip color isn't what I'm in the mood for then a lip gloss that also functions as a lip plumper is what I reach for in my bag. LifeCell's  new MaxiLip claims to leave you with the same lip plumping effect as the other popular lip plumpers on the market, but without the sting. MaxiLip topically increases oxygen in the skin, increasing blood flow to the area, leading plumped lips, without the plumping burn. They claim that just after seven days of continued use, you can experience up to 40% volume increase and 60% more hydrated lips. I barely noticed the plump, but this gloss does, indeed, hydrate my kisser.
I've got links and more details about these products up on
The Daily Affair
. Check us out for
travel and lifestyle tips from our award winning team.
There's also awesome travel tip video and vlogs on our Youtube channel. Please subscribe.
This post was published on the now-closed HuffPost Contributor platform. Contributors control their own work and posted freely to our site. If you need to flag this entry as abusive,
send us an email
.