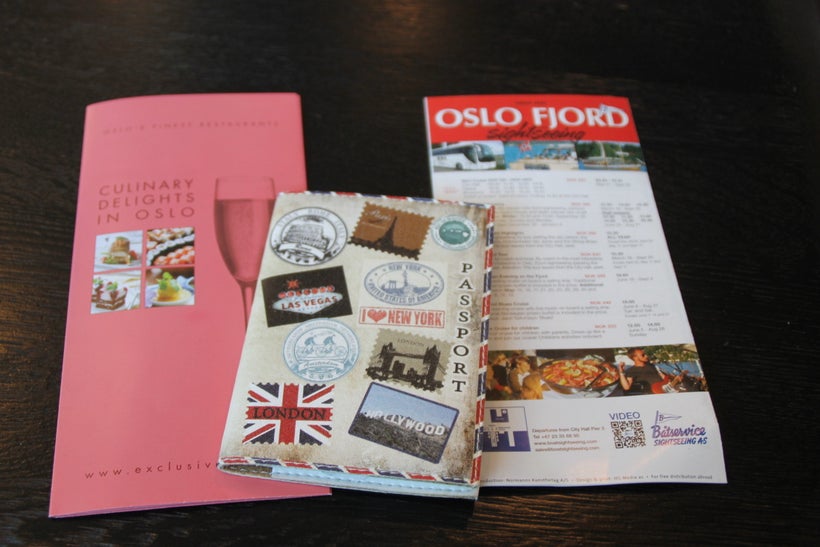 "A journey of a thousand miles begins with a single step," Lao Tzu. Last fall, I took a giant leap, and flew over to Oslo, Norway. I had no idea what to expect, but must say that I was pleasantly surprised, by the homey, small town feel- that this metropolis provides. It is quiet and not inundated with hoards of people or traffic, and has a remarkable mass transit system in place. It is also biker, jogger, pet and baby friendly, and is most of all- super clean. Additionally, Oslo has a surfeit of coffee shops, picturesque backdrops, direct access to waterways, stunning architecture, rich history, cultural diversity, and friendly residents. Here- everyone lives in peace and enjoys a high quality of life.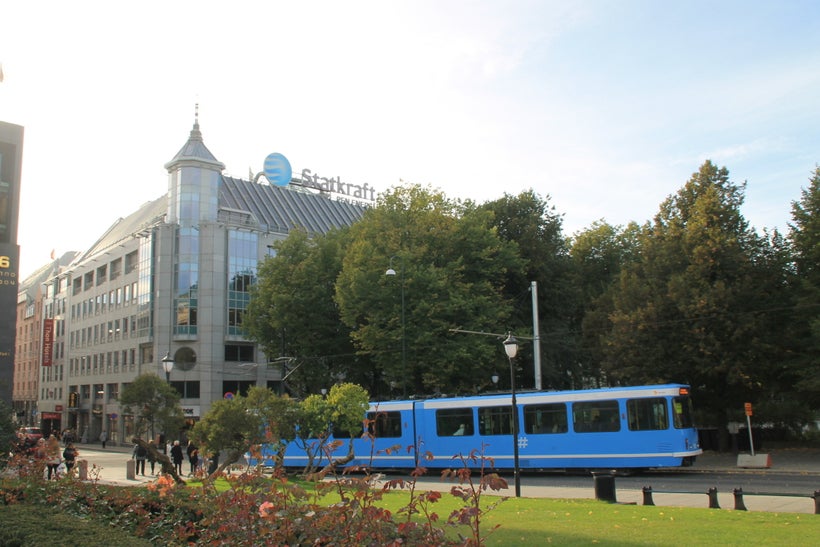 Getting around the city of Oslo is a breeze. Their Ruter operated mass transit system is all part of the same ticket and price system. Therefore, tickets will work for local trains, trams, subways, buses and (most) ferries. Visitors can even purchase an Oslo Pass, which will provide them with unlimited free usage, within certain zones. Riders can buy tickets online, or at the Oslo Visitor Center, as well as at area hotels, museums and other locations throughout the city. There are also city bikes for rent, taxi companies and Uber service, too.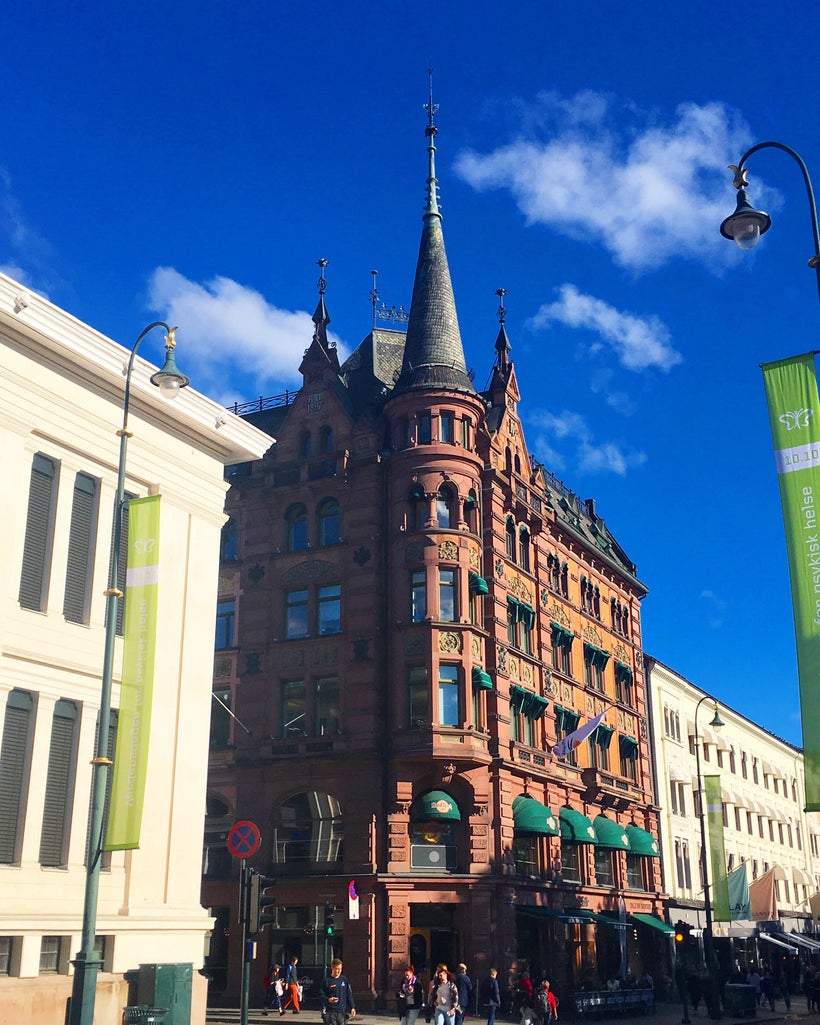 The Stunning Architecture
Like all of Europe, Oslo is drenched in rich history, with storybook scenes. From the magnificence of the Parliament to the Royal Palace, I suggest remaining camera ready at every turn. Take in the charm of 12th- 20th century architecture that is on display in various parts of the city, amidst the likes of newer, more modern 21st century designs. Somehow, Oslo has managed to perfectly blend the old with the new, in such a way that it works impeccably well. It is no wonder that they have won numerous architecture awards for their astounding designs. Oslo is a photographer's dream and an annalist's delight.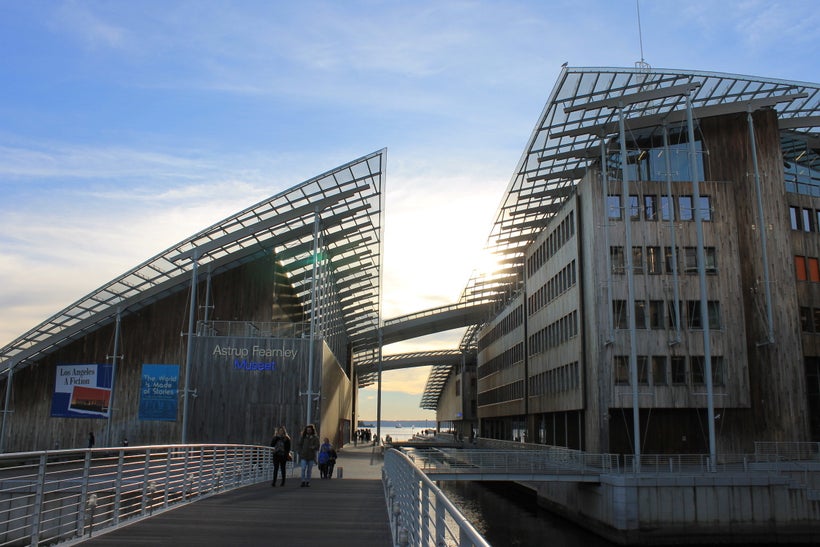 Museums & Iconic Landmarks
From the Viking Ship Museum, which is part of The Norwegian Museum of Cultural History, located on Bygdoy peninsule, to the Norwegian Maritime Museum, there are plenty of options to get your history lessons in. Other museums include; the Oslo City Museum, Fram Museum, Kon-Tiki Museum and more. There is also the Astrup Fearnley Museum, which houses a collection of contemporary art from artists all across the globe, for those who prefer more recent work. Then there is the artistically and skillfully crafted Oslo Opera House, which is one of the most iconic landmarks in the city, because of its unique, modern design. The acclaimed Nobel Peace Center is located in Oslo as well, and is just steps away from the Aker Brygge food, living and entertainment district. The Peace Center provides a glimpse into the life and work of past and present Nobel laureates live's, so be sure to add this and the other noted landmarks above, to your list.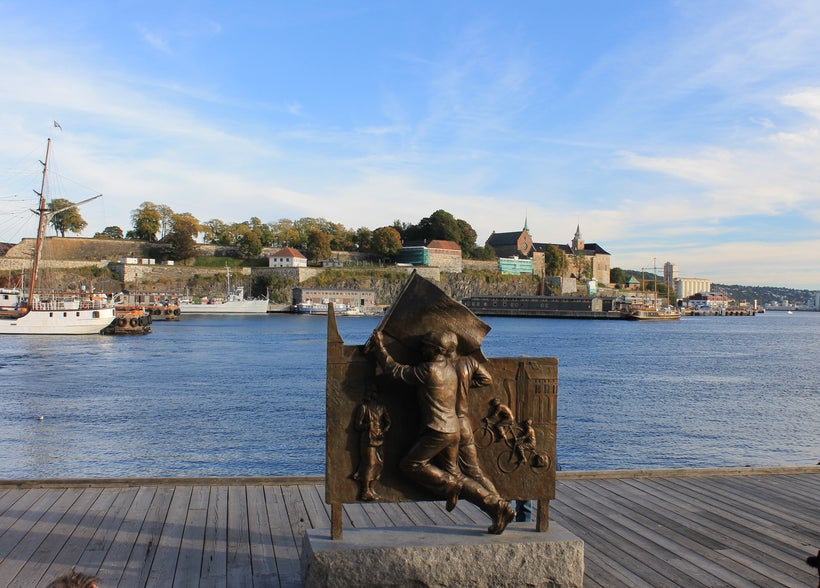 The Harbour- Wharf & Fjord
Aker Brygge runs just along the Oslo Fjord, and extends to the tip of the waterway, where the Astrup Fearnley Museum sits. It is bestirring with people who are moving about-and has a number of restaurants, shops, offices and high end apartments on site. Many also flock to this location to catch the passenger ferries, which run between Aker Brygge and neighboring communities just across the fjord. Additionally, residents come here to purchase fresh seafood from local fishermen, who sell it directly from their boats. There is also a tram stop near the wharf entrance, ready to whisk visitors off to other area destinations.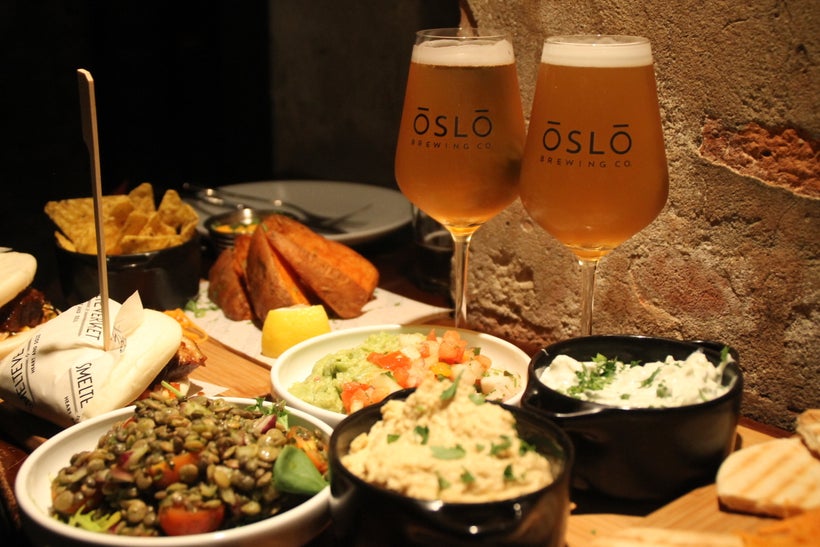 A visit to the incredible Maathallen Food Hall in the Vulkan community is a must. This indoor market, which sits on the Akerselva River, has 30 specialty shops, offering everything from Pho to crepes. Patrons have the choice to dine in or carry out, as well as to buy fresh ingredients, to take home to cook. There is also a beloved gastro pub, just below the market, called Smelteverket. It is known for having the longest bar in Oslo, in addition to delicious food, amazing decor and a lively trivia night. Between the mushroom sliders, hummus, myriad of other vegetarian dishes and hanging globes, I was sold on my first visit. While in town, my friend and I connected with one of the owners of Oslo Brewing Co. and his colleague at this pub. It was a wonderful opportunity to learn more about their treasured hops and lagers, local food and esteemed city. We had a fantastic time feasting and conversing about Oslo, global politics and different cultures. They not only invited us to dine, but gave us parting tote bags as a memento, too. Be sure to swing by this locale for a palatable and festive time, and be prepared to make acquaintance with some new friends!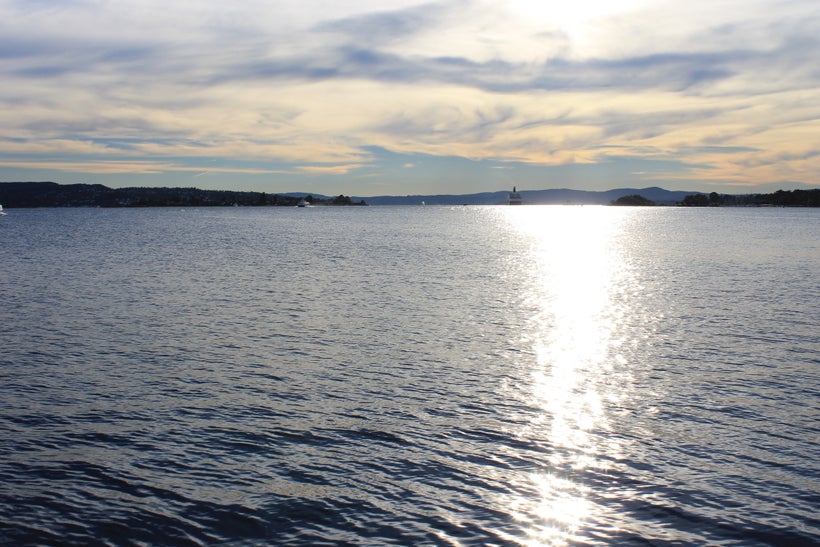 Oslo is the type of place that everyone would enjoy. With its gorgeous architecture, breathtaking fjords, extensive list of museums, marvelous gastronomy scene, diverse mix of people, and hospitable residents, it does not disappoint. I explored, laughed, dined with locals and even engaged in dialogue with a delightful shop owner at the quaint, Galleri 69 grader Nord, in Grunerlokka. She even gave my friend and I mini, credit card sized canvas', as a thank you for visiting her precious gallery and cherished city. I met so many lovely people, and had such a splendid time that I cannot wait to get back to this warm spirited, Scandinavian land again.... soon!
This post was published on the now-closed HuffPost Contributor platform. Contributors control their own work and posted freely to our site. If you need to flag this entry as abusive,
send us an email
.