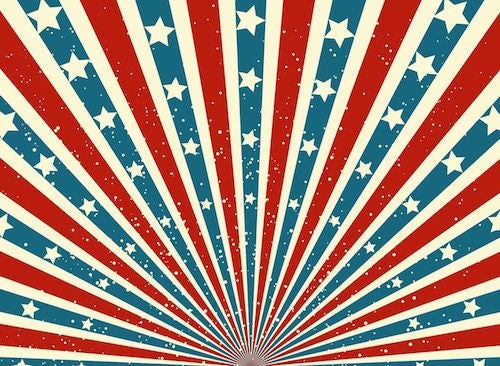 Tomorrow we celebrate Independence Day and the guiding principle -- "liberty and justice for all" -- that our country was built upon. But in so many ways, this principle doesn't match reality. Our educational, criminal justice, health care, and judicial systems are still operating based on the separation between physical and mental health. As a result, individuals living with mental health challenges don't get the care they need.
The brain is an organ, like any other in our body. To maintain brain health we need preventative care, just like we do with our hearts and our bones. And when the health of our brain is imbalanced, we need to intervene early, and continually monitor to ensure we stay healthy. While science tells us this, we predominantly view mental health as separate from the rest of our health. Unfortunately, this is much more than just misunderstanding or mislabeling; it creates very real injustices and discrimination.
To change this reality of unequal treatment, discrimination, and misunderstanding around brain health, we must first change the conversation and think about this health crisis as a civil rights issue. If we adopt this mindset, then it will be impossible for us, as a country, to accept a health bill like the BCRA, which could jeopardize mental health services for so many. If we recognize that mental health care is a civil right, we'll press harder for a system that covers disorders of the brain exactly the same way it does diseases like cancer or diabetes. As we express gratitude for our many liberties, let's not be blinded by the bright and shiny sparks of light in the sky this fourth of July. These quotes from mental health leaders and advocates serve as an important and timely reminder that, while there is much to celebrate in terms of our freedom in this country, there is still a last frontier to cross. Let's unite in reforming our unequal systems to safeguard mental health care for all.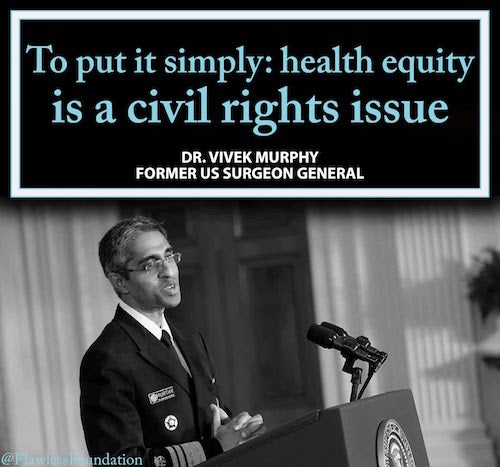 "Today in America, who you are, where you come from and whom you love plays too big a role in determining your health. Being poor – which affects one in five children – is too great a factor in determining who is healthy and who is not. In a nation as great as ours – a nation that my parents crossed oceans and borders to reach – that is unacceptable. These realities hurt all of us. They threaten our economy, our educational system, the productivity of our workers and even our national security. They bend the arc of the moral universe away from justice. To put it simply: health equity is a civil rights issue." - Dr. Vivek Murthy, Former US Surgeon General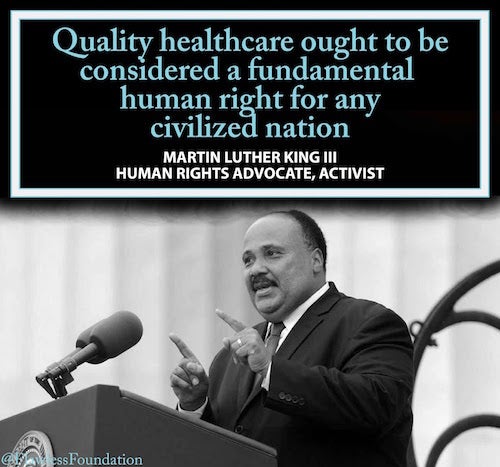 "Quality healthcare, especially care for people with mental health conditions and addiction, ought to be considered a fundamental human right for any civilized nation, and most certainly, the greatest nation on Earth that we call ourselves." - Martin Luther King III, human rights advocate and activist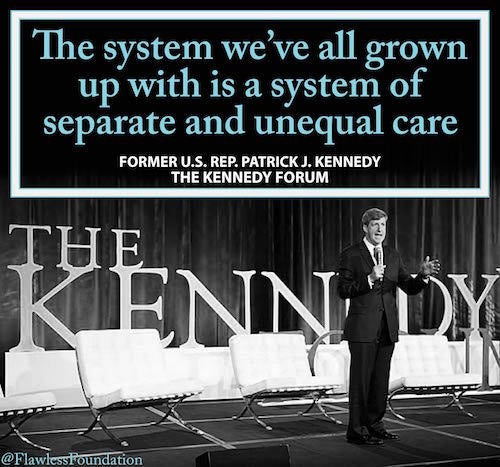 "The system we've all grown up with is a system of separate and unequal care...We need to, in our generation, eliminate the notion that we have to send people all the way down hall to once again drink from 'the colored water fountain' of the mental health system that is ill-equipped, ill-reimbursed, and relegated to the margins of our health care system." - Patrick Kennedy, former Congressman and Founder of The Kennedy Forum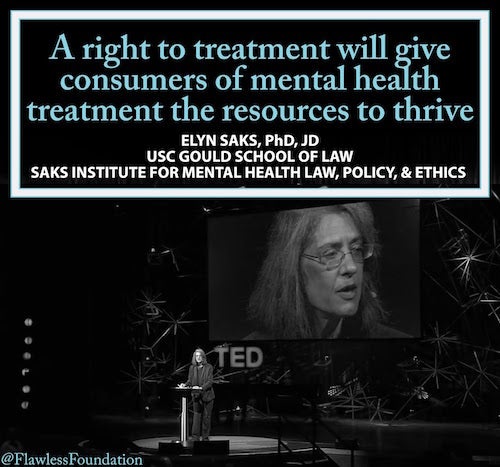 "As former Congressman Patrick Kennedy has said, mental health is today's civil rights issue. A right to treatment will give consumers of mental health treatment the resources to thrive. And a right to have an active role in decision making will give consumers of mental health treatment a voice in their own care and will respect their dignity and autonomy. Both rights are extremely important." - Dr. Elyn R. Saks, director, Saks Institute for Mental Health Law, Policy, and Ethics at USC Gould School of Law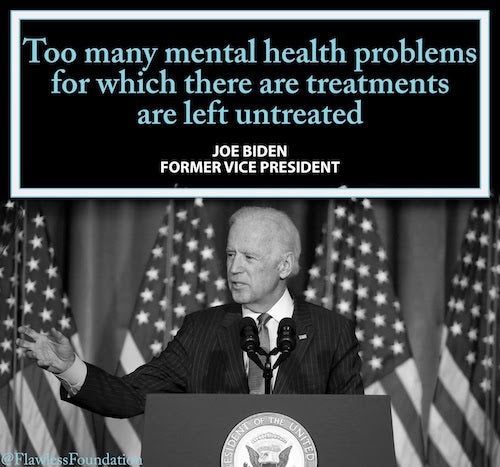 "Too many people in this country still suffer silently. Too many mental health problems, for which there are treatments, are left untreated" - Joe Biden, former Vice President of the US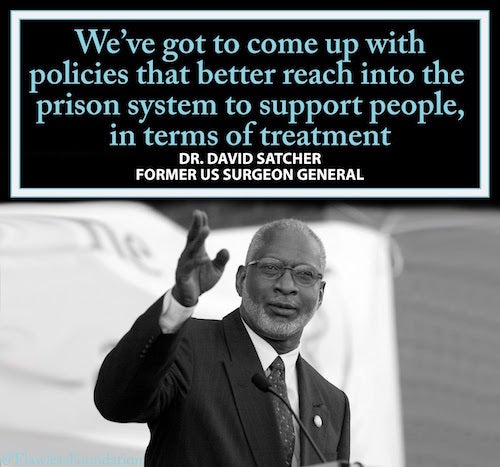 "We've got to come up with policies that better reach into the prison system to support people when they're in prison, in terms of treatment." - Dr. David Satcher, former U.S. surgeon general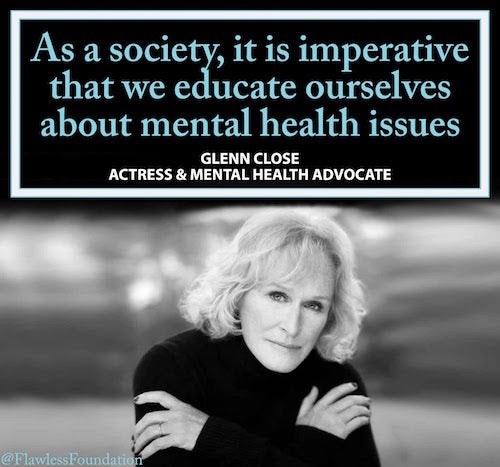 "As a society, it is imperative that we educate ourselves about mental health issues, that we realize that those suffering from bipolar disorder or serious depression or cancer or diabetes — any chronic illness — are worthy of our compassion, empathy and respect." - Glenn Close, actor and mental health activist
This post was published on the now-closed HuffPost Contributor platform. Contributors control their own work and posted freely to our site. If you need to flag this entry as abusive,
send us an email
.