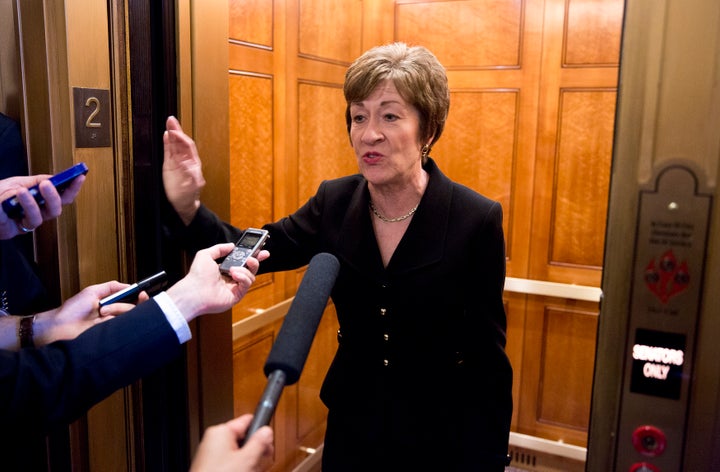 TOP STORIES
(And want to get The Morning Email each weekday? Sign up here.)
WHAT'S BREWING
HAVE AN AMAZON ECHO? You can now ask Alexa to listen to The Morning Email! Start your day with a quick update on the latest news by enabling our skill here.
IT WAS A BLOODBATH AT ESPN WEDNESDAY The company laid off some of your favorites, as over 100 employees got the axe.
THE PRESIDENT HAS A RED BUTTON ON HIS DESK That if he pushes ― someone will deliver a Coke to him. Yeah, we didn't see that going that way either. 
NARNIA ISN'T DONE WITH THE BIG SCREEN "The Silver Chair" will be the series revival. And don't forget, "One day, you will be old enough to start reading fairytales again." [Variety]
FUN FACT: HIPPOS DON'T KNOW HOW TO SWIM "The semiaquatic mammal leverages its own buoyancy and bone density to charge through the water." [The Atlantic]
BEFORE YOU GO