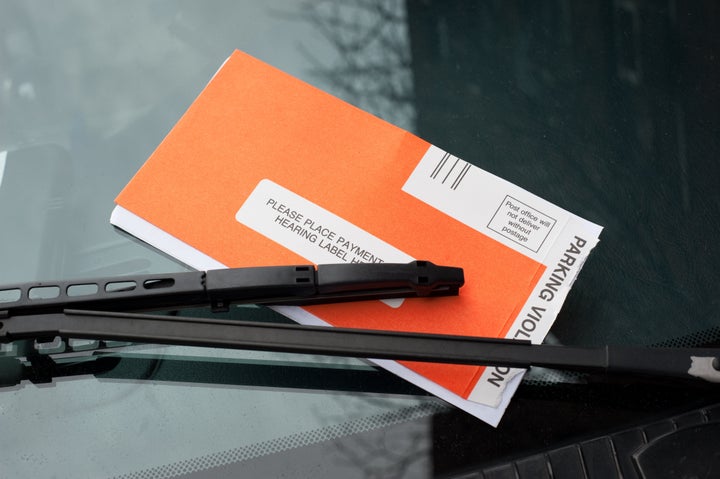 Roughly half a million parking tickets are being dismissed or refunded by New York City officials thanks to a small coding error that's costing the city around $26 million in fines.
The invalidated tickets ― which were issued to drivers that either failed to display their meter receipt or had an expired one ― had an incorrect violation code, the New York Post reported.
The city's Department of Finance said the mistake was caused by the violation's code number being changed from 4-08h10 to 4-08h1. That numerical distinction, however small, completely invalidated the tickets, a spokeswoman told the Post.
The error was reportedly first discovered in June. Since then, the city said it has issued about $18 million in refunds to 400,860 drivers, and has dismissed another 106,808 tickets worth roughly $8 million.
BEFORE YOU GO