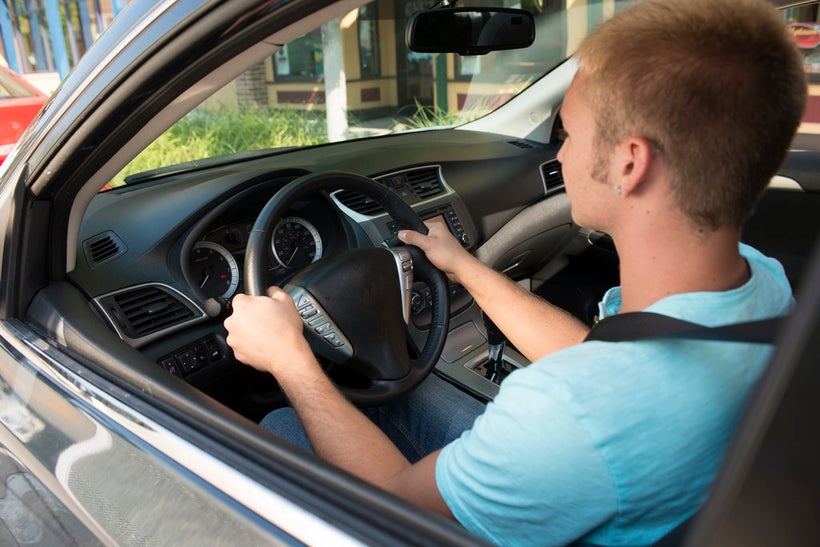 There are many reasons as to why you may be shopping for car insurance. Perhaps you recently purchased a new vehicle and are in need of insurance coverage. Maybe your policy is up for renewal and you wish to find a cheaper alternative. Or you may have just earned licensing and are looking for insurance for the very first time. Whatever the case may be, it is important to consider certain factors when searching for insurance policies. Below are five helpful tips to get you started in the shopping process.
Consider the Cost
To get started, you need to consider the cost of insurance plus the operating cost of your vehicle. In the past, an average car loan would be for four years, 48 month time span. When trade-in value was considered, an individual would have some equity left over that could be used to purchase a new vehicle.
However, by last year, longer car loan time frames became a normal option for automobile buyers and there would be a negative equity in the loan. To learn the cost of owning and operating a vehicle today in Canada, you must consider the annual expenses for every category of the vehicle such as gas, insurance, licensing, maintenance and overall depreciation. Looking at these categories, including insurance, will help you determine if you can afford the vehicle and if you are making a quality investment.
Consult a Car Insurance Professional
If you are like most people, you probably know nothing about car insurance. This is why it is smart to seek advisement with a professional. Talk with a car insurance sales person about vehicles you are interested in with a look at your driving history. While you have a conversation, you will be able to see how much a new policy will cost as well as what coverage options are available to you. Any confusion you may have about coverage options can be cleared up so you can make the right decision by visiting shop insurance Canada.
Learn Terms and Limitations
To have a better idea about Canadian insurance and what you options are, it is best to learn terms and limitations of coverage plans. From uninsured auto coverage to a basic level of accident benefits, you must learn what options you have for additional coverage to be able to feel protected. Such options include increased personal liability and comprehensive coverage. With increased liability, any legal fees that are required to defend yourself if you are facing a law suit due to an accident are covered. Comprehensive coverage includes coverage options when you are affected by fire, theft or other issue. Understanding these options will help you to know your benefits during any situation.
Reviews and Ratings of Providers
It is essential that you get several quotes from various providers to have a good idea of what your options are. While you look for quotes, be sure to read any reviews and compare ratings or providers. You want to work with insurance providers that have a quality rating to ensure you are getting the proper coverage that you need.
What are the Mandatory Car Insurance Requirements of your Province?
Lastly, it is important that you understand the mandatory requirements for insurance in your providence. Liability, uninsured or unidentified insurance, accident benefits and more should be considered. Based on your province, you will have the option to purchase via a private company or have basic coverage via the government. Learn from an insurance provider what your requirements are so you make the right insurance coverage decision.
This post was published on the now-closed HuffPost Contributor platform. Contributors control their own work and posted freely to our site. If you need to flag this entry as abusive,
send us an email
.