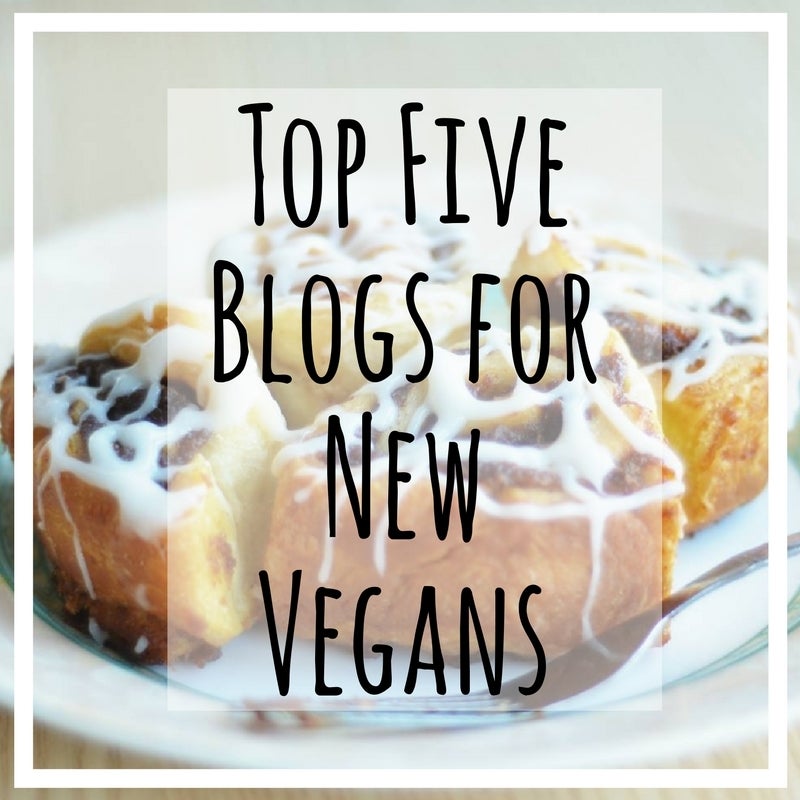 Maybe you've decided to become a full fledged vegan or perhaps you just want some new recipes for Meatless Mondays. We've scoured the internet and found the best blogs for people new to the vegan game. Easy recipes, informative language and best of all yummy food!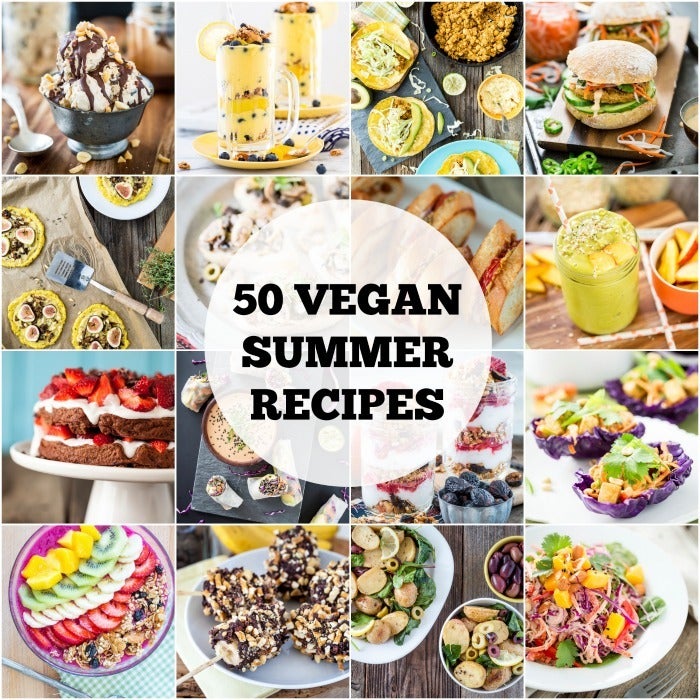 More than just a vegan food blog, Keepin' It Kind has pages dedicated to vegan recipes, vegan travel and dining, vegan resources and even a section all about just being vegan. Kristy and Chris, the founders of the blog think that kind food is the key to a kinder world and their site certainly backs this up. Their restaurant reviews, top 25 vegan kitchen staples, top 10 tips for awesome vegan cooking and extensive list of other blogs and vegan resources all help readers navigate the outside world through vegan eyes. If you're new to the vegan life, this site is a godsend! 
Dana Shultz is the chef behind Minimalist Baker, along with her techy hubby the two create vegan and sometimes even gluten free recipes of all kinds. The blog doesn't strictly adhere to a "vegan" diet but the recipes are dairy and egg free and the pair thinks that everyone can benefit from eating more plants. The recipes are well written and incorporate 10 ingredients or less, less than 30 minutes to make or one bowl. They are fresh, delicious and fun to make! A breath of fresh air if you're in a salad rut.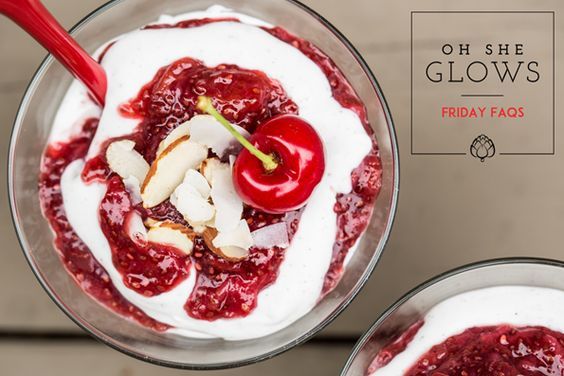 On the more wholesome, and let's face it adorable side, is Oh She Glows. Angela is the inventor and writer of this very informative site. The well thought out posts have beautiful photos as well as easy to follow recipes that will please everyone you know. From instructive tutorials and Friday FAQ's to Vegan 101 and even meal prep ideas, vegan life is a little easier with Oh She Glows on your side.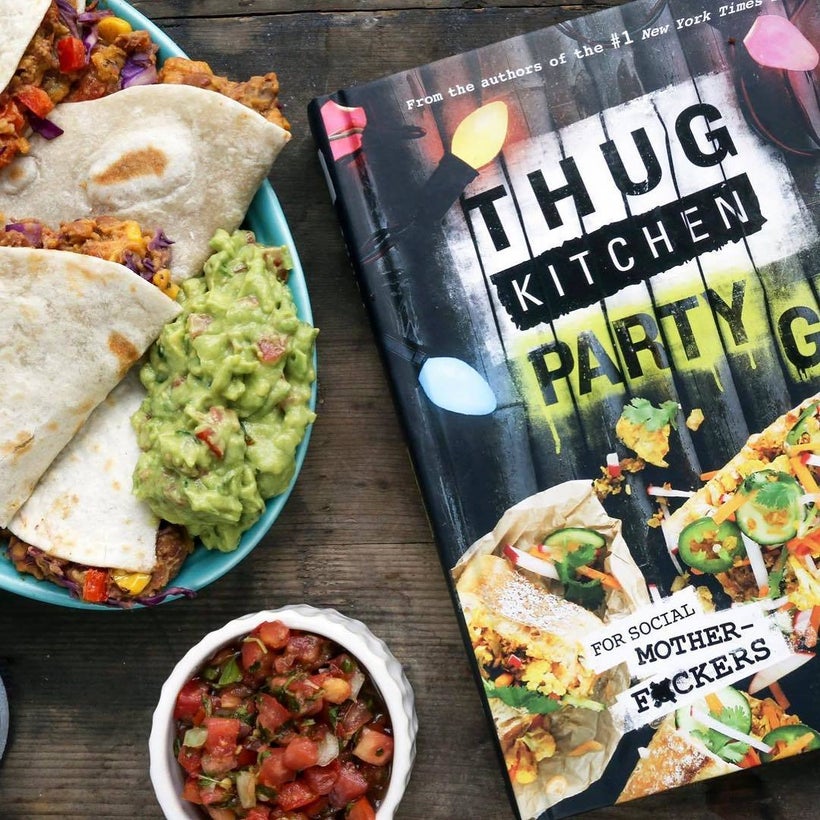 Thug Kitchen has a lot of great recipes on their site but they really shine in all of their cookbooks. The makers of Thug Kitchen are a bit unconventional in their writing and tone, appealing to readers' more profane side. The photography is great, recipes are original and writing is joyfully entertaining.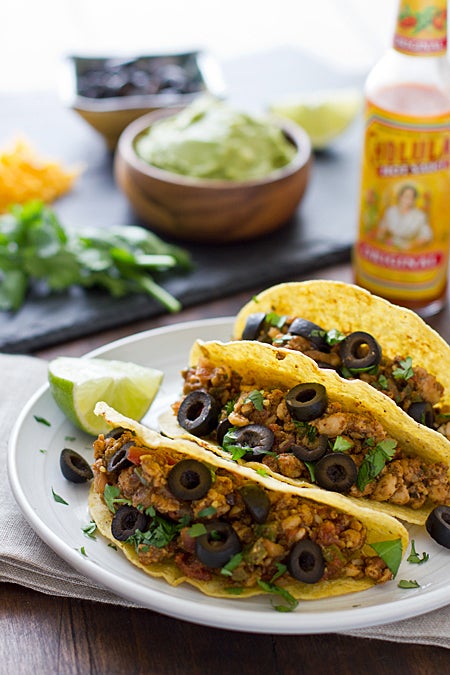 Last but certainly not least, Oh My Veggies makes the top five because they make the vegan world super simple. This is a vegetarian based site but it has an entire section dedicated to vegan recipes. The entire point of this site is to make vegan simple, easy and accessible. As they say, "We don't do fussy, we don't do complicated—our goal is to share delicious meal ideas that anyone can make, from novice cooks to experienced foodies."  The recipes are unique and inventive, skipping the fake and faux options for whole simple ingredients you can find anywhere." Check this one out for whole food recipes that skip the fake and faux options in favor of fresh, easy to find ingredients.
The vegan life can sometimes seem daunting, especially when you're just starting out, but fear not, there are many internet heroes out there to help you along the way. Let me know in the comments who are/were your vegan inspirations when you started out. 
This post was published on the now-closed HuffPost Contributor platform. Contributors control their own work and posted freely to our site. If you need to flag this entry as abusive,
send us an email
.