Every year National Park Service publishes the Annual Park Ranking Report for Recreation Visitors.
More than 330 million people visited our national parks in 2016 (src: nps.gov stats)
Here are the ones that made to the top of the list. Let us know (in comments) how many of these you have been to.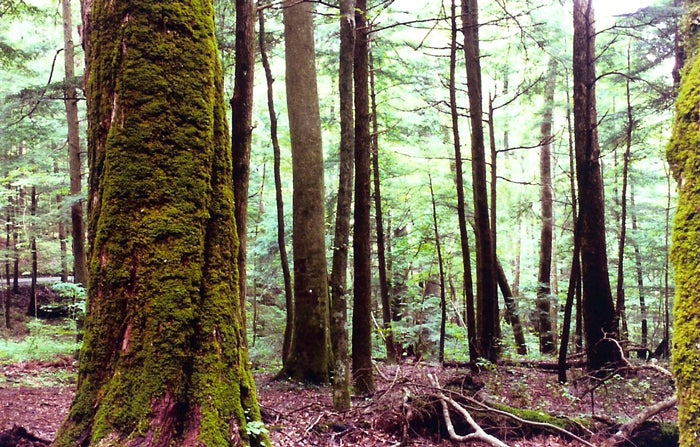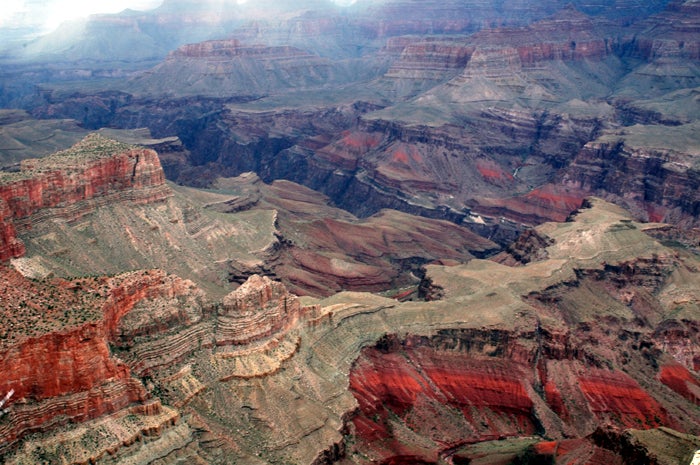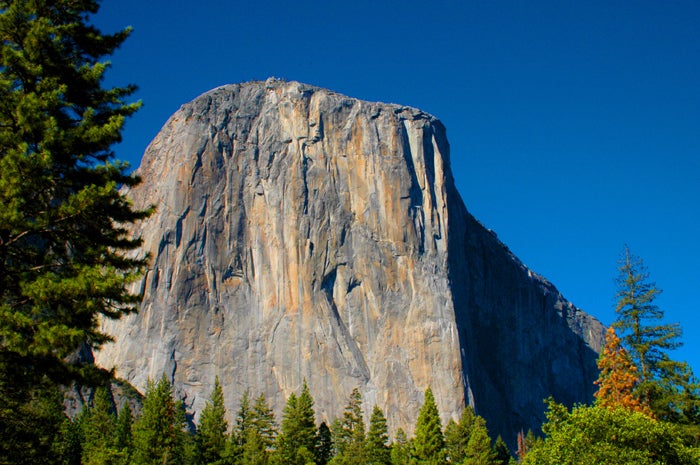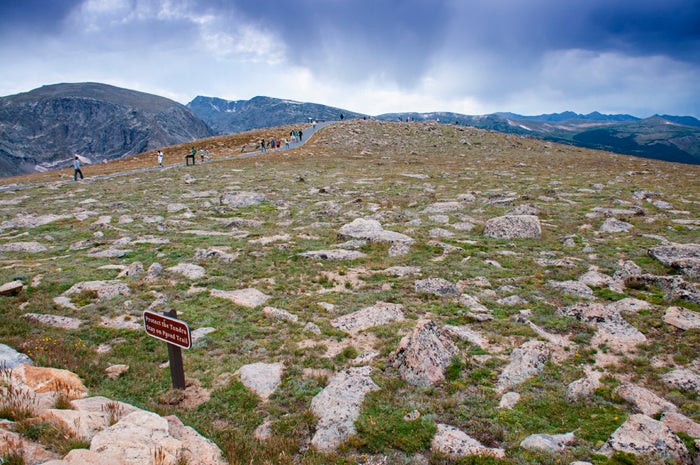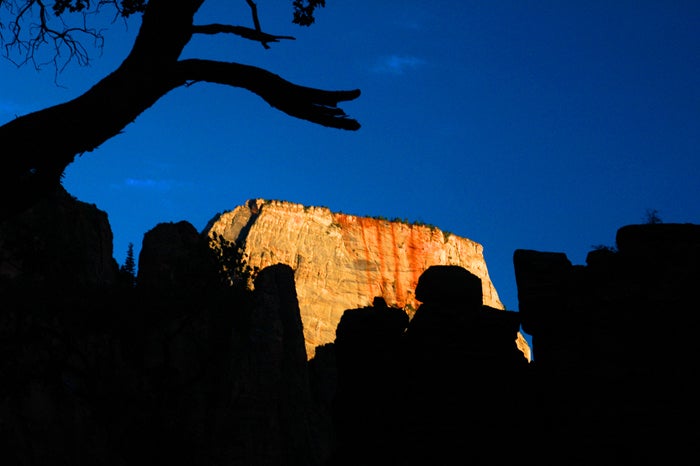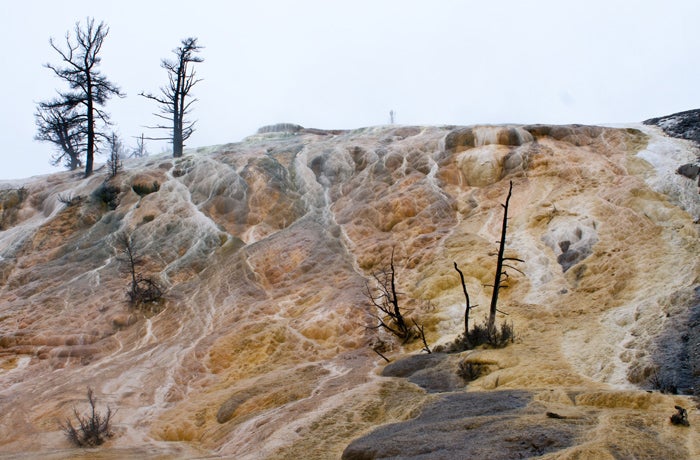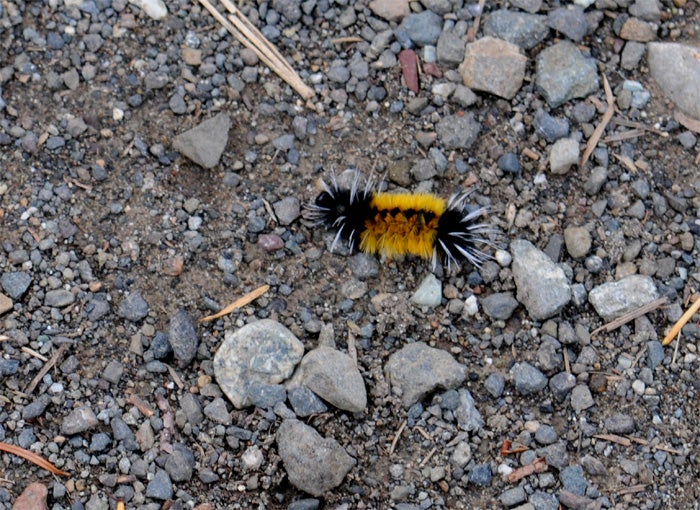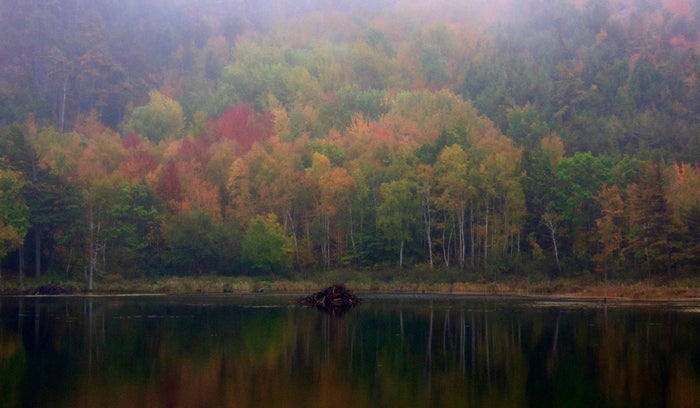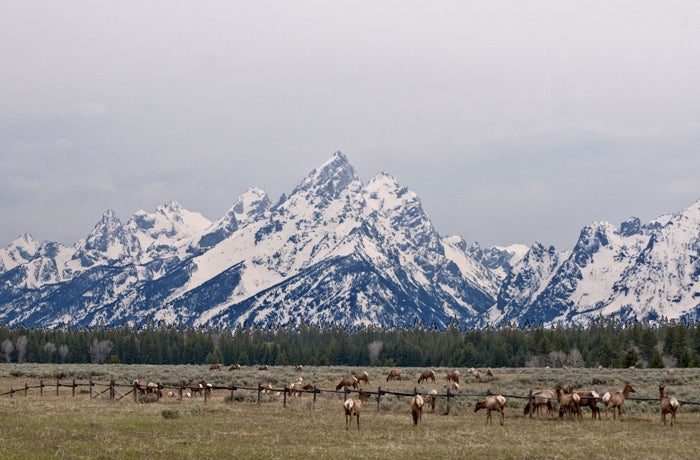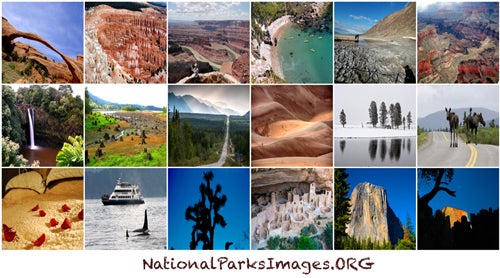 This post was published on the now-closed HuffPost Contributor platform. Contributors control their own work and posted freely to our site. If you need to flag this entry as abusive,
send us an email
.