President Donald Trump denounced the FBI once again in an interview on Wednesday, describing the bureau's probe into Russian ties to the Trump campaign as a "cancer in our country."
"I hope to be able to put this up as one of my crowning achievements that I was able to... expose something that is truly a cancer in our country," Trump told The Hill when asked what he thought the outcome of his feud with the FBI would be.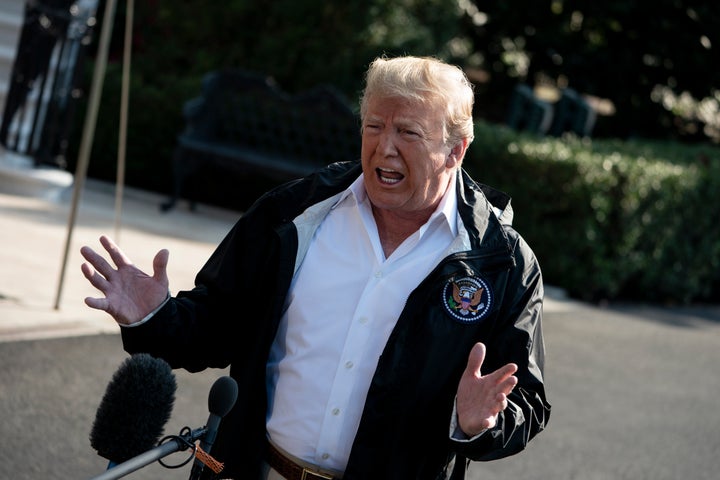 The Hill's Josh Solomon and Buck Sexton interviewed Trump in the Oval Office, and the president was typically bellicose. He eviscerated Attorney General Jeff Sessions, saying "I don't have an attorney general," and spoke about the FBI's investigation into his campaign's potential collusion with Russia.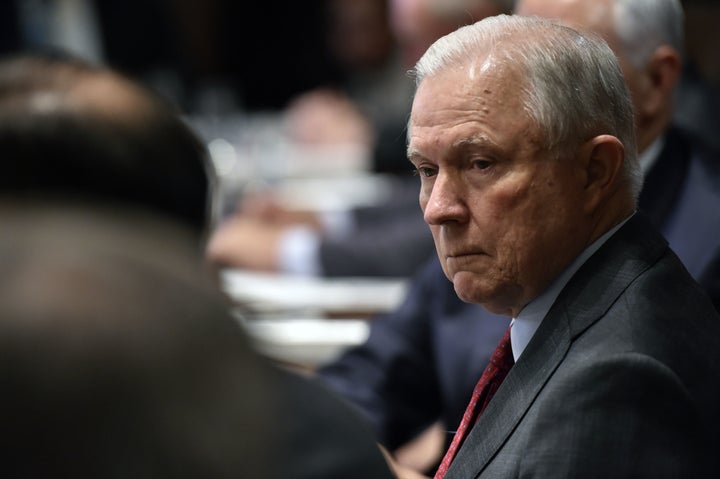 On ordering the declassification of documents pertaining to former campaign staffer Carter Page, among other things tied to the Russia probe, earlier this week, Trump said: "I hope to be able to call this, along with tax cuts and regulation and all the things I've done... in its own way this might be the most important thing because this was corrupt."
The president told The Hill he hadn't read the documents he ordered declassified, but that he expected them to prove the Russia probe is a "political hoax."
BEFORE YOU GO
PHOTO GALLERY
Russian Government-Linked Content On Twitter