This time of year, many of us add an all-important ingredient to our daily beverage routine: a little extra heat to combat the chill in the air. And nothing complements a mug of hot, comforting tea quite like a bright, festive kettle! We partnered with Tropicana to bring you nine teapots with personality that'll warm you up, despite the frigid weather.
For Arctic Conditions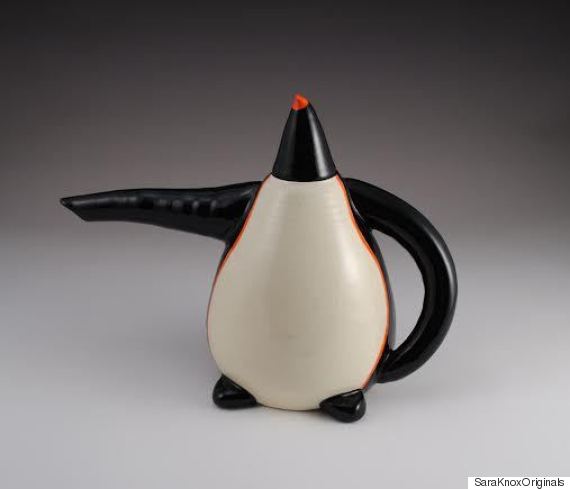 A little attitude goes a long way when you're fighting the looming snow drifts. This Impolite Penguin by Sara Knox will inspire laughs from anyone brave enough to weather the storm.
Treat Yourself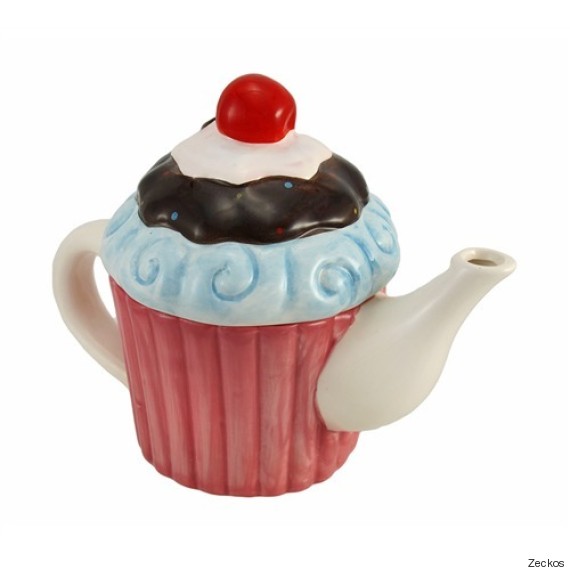 Trapped indoors due to weather? Treat yourself with this pink ceramic cupcake teapot, guaranteed to cheer up your case of the seasonal blues.
Dog Lover's Dream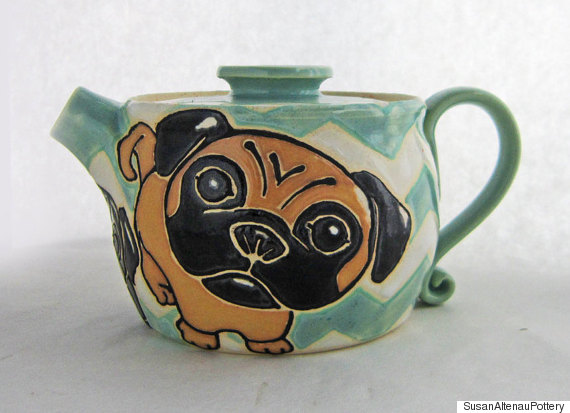 It will be impossible to feel the chill outside when this Pug Pottery Teapot is warming your heart.
A Forceful Remedy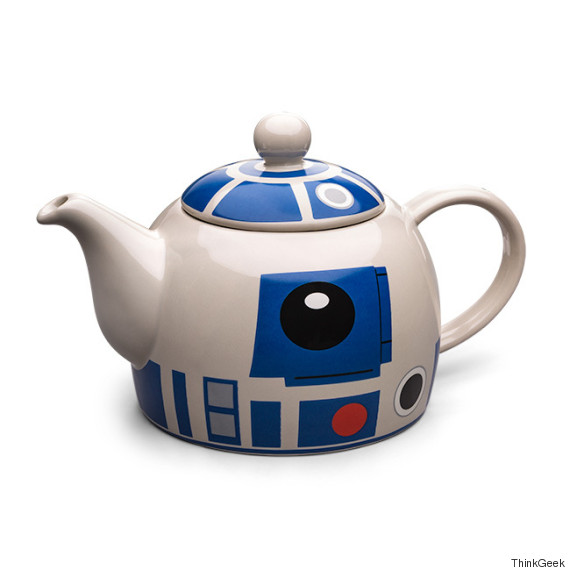 When you're feeling under the weather, you need a worthy force fighting for your cause. That's where this R2-D2 ceramic teapot from ThinkGeek comes in.
Oh, The Flavors You'll Love ...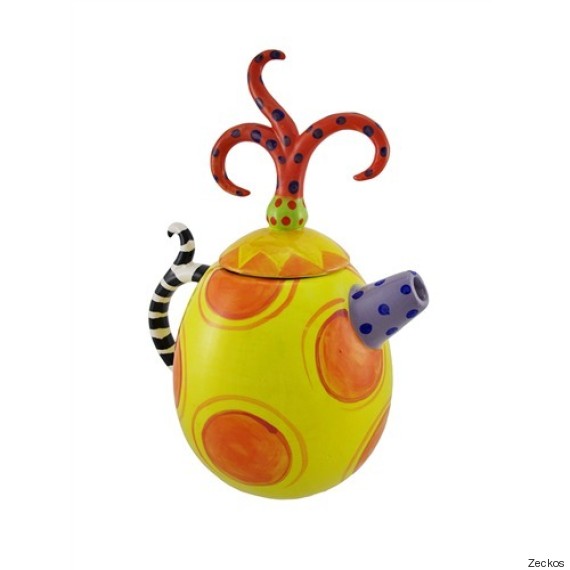 This whimsical Dr. Seuss-esque teapot will inspire you to try new flavors of tea all season long.
For A Little Extra Citrus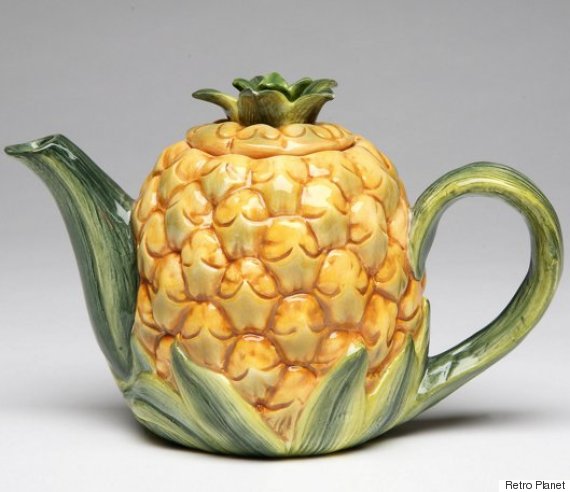 Brighten up your kitchen with Retro Planet's tropical Pineapple Country Kitchen Fruit Teapot.
Blast From The Past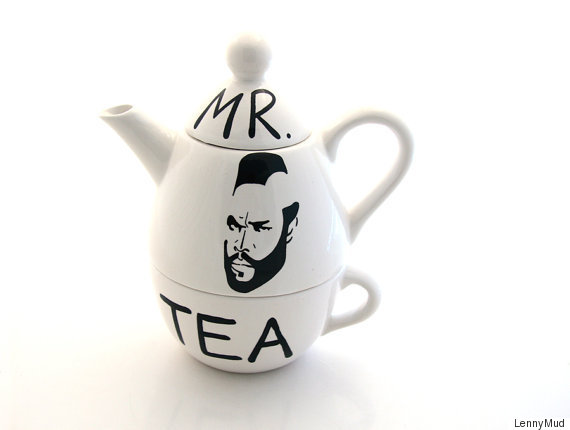 We pity the fool who doesn't get a chance to get served from this Mr. T–themed teapot!
Who's Thirsty?
Owl Teapot.
The Cat's Pajamas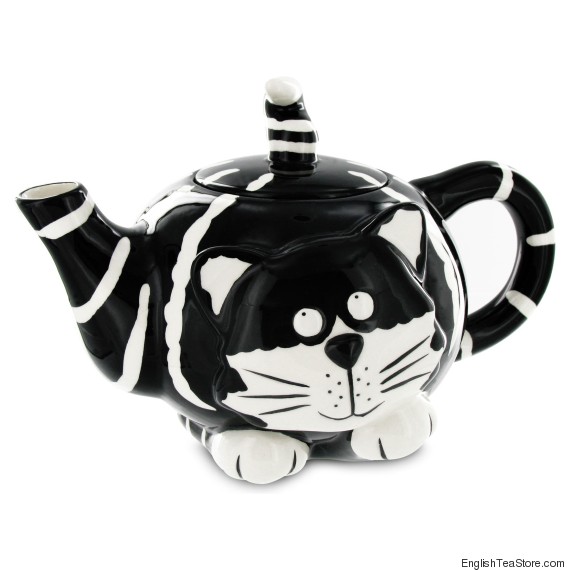 Brutal weather doesn't stand a chance against this Chester the Cat kettle, which will leave you with a Cheshire Cat smile all season long.
Stock your fridge with Tropicana to start the day with a boost. Rise and shine with some pure-squeezed vitamin C.