I recently had the pleasure of sitting down and chatting to Chinyere Nnadi, a Nigerian American impact entrepreneur.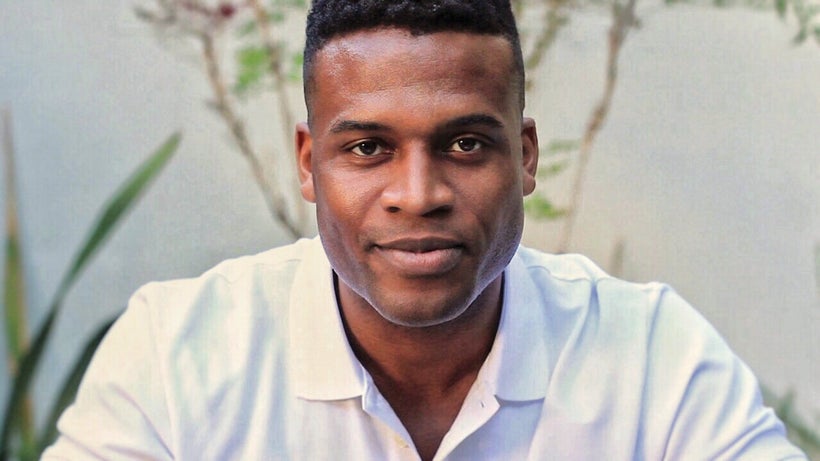 NM: Tell me about yourself?
CN: I was born in the US, but my family left right after I was born to Nigeria. When I was six, we left for Canada.
After Canada, I lived in Florida. For my undergraduate studies at UCLA, I studied theatre and film. Right out of college I became a VJ (presenter) for MTV, so I travelled the world interviewing rock stars and politicians and having way too much fun than anybody should have.
For postgrad, I went to Wharton to get an MBA. After that I worked at The Boston Consulting Group. Currently, I am the Founder and CEO of Sustainability International.
NM: Why did your family move to the US?
CN: I was part of the brain drain that happened in the '80s. Most of the people that are Nigerian, living in the US are from my tribe because there were no opportunities in Nigeria at that time."
We moved into university housing which is apartments and I thought that was the coolest thing ever. I thought, elevators, carpet, multiple floors, buildings higher than three stories, I thought it was awesome man. I really did.
I thought the idea of public library system was amazing, as a kid. You could go in a place and there was just books for free, you know? I guess I'm an optimist but it was a really cool experience. I remember every movie I saw that first year that we came, every movie that we saw. I remember seeing Coming to America for the first time because that came out that year.
NM: Why did you start your organisation?
CN: The Niger Delta is so poor because we've had more than 10,000 oil spills. People are living in an environmental disaster. The pollution makes many people sick and people can't fish and farm.
As a result, the life expectancy in our area is 40. In the rest of the country it's 60. There is also the decades of corruption which have led to severe unemployment and violence among youths.
With this in mind, I decided I wanted to do something about it. I felt I had a lot more to offer the world rather than being on camera and being a personality.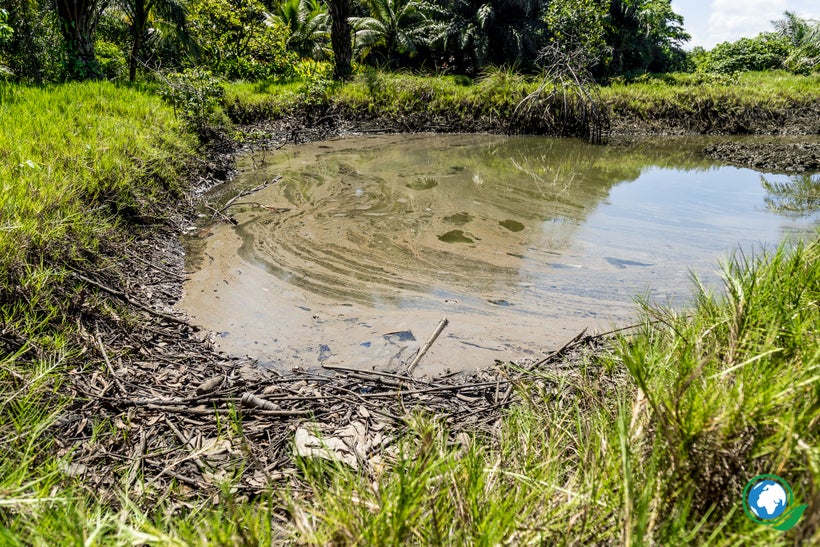 NM: What does your organisation do?
CN: Sustainability International cleans the oil-polluted lands of Nigeria's Niger Delta. In doing so we aim to circumvent systemic corruption and poverty.
To accomplish this, we use cryptocurrencies (i.e. Bitcoin and Ethereum), virtual reality, and the latest environmental science to facilitate the community's clean-up of oil polluted lands.
We are currently building a blockchain-based enterprise payments platform, Sela, to promote trust and transparency within the region.
CN: Our venture-funded project gives each individual real control and power over his or her economic lives. Community members are paid for their work in local currency through our secure, non-corruptible, payments platform.
Community members previously had no way to break the cycle of government and corporate corruption that has imprisoned their citizens in their polluted tribal lands. With SI, we give each citizen the choice to put down their guns and pick up their cell phones - giving up bullets and picking up 'Bitcoin.' This transforms each person from economic prisoner into an entrepreneur, who earns a living by doing good for their community and their local environment.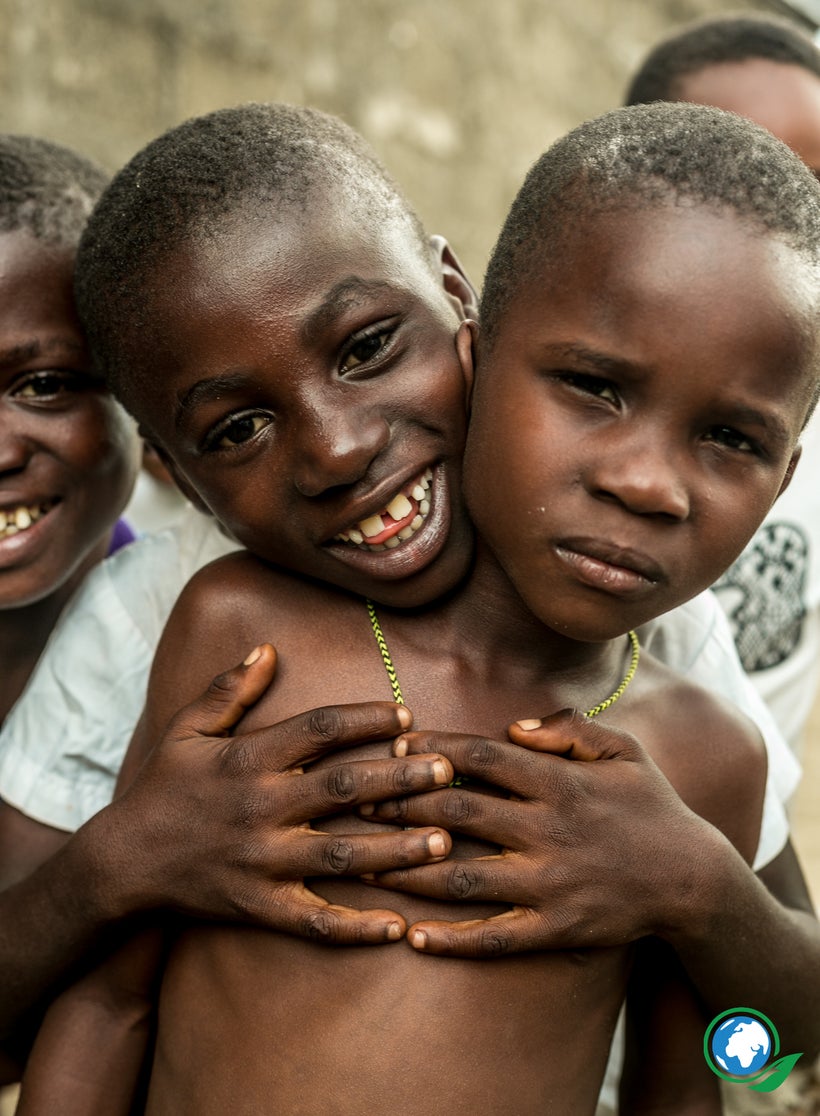 CN: We have also brought Al Jazeera and Contrast VR to the Niger Delta in May to film Nigeria's first virtual reality documentary.
'Oil in Our Creeks' surrounds viewers with the past, present and future of a community grappling with the very local impact of the global oil trade.
Lessi, a local community member, takes viewers through her village, to the farm and into the creeks and classrooms as she shows both the environmental devastation and the youth who provide her community with a sense of hope.
Ultimately, we are bringing forth a powerful story about corporate greed, government corruption, life and death, and the power of the individual rising up, powered by technology, not guns.
NM: What's the end goal for you?
CN: The five-year goal is to catalyse this massive development project in the Niger Delta. If you don't clean up the environment, you don't give people an opportunity to fish, farm, educate themselves.
You've got to empower them and you've got to give them tools so it's not just that we're going to clean up the environment. It's about developing the region.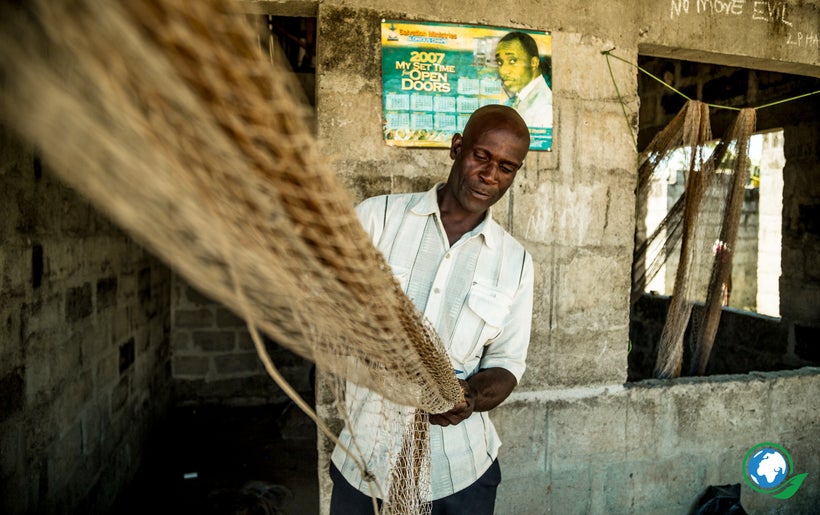 *This article is part of Nkosana Mafico's AfriCAN series. In it, he writes about young Africans who are advancing Africa.*
Nkosana Mafico is an African Australian changemaker who is passionate about advancing humanity. He represented Australia at the G20 Young Entrepreneurs Alliance Summit in 2014, and at the Global Student Entrepreneur Awards in 2015.
This post was published on the now-closed HuffPost Contributor platform. Contributors control their own work and posted freely to our site. If you need to flag this entry as abusive,
send us an email
.