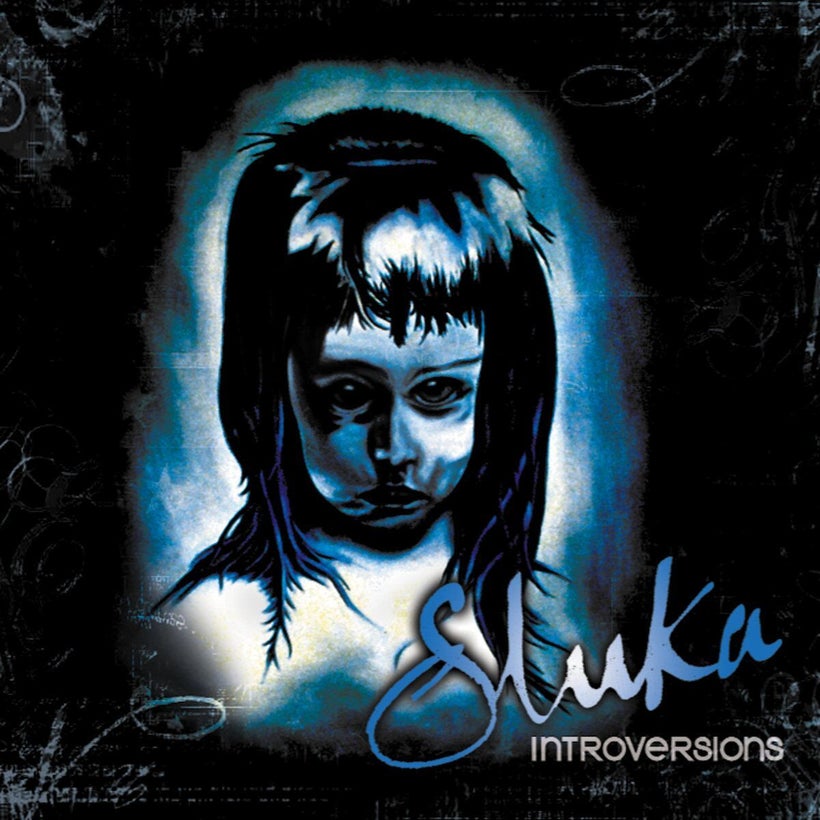 San Diego singer/songwriter Christopher Sluka is big in Japan, and with ambitious musical projects planned for the rest of 2016 and the start of 2017, he's clearly soon hoping to be big everywhere else.
A runner, pilot, and painter who got his rock 'n' roll start in Los Angeles' 80's club scene—preforming alongside the likes of Tears for Fears, Talk Talk, and Simple Minds—his latest release, Introversions, which is also his tenth studio album, has inspired Sluka's most ambitious artistic undertaking to date: Sluka will release a music video for each of Introversions thirteen tracks by November of this year.
The visual album will be released on Blu Ray, and will kick of a fall/winter European club tour. Sluka then plans to drop a new LP (yes, his eleventh) in the spring of 2017, and tour that album at festivals the following summer.
For a sneak peek of the first four video tracks for Introversions, just see below:
This post was published on the now-closed HuffPost Contributor platform. Contributors control their own work and posted freely to our site. If you need to flag this entry as abusive,
send us an email
.