Former Volkswagen CEO Martin Winterkorn could receive a golden parachute worth as much as 60 million euros (approximately $67 million) -- in addition to the continued use of a company car.
Winterkorn resigned from his position at the helm of the global auto giant Wednesday, after the company acknowledged having installed software on at least 11 million diesel cars that allowed them to cheat on emissions tests.
Should Volkswagen's board find the CEO had no knowledge of the software and left the company for no fault of his own, The Wall Street Journal reports, not only will he be entitled to his full pension (which exceeds 28.6 million euros), he'll also be eligible to receive "the equivalent of a maximum of two years of his total remuneration."
Per the company's 2014 annual report, Winterkorn brought home 15.8 million euros ($18 million) in compensation that year, meaning he could tack on an extra 31.6 euros to his pension.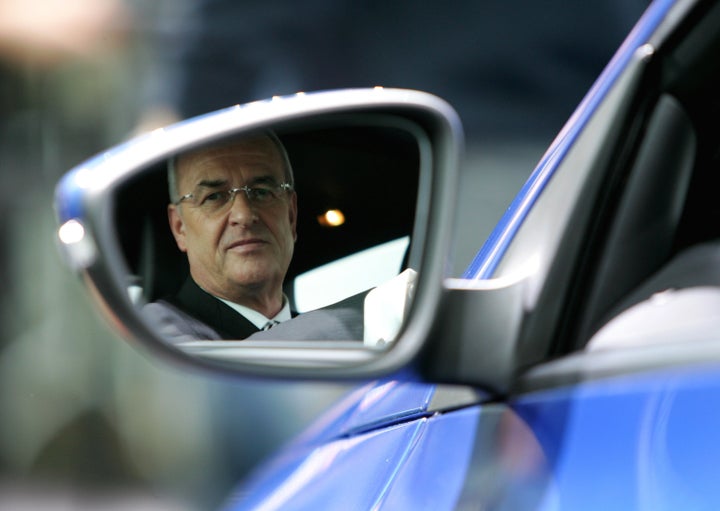 "As CEO I accept responsibility for the irregularities that have been found in diesel engines and have therefore requested the supervisory board to agree on terminating my function as CEO," Winterkorn said in a statement announcing his resignation yesterday. "I am doing this in the interests of the company even though I am not aware of any wrongdoing on my part.