A former Volkswagen AG executive received the maximum sentence on Wednesday of seven years in prison and a $400,000 fine for his role in the company's emissions scandal.
Oliver Schmidt ― a German native who worked in the U.S. as Volkswagen's top emissions compliance manager ― had pleaded guilty in August to two charges in the case of Volkswagen altering its diesel cars to evade U.S. emission standards, reported The Detroit News.  
One charge was conspiracy to defraud the U.S., and the other was violating the Clean Air Act.
"This crime ... attacks and destroys the very foundation of our economic system: That is trust," U.S. District Judge Sean Cox of Detroit said in court, according to the outlet.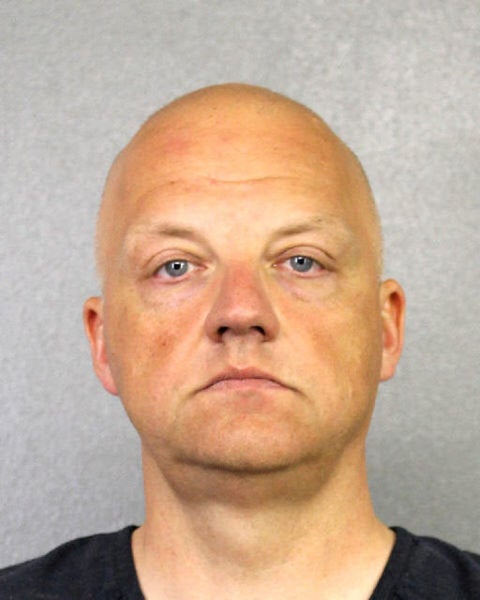 Other executives from Volkswagen, as well as the company itself, are still under investigation in Germany and facing lawsuits from investors in the U.S.
At the time, the same judge, Cox, ordered Liang to pay a $200,000 fine ― 10 times the amount sought by federal prosecutors, reported Reuters. The judge said Liang had participated in a "stunning fraud on the American consumer ... a very serious and troubling crime against our economic system."
BEFORE YOU GO
PHOTO GALLERY
Top 10 Cities With The Worst Air Pollution 2016