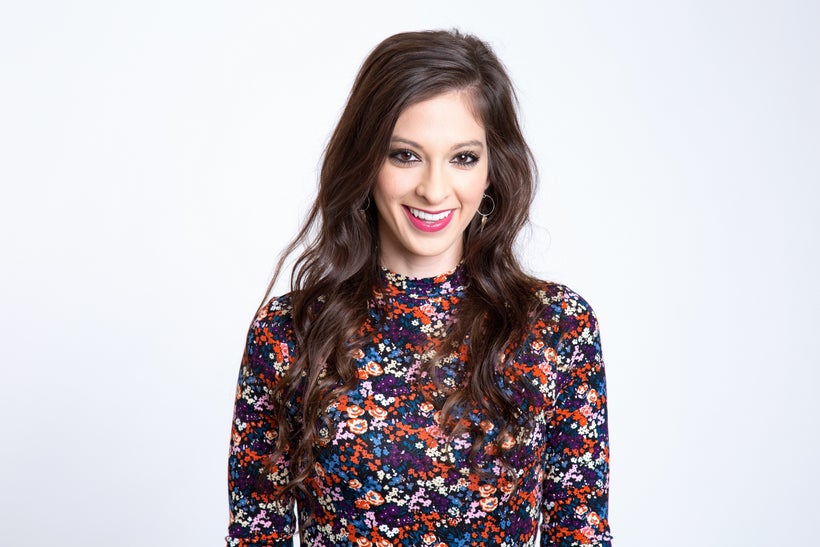 The Norman, Oklahoma-bred, Los Angeles-based singer-songwriter and pianist Maggie McClure premieres her new heartwarming video "Coming Home" exclusively with HufPost today. McClure's music has received tremendous exposure in the world of film and TV, being featured on over 50 different shows. She has also opened shows for artists such as, Sara Bareilles, Alicia Witt, Walk Off The Earth and Tony Lucca. Now, McClure is creating confessional, empowering piano-driven songs, with the hope to inspire listeners with a message of hope, love and positivity. 
"Coming Home" tells the story of people who are separated from the ones they love and what the true meaning of 'coming home' means to them. Whether that may be returning to friends, family, pets, or even a place which is close to their heart, everyone has a different meaning of 'home'. The video especially pays tribute to our veterans and features raw real footage of families being reunited. It's a beautiful, emotional and inspiring video, that everyone will be able to relate to in one way or another.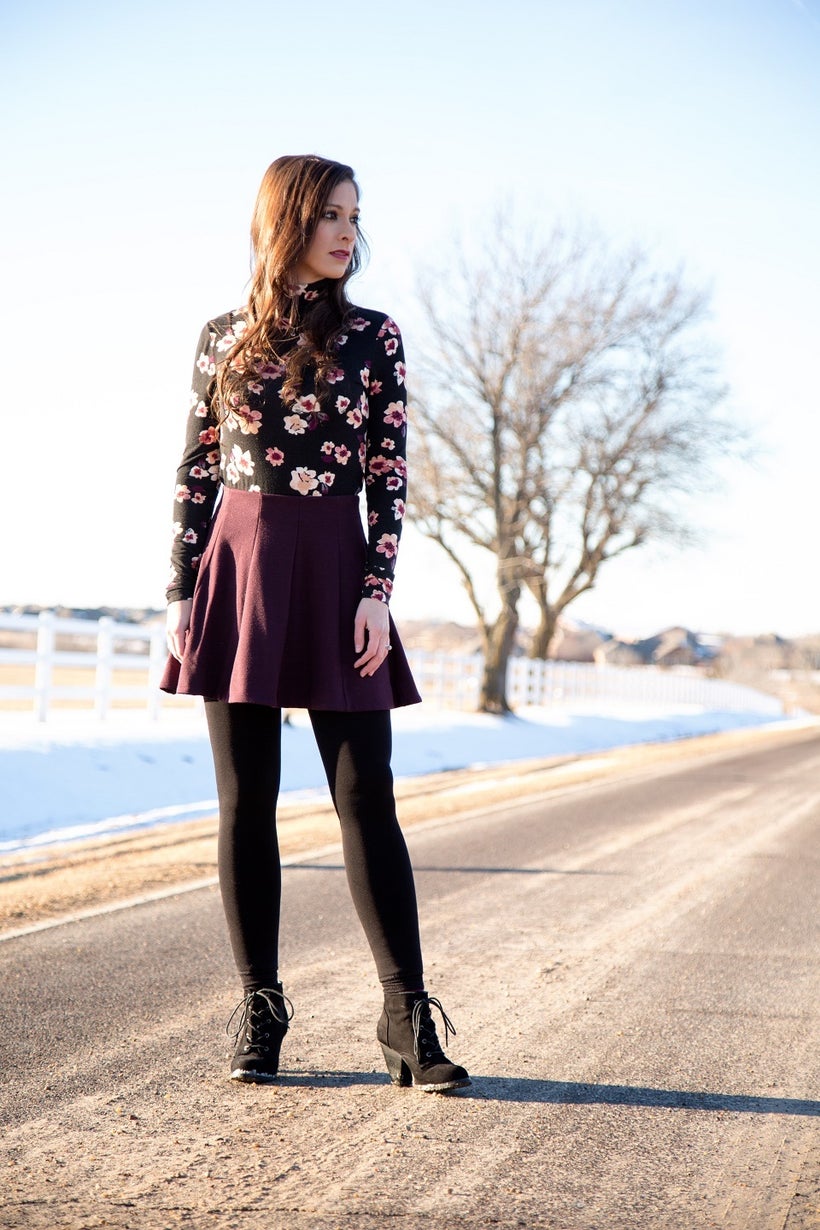 McClure spent months collecting and collating footage from friends, families and fans of what the term 'coming home' meant to them. One story in particular stood out to McClure, "It's a very moving story" she describes. New Yorker, Jade Anderson discovered after 26 years that the man who she believed to be her father, was in fact not. When she reached out to her biological father, he welcomed her with open arms. They met for the first time at Times Square and the exact moment when her father smiled at her and held her for the first time, was when she felt she was instantly home, because "home is where the heart is". Anderson described the moment as though she felt her heart had started beating for the first time. 
WATCH: "Coming Home" by Maggie McClure
McClure has racked up an impressive amount of performances throughout her career, totaling more than 1000 shows in over 40+ states around America, including iconic venues such as The Hotel Cafe in Los Angeles to Rockwood Music Hall in NYC, and everywhere in between. 
This post was published on the now-closed HuffPost Contributor platform. Contributors control their own work and posted freely to our site. If you need to flag this entry as abusive,
send us an email
.