Thursday was undoubtedly the most important speech of Hillary Rodham Clinton's political career. She's secured her party's nomination, but did she secure the trust of the American people?
HuffPost Comedy ― nationwide leader in speech note acquisitions ― has gotten hold of Hillary's notes for this landmark political speech.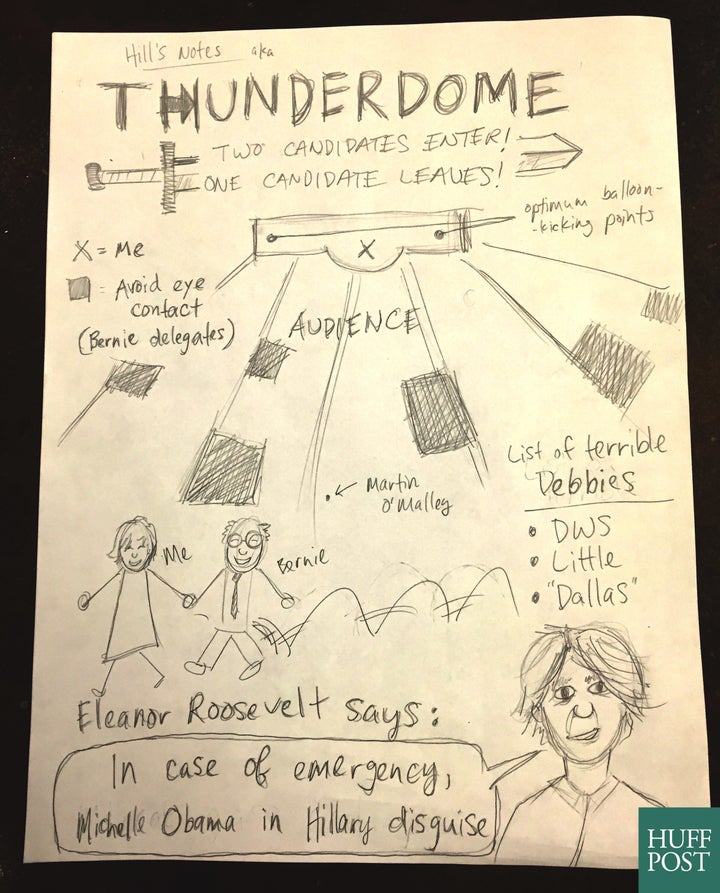 BEFORE YOU GO
PHOTO GALLERY
My Donald Trump Supporter Starter Kit Finally Came In The Mail!