I firmly believe no survivor should be silenced. But no survivor should feel required to speak out.
Sexual Assault Awareness Month is coming to a close this week. It's a month filled with days of action, consent fairs, film screenings, and survivors across the country speaking at Take Back The Night rallies. Almost every event, every film, every PSA all urges the same thing: survivors should not be silenced anymore and speak up. And while it is all intended to be positive, it can sometimes invite unintended and harmful consequences.
Sharing stories about sexual assault has been such a large focus because we believe the more we discuss sexual violence and the more survivors report, the more we can destigmatize the issue and prevent future incidents. However, all this encouragement stems from the assumption that all survivors want to disclose.
In fact, it can be the opposite, and these narratives push survivors into positions they never asked for. What is often forgotten is the high price we are asking of survivors when we "embolden" them to speak up about their assault, that can actually be asking them to enter a space that is far from safe.
When we suggest survivors to come forward and speak out we are asking them to revisit the most traumatic moments of their lives. We ask survivors to not only carry the burden of their abuse, but bare their burden in front of an audience. We ask them to potentially endure harassment, slut shaming and humiliation from community members, online internet trolls or even their own attackers. We ask survivors to report to criminal justice system known to be hostile and re-traumatize them. We are potentially asking members of marginalized communities to be further stigmatized and rejected.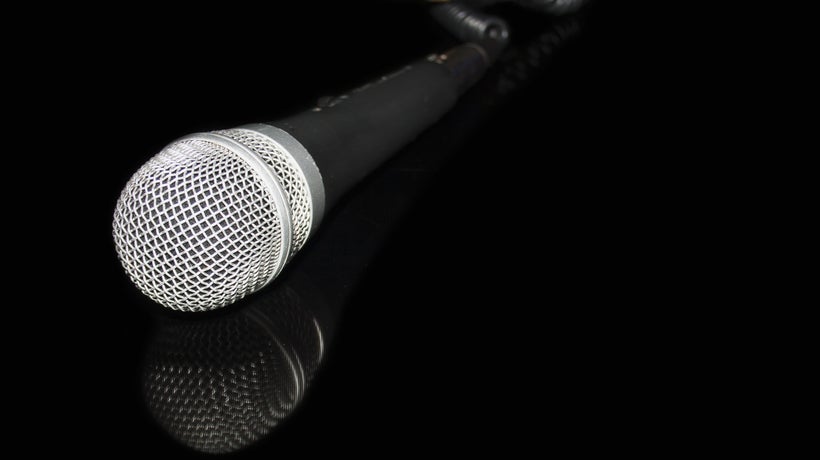 If speaking out would solve the high rates of sexual assault, it would've been solved at the first Take Back the Night Rally in the 1970s. Survivor testimonies are powerful tools in giving the issue a human face, however we must accept them as a gateway towards understanding the many facets of rape culture. Our awareness efforts must expand towards forms of interpersonal violence, toxic masculinity, mental health effects of sexual assault, and the root causes of rape culture - all of which requires the combined voices of a community, not just survivors.
We need to hear from the legislators and law enforcement officers who are working to address the flaws in the criminal justice system. We need to hear from the teachers advocating for consent education. The spotlight needs to be on those who have allowed rape culture to permeate, not only those who have suffered under it.
Survivors are not here to be your heroes. But through these narratives we have turned survivors into heroes, expecting them to continually open up about their experiences and relive traumatic moments, hoping that it will inspire change. But their stories aren't for you to put on display.
If someone really want to support survivors, it means respecting their wishes. Yes it is true that our society has and still does actively silenced survivors. But that does not mean the answer is to dictate their lives and require them to speak out, because reporting rape isn't the solution to rape culture nor is it the only way to fight it. Instead we should strive to create an environment that is focused on survivors and their recovery, in whichever way they feel is best for themselves. To empower a survivor is to allow them to make their own choices, and do what they weren't able to before: consent.
This post was published on the now-closed HuffPost Contributor platform. Contributors control their own work and posted freely to our site. If you need to flag this entry as abusive,
send us an email
.