Lions and tigers and robots, oh my!
Season 1 of the HBO show "Westworld" was a maze of twists and turns that revealed alternate timelines, Sir Anthony Hopkins' secret plans and that basically everyone's a robot.
Now, Season 2 is getting a wild software update, which reveals some hard truths in the process.
A new trailer unveiled Saturday at the San Diego Comic-Con shows the robot characters, who previously served humans, taking control in some very violent ways.
And all to the tune of Sammy Davis, Jr., singing "I Gotta Be Me."
Hopkins is nowhere to be seen in the trailer, but the final shot of Ed Harris' bloodied face evilly smirking is enough to whet the appetite of fans until the show returns in 2018.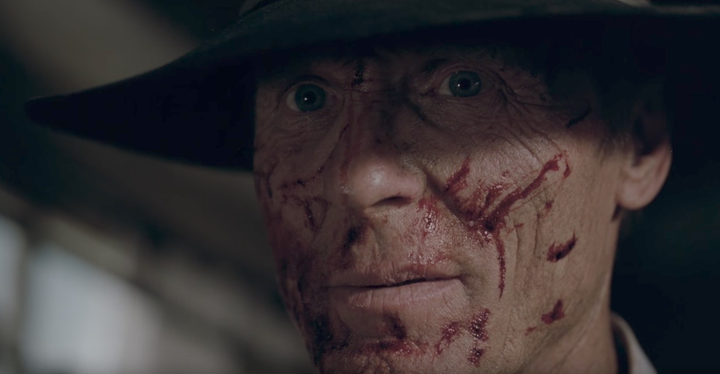 BEFORE YOU GO
PHOTO GALLERY
"Westworld"